Ndugwa Moses, commonly known as Dex , is the brain behind the weekly comedy event 'Show Time', which is set to be birthed this Easter Sunday at Lit Longue (former Diners' Longue), where it will be hosted every Wednesday.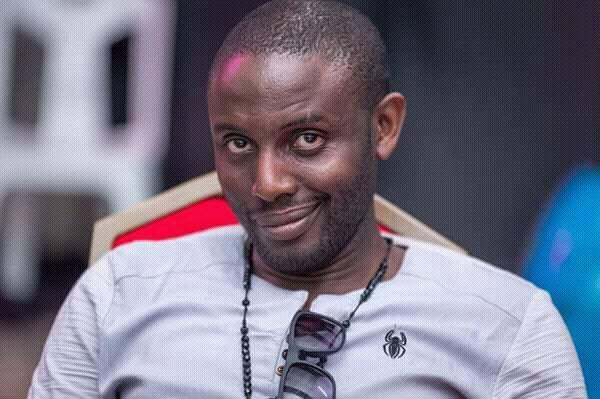 What is unknown to many comedy lovers in Ugnda is that Dex/Ndugwa Moses is one of the captains who have commendably steered the ship that is Uganda's comedy industry over the last decade or there about.
Dex's journey in the Ugandan rib-cracking business goes back to about 2008, when he joined one of the very first weekly comedy events to gain a footing in Kampala, the Crackers' weekly show that used to be held at Centenary Park-based Effendi's. The Crackers, which would later come to be known as Mic Check, was made up of Patrick Salvado, Alex Muhangi , Pablo, Daniel Omara, Emmanuel Sebakijje, among others –all of whom were then nascent comedians still to gain the national celebrity and star power they hold today.
When the Crackers disintegrated as the different performers embarked on their individual journeys, Dex teamed up with Sebakijje to start Comedy Explosion at Theatre La bonita. Then Dex and Ssebakijje became part of the team that produced Kings of Comedy, and thereafter the duo teamed up with more hands to produce Comedy Files, one of the shows that alongside Theatre Factory and Fun Factory did so much to elevate Uganda comedy to levels it had never before reached. At Comedy Files Dex was part of the team that unveiled so much exceptional new talent, and among this new talent Dex is forever happy to count now five-star rib-cracker Mariachi.
After years of breaking barriers with Comedy Flies, Dex joined Alex Muhangi 's Comedy Store. Here (at Comedy Store) he was tasked with managing the show which was at that time still hosted at former Diner's now Lit lounge. With the arrival of Dex, Comedy Store's weekly attendance numbers rose exponentially, and Lit Lounge became small for the growing audience so that the show had to be moved to The 400 in Bugolobi, before it moved to its current new home at UMA Hall.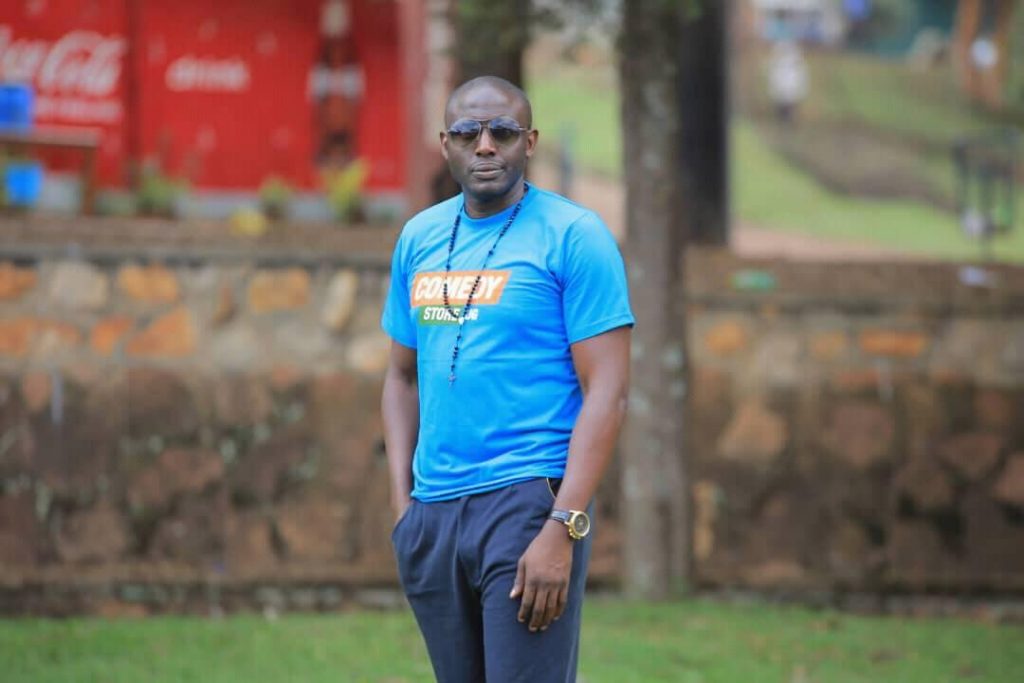 Among Dex's roles at Comedy Store was being Muhangi's Stage Manager, Logistical Manager and sometimes Personal Manager on certain issues. The responsibilities ranged from ensuring the sound is good, the stage lighting is perfect, the audience is having fun, to coordinating refreshment providers and the security team.
"I have learnt a lot from Alex Muhangi, working with him was a learning session," Dex says. "Starting my own show is a way of putting to practice what I have learnt from Alex Muhangi, Patrick Salvado, Ann Kansiime, Pablo and all those comedy stars I have worked with for years."
The experienced comedy manager, who reveals that he was actually the operations manager when Pablo was celebrating 15 years in comedy recently, expresses confidence that his expertise and experience working in the Comedy Industry will make Show Time one of the biggest brands in Uganda's rib-cracking business, to say nothing of serving comedy lovers with exceptional stuff.