Kyadondo East MP Robert Kyagulanyi Ssentamu aka Bobi Wine has revealed that he can actually survive without singing at music concerts and other entertainment shows, but fights for the right to perform because of the many people whose livelihood is tied to his performances.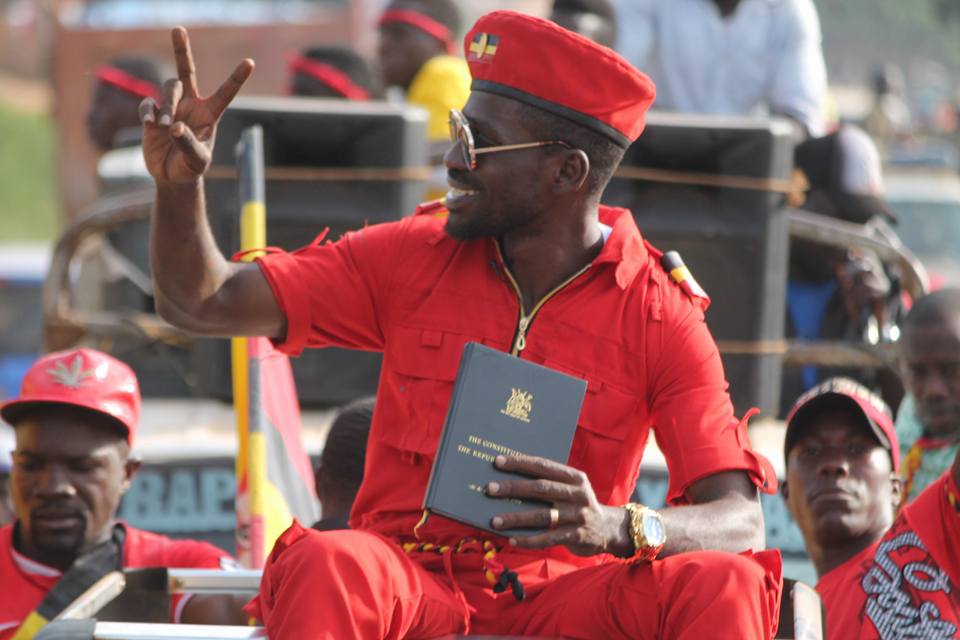 Speaking to NBS TV this evening, Bobi Wine said: "I can survive with my family without performing at any music event. As a person, I have friends allover who can give me a bunch of Matooke here, a loaf of bread there, some cash to pay school fees there.
"I fight to perform because of the many people who eke a living off my performances. There are events organisers who must have me aat their shows because people will come if I'm at the show. There are people who sell snacks and drinks at the shows where I perform. I have musicians colleagues who have no other source of livelihood, people like my brother Nubian Li whose livelihood is music and music alone as well asthe band that plays for me."
Bobi Wine said it is for those people that he fights for his right to perform,as well as for his freedom as a Ugandan who should have the license to sing wherever he wants so long as he has broken no law.
The People Power chief vowed to continue seeking to practice his right to perform his music as a singer.