The youngest of the singing Mayanja brothers, Pius Mayanja aka Pallaso, has said that if he had not become a musician, he should have become a lawyer.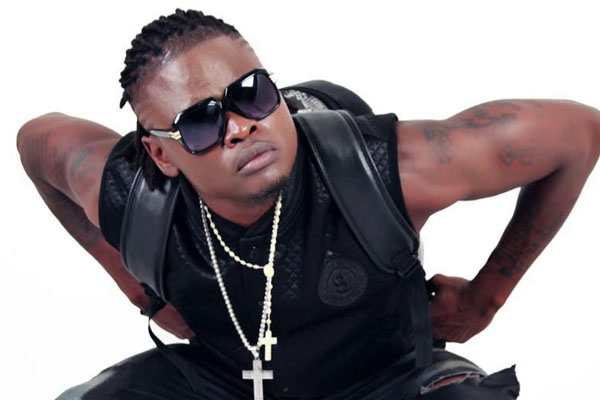 However, the reason Pallaso gives for thinking he should have become a lawyer is quite funny —his primary school teacher finding him very argumentative as a little boy!
"I think I would have become a lawyer if I hadn't become a musician," Pallaso said. "When I was young back in primary school, my teacher would always beat me for arguing a lot, and one time I heard him say I had the character to make it as a lawyer."
Pallaso said that the other profession he might have taken up if he wasn't a musician is portrait-drawing, because he was quite good at it in art class in secondary school.