It should be heartbreaking news for many ladies around the country, but we have to break it. Yes, NTV news anchor/reporter Andrew Kyamagero has today been introduced by his long-time fiancée Linda to her parents somewhere in Luweero.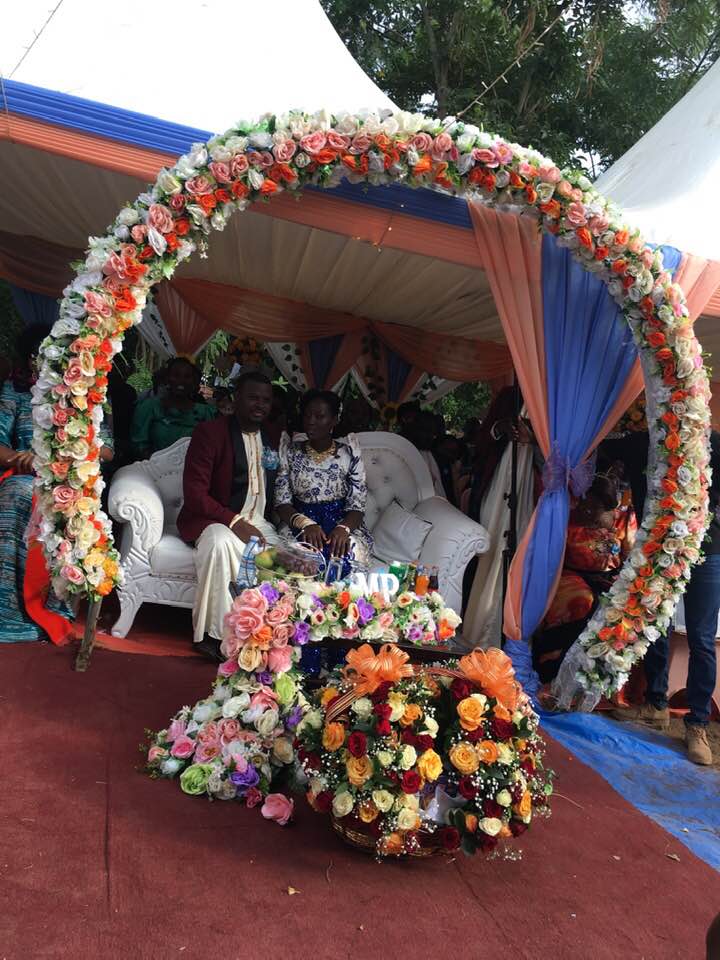 Andrew and Linda have been dating for some time, and their romance already bore fruit in the form of a lovely four-year-old girl named Mandela. So today was a matter of only 'officializing' the affair.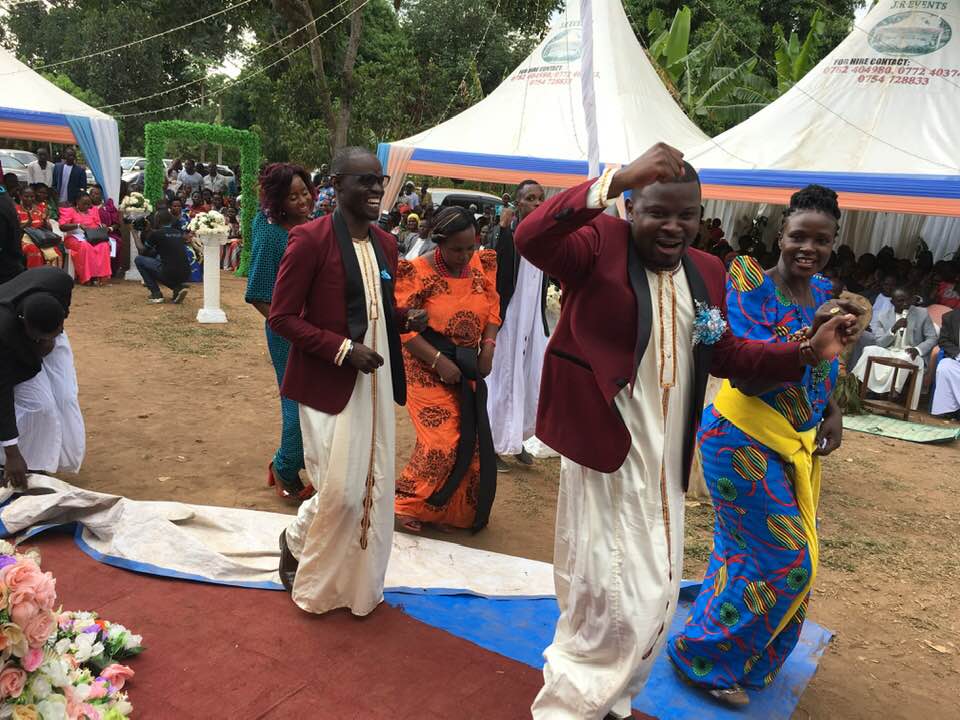 Kyamagero was escorted to his fiancee's parents' home by fellow media stars such as Ddembe FM's Isaac (Kasuku) and comedian Salvado Idringi.