Uganda Police has cleared Bobi Wine's Easter Monday show scheduled to be help at the singer/politician's One Love Beach, Busabala. The green light has been given by Police Director of Operations, Asuman Mugyenyi, on behalf of the Inspector General of Police (IGP) Martin Okoth Ochola.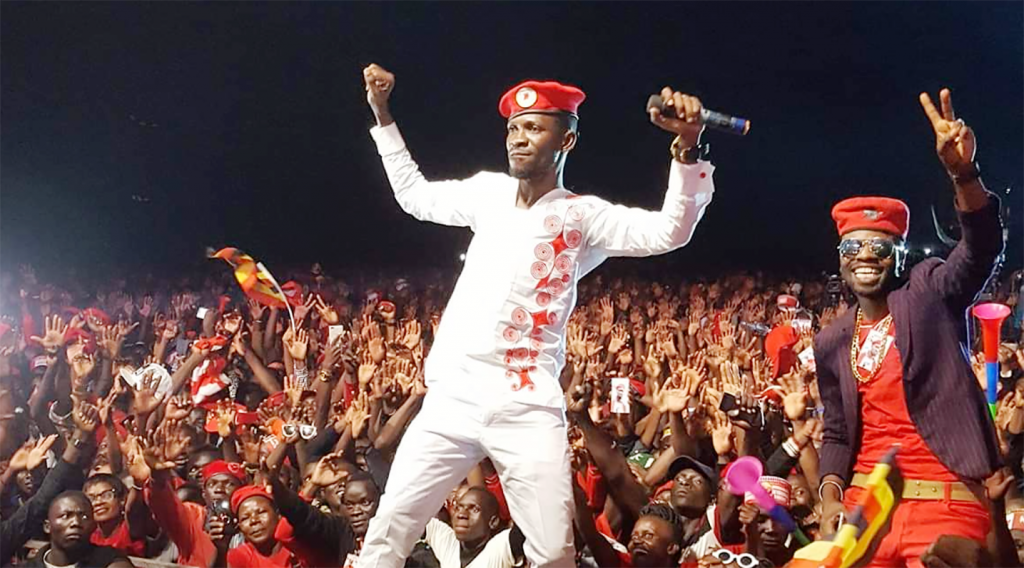 However, in the same breath police has put strict guidelines to streamline the proceedings of the show.
In part of the clearance letter which Police has given to Bobi Wine and the show organisers, the Police Force has written: "The show must strictly not be political or politically-motivated in nature, and must be done in the environment of Law and Order. Police will not hesitate to stop the function at any time, even if other authorities have okayed the same, if proceedings breach the guidelines."
Nevertheless, such assurance should be a relief to Bobi Wine's fans who have for some days been concerned that singer's show might be blocked again just like last year.
Bobi is now set to entertain his fans in a show dubbed 'The Kyarenga Extra Concert 2019.'
Below are the clearance letters Police has given Bobi and other oragnisers: