A man who plays the role of Jesus in stage plays during the Holy Week was yesterday ( Easter Sunday April 21) arrested for illegal drugs in Cebu City, Philippines.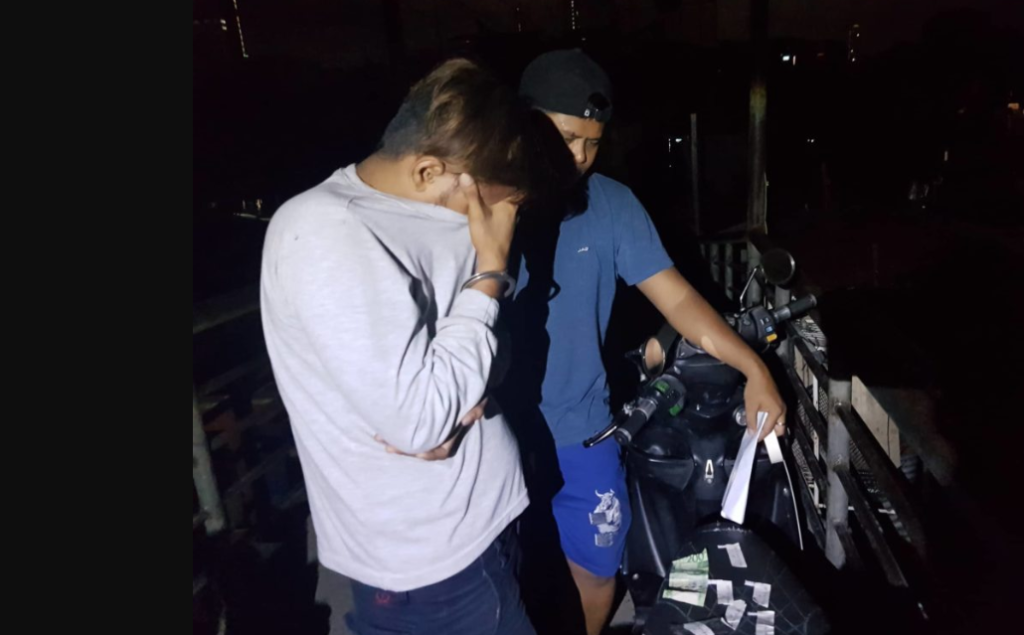 Personnel from the Drug Enforcement Unit of of the Abellana Police Station (Station 2), headed by Police Major Eduard Sanchez, arrested Mark Anthony Jakosalem in Sitio Maharlika in Barangay Sambag 2 in a buy-bust on drug dealers at around 11 p.m. on Sunday.
The 24-year-old Jakosalem, who since 2011 has played the role of Jesus during plays in the Barangay every Good Friday, was caught with several sachets of alleged illegal drugs (including cocaine) with an estimated value of P1,200.
The police said Jakosalem is known for selling illegal drugs in Barangay.
Major Sanchez said that although they only caught the suspect with a little drugs this time round, he has intelligence that Jakosalem is a big-time dealer who sells as many as 15 sachets of illegal drugs in a day.
The suspect is currently detained at Station 2 pending the filing of charges against him.