Forget all the rumours that they were more less separated –those stories that Rema had moved out of Kenzo's Sseguku mansion to begin living alone at her new Namugongo pad and vowing not to have anything to do with the Sitya Loss singer anymore.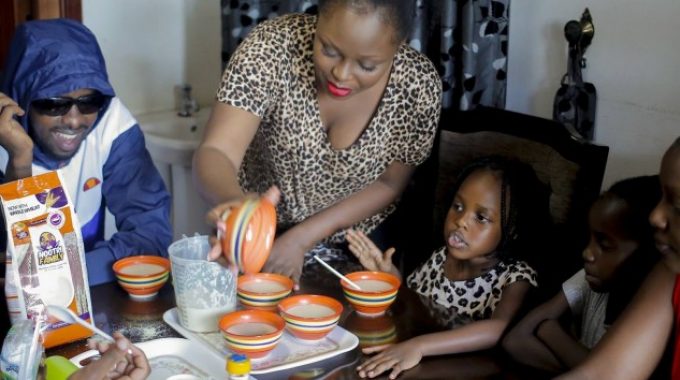 Yesterday, Kenzo and Rema proved that they are an item that's still going strong in love, as they shared a sumptuous meal together and thereafter publicized images –most certainly to show scoffers what the truth between them is.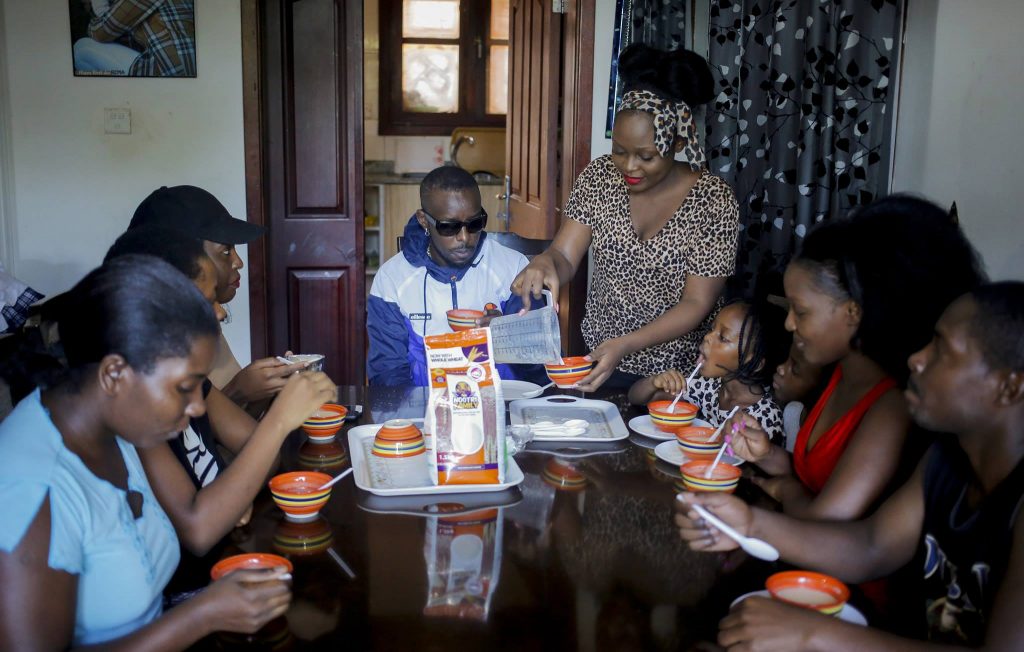 The Easter Sunday family meal had Kenzo and Rema looking every inch husband and wife as they served their children and a few friends and relatives at the dining table.
Kenzo publicized the meal on his social media updates, posting pictures accompanied by the caption: "Family, Sunday, Easter!"