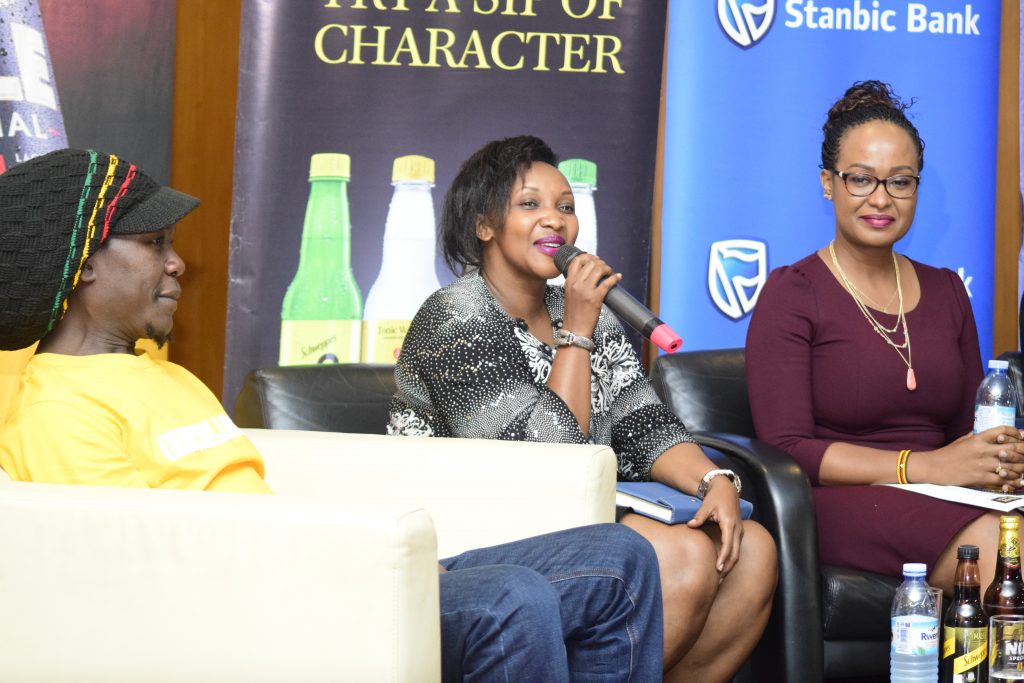 The time to celebrate legendary artistes is here, the  third edition of Tugende Mu Kikadde is set to take place on Saturday May 4, 2019 at Serena Hotel.
It is dedicated to celebrating the musicians that dominated the music industry in Uganda in the early 70s, 80s and 90s.
The artistes to grace this edition of Tugende Mu kikadde are; Madoxx Ssemanda Ssematimba, Angela Kalule, Chance Nalubega, Willy Mukabya, Betty Mpologoma, and other surprise artistes.
The event is going to be a historical cocktail of old fashion, top oldies stars  resurrecting old rich thrilling songs.
One of the entertainers Willy Mukabya has vowed  to woe the crowd with his exceptional lyrical vocals, Betty Mpologoma promised to take revelers down memory lane with her hit bangers.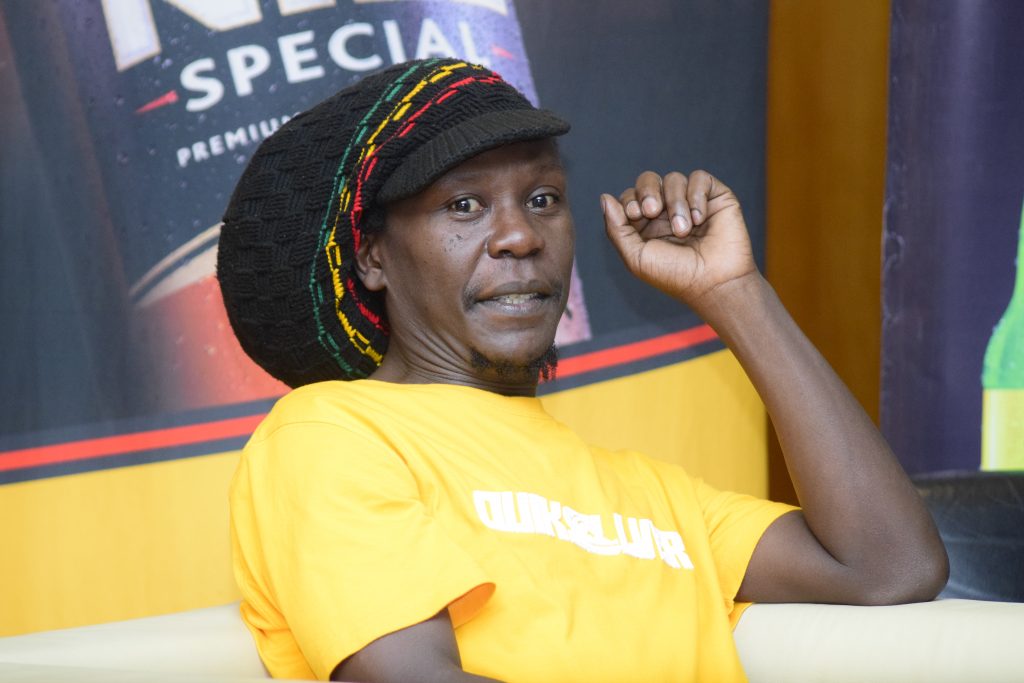 Maddox applauded the event organisers for the wonderful oldies concept that appreciates the heritage and gives the young an opportunity to experience what they missed.
Tickets are already on sell at Kampala Serena Hotel. You can get discounted VIP tickets for Shs80,000, Shs240,000 for VVIP, and a Platinum table for Shs2,40,000 when you use Visa or Master Card with the Stanbic point of Sale machines.
Non-discounted ticket prices go for Shs100,000 for VIP, Shs300,000 for VVIP, and Shs3,000,000 for a platinum table.
The VVIP tickets and the platinum table guarantees you  to a hospitality Schweppes cocktails, Nile special, and food platters on your table.
The show is proudly sponspored by Stanbic Bank, Schweppes, Africell, Nile Special, Spear Motors, Capital FM, Sparkles salon, Silk Events, Kampala Serena and Nation Media.