Pubescent rapping sensation Fresh Kid is rising higher and higher, and surely enjoying his time.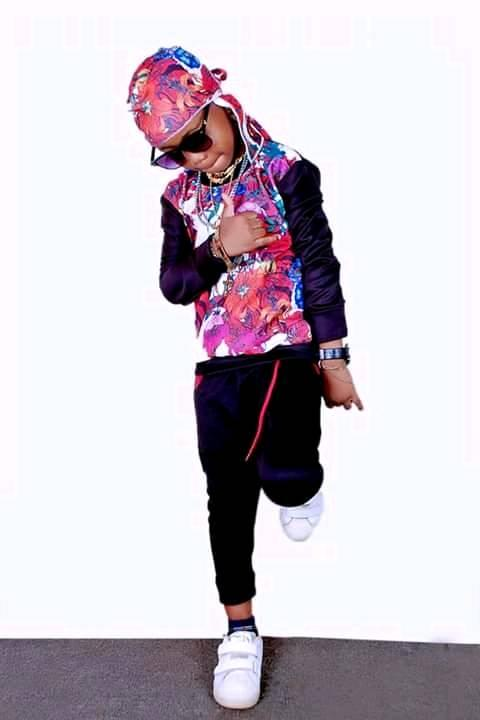 Over the weekend, the child star was in Mbale, and the video we have for you below shows the little superstar being welcomed with pomp, bring the streets of the happening Eastern town to a standstill as only a truly 'big deal' can.
We understand the Mercedes Fresh Kid was chauffeured in drove the little rapper all the way from Kampala, and apparently it might be the latest acquisition of the little Lugaflow maestro and his management team to take them around. We'll update you when we get details to that.
Here's the video: