While it is a public secret hat all the women Tanzanian star musician Diamond Platnumz has had dumped him, the singer says the women actually left because he wanted them to.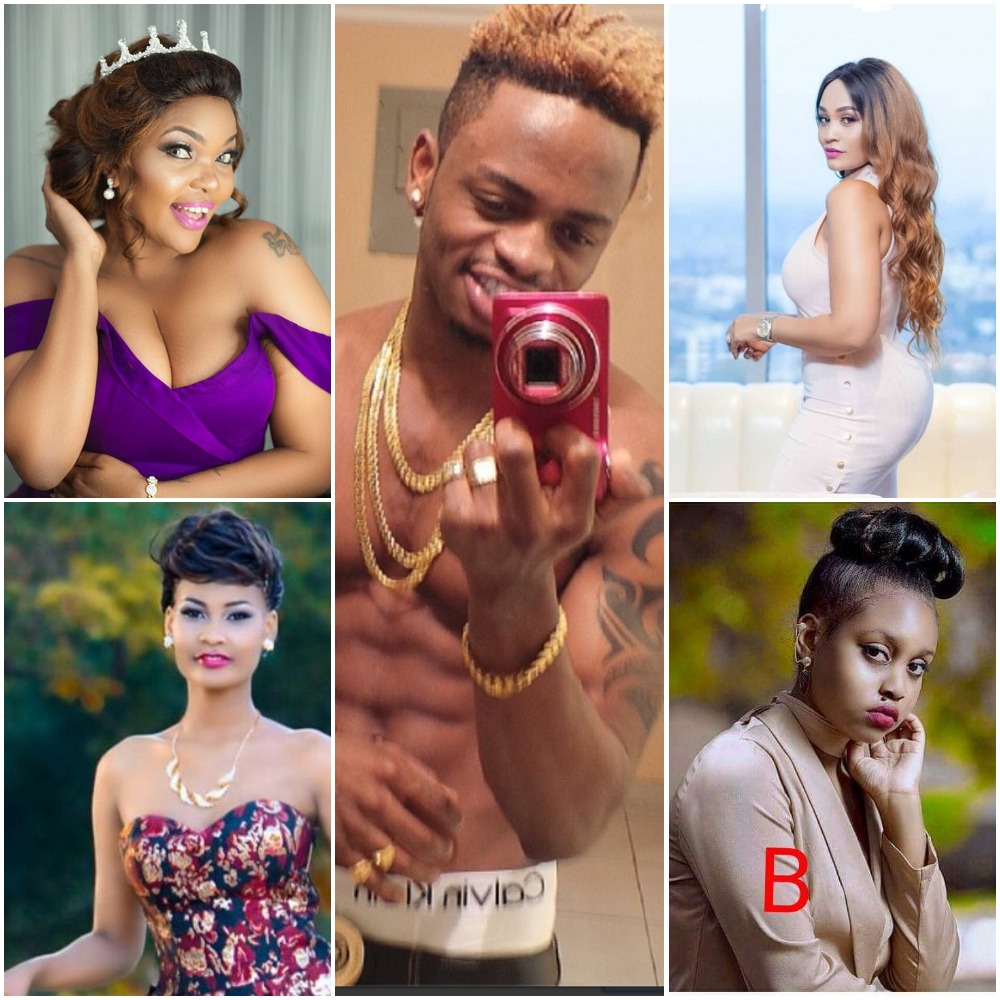 After Diamond confessed how Zari Hassan was cheating on him with singer Peter Okoye of P Square and a gym trainer, he has now come out to reveal that he has never been dumped by any of his lovers when he really didn't want the lover to go.
Zari dumped the singer on Valentines day a year ago, but according to Diamond, he intentionally frustrated her into doing it.
"I have never been left by any woman I have dated. If she ever gives me a hard time, I cause scenarios that will make her get so heartbroken she leaves on her own volition," he shared.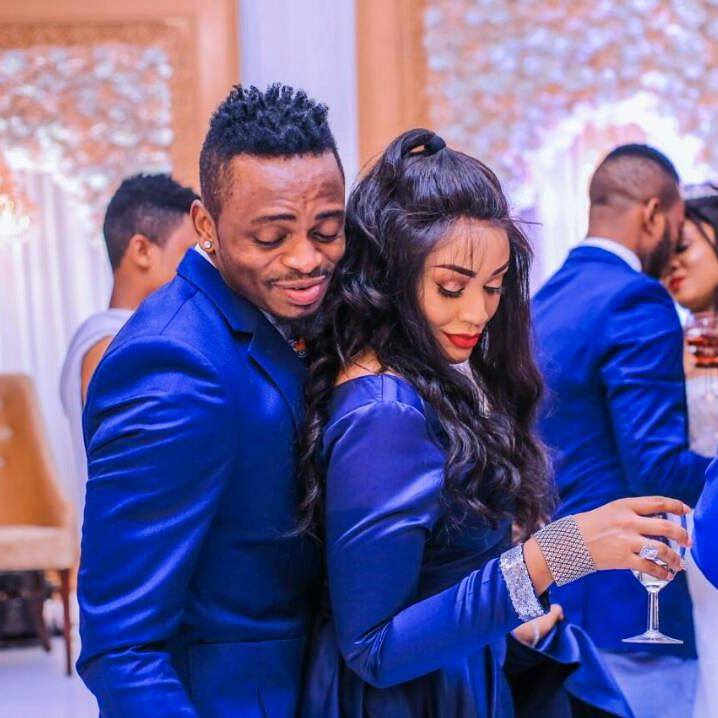 Diamond added that the reason why he wanted Zari to dump him is because he realized that she never loved him as much as he did.
"Maybe I was the reason [For her cheating on me because of my infidelity] but I loved her more [and differently] than she did me." he said.