Minister of State for Children Affairs, Florence Nakiwala Kiyingi, must now be smiling, if at all the claims of the manager of young rapper Patrick Ssenyonjo alias Fresh Kid are true.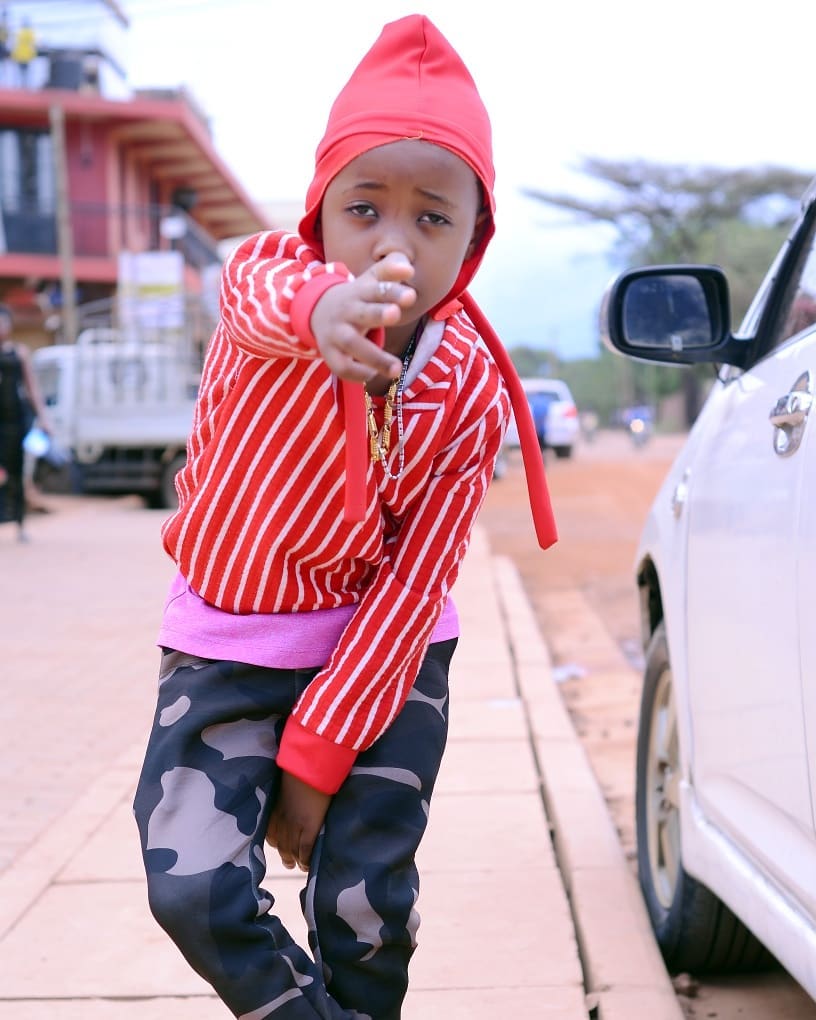 Francis Kamoga, the manager of Fresh Kid, claims that as regards the just-concluded First term of the academic year 2019, the infant rapper has come fourth (4th) out of 23 pupils in his Primary Two (P.2) class at St Agnes Primary School, Kawanda.
"Fresh Kid is a bright boy and his position is no surprise to us," Kamoga said earlier today.
Kamoga also revealed that Fresh Kid will next term not be going back to St Agnes as he has also already managed to pass the interview for admission to Kampala Parents, where the Ruparelia Foundation offered him a full scholarship with a condition that he had to first pass the pre-admission interview.
"Today I met a young man called Fresh Kid – I was moved by his ambition being only 7 years old. I would love to see him become a guide and inspiration to many young people out there, hence, Ruparelia Foundation is presenting this young man with a full scholarship from the Ruparelia Foundation to go to Kampala Parents School,"Tycoon Sudhir Ruparelia's son, Rajiv Ruparelia, said when announcing the offer to the young rapper last month.