The emotions-inspired war between famous former lovebirds Zari Hassan and Diamond Platnumz isn't about to end, perhaps even to cool a second.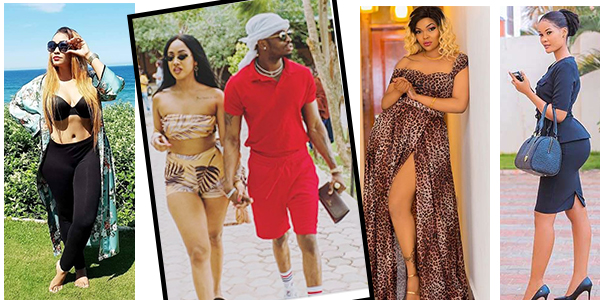 So while the two continue to roll in the mud, we have chosen to steal a break and glance sideways. Where we've landed upon the fact that the women Diamond Platnumz has dated and split up with are all hot, blood-curling items (meaning the Bongo musician scores A+ when it comes to taste in women). We hereby present to you these hot ladies: done it all ,from dating best friends, to cheating on his then wife and fathering children outside wedlock.
WEMA SEPETU
She is one of the three women Diamond has really dated seriously (besides Zari and current flame Tanasha). In fact they were in a serious relationship twice, ending the first stint when Diamond cheated with one of Wema's best-friends Jokate Mwingila, then getting back for a second stint. And we must say that Tanzanian movie actress Wema Sepetu is a true definition of an African woman, full-figured and quite enduring as regards relationships –a quality she showed in trying her best to stick with Diamond even when he cheated on her multiple times, twice with her own best-friends.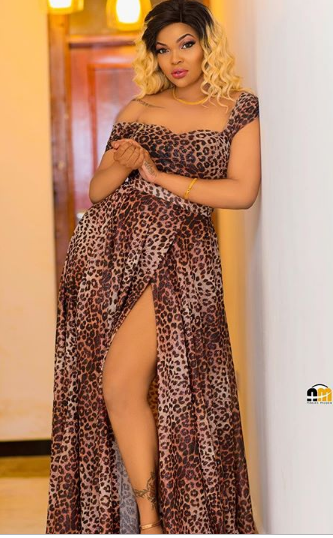 JOKATE MWEGELO
They say never trust a friend with your man and Wema Sepetu can testify to the veracity of that wise saying. Tanzanian Model Jokate Mwengelo is that friend who will steal your man. She had an affair with Diamond while he was still dating Wema., something that ended the two girls' friendship and up to date the two don't see eye to eye. But Diamond's affair with Mwengelo was short-lived when, while still seeing her, Diamond started another affair with another friend of her and Wema –Penny Mungilwa.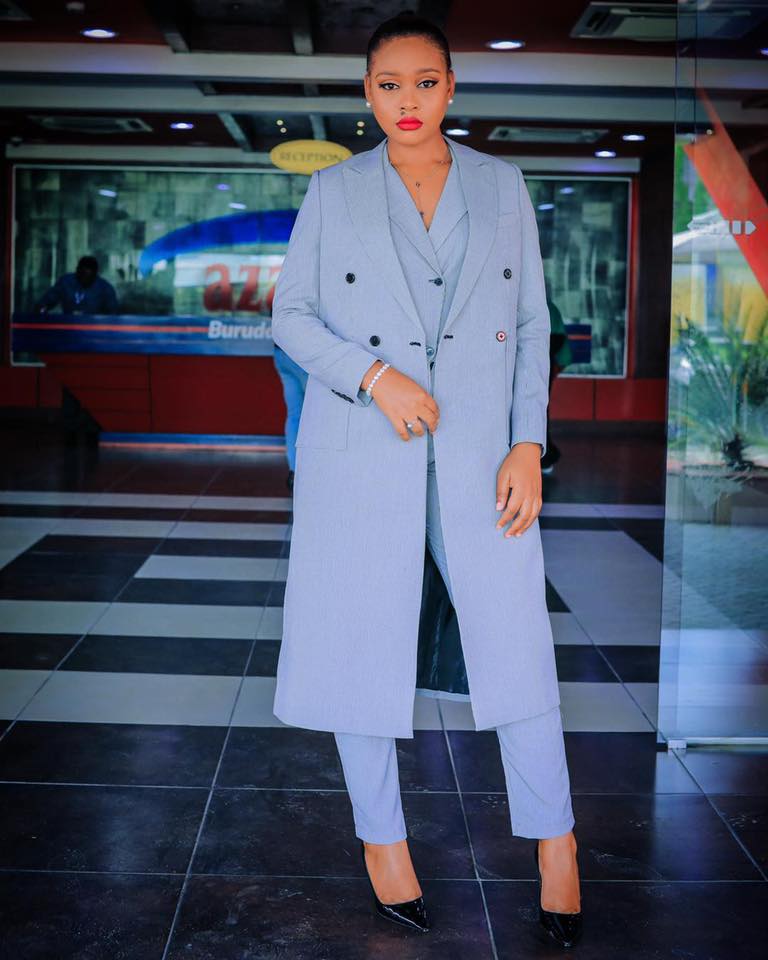 PENNY MWIGILA
Jumping from Jokate, Diamond lit a romance with TV host Penny Mungilwa. The two made their relationship public as they freely went about acting lovey-dovey. However the relationship was short lived and from Penny's bed Diamond leaped back into the arms of Wema.
JACQUELINE WOLPER
Diamond has a record for having affairs with his video vixens. Veteran star video vixen Jacqueline Wolper, whom Diamond has featured in different music projects including the 2015 hit song "Utanipenda," is one of those Diamond is rumoured to have been romantically involved with in a serious way. Never mind that the singer has on several accounts denied dating Wolper –fans remember how Diamond denied dating HamisaMobeto until solid evidence showed up.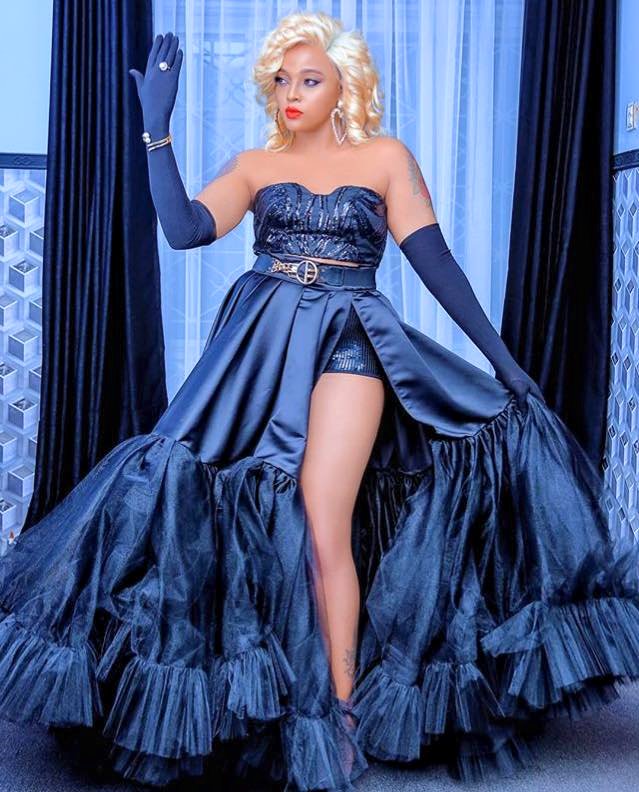 ZARI HASSAN
Our very own Ugandan South Africa-based socialite Zari has had her own stint in Diamond's life –one of the longest, and perhaps so far most serious, stints any girlfriend has had in Diamond's life . Zari and Diamond were more less official wife and husband; either was well-known in the other's family, and the relationship yielded two lovely children, Nillian and Tiffah. They split after public cheating allegations against Diamond became too numerous. Zari officially called it quits with Diamond through her social media pages during last year on Valentine's Day.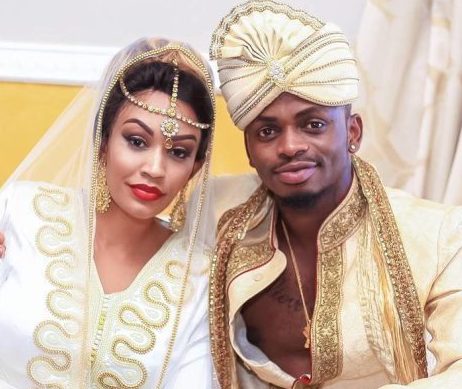 HAMISA MOBETO
The Tanzanian socialite and video vixen, who featured in Diamond's music video Salome Empire, had numerous flings (call it a poorly hidden relationship) with Diamond while the singer was 'officially' with Zari. Perhaps inevitably, Hamisa Mobeto was involved in several media fights with Zari over the sinegr. And although Diamond kept on steadfastly denying having an affair with Hamisa Mobeto, the child the two had together gave them away forever.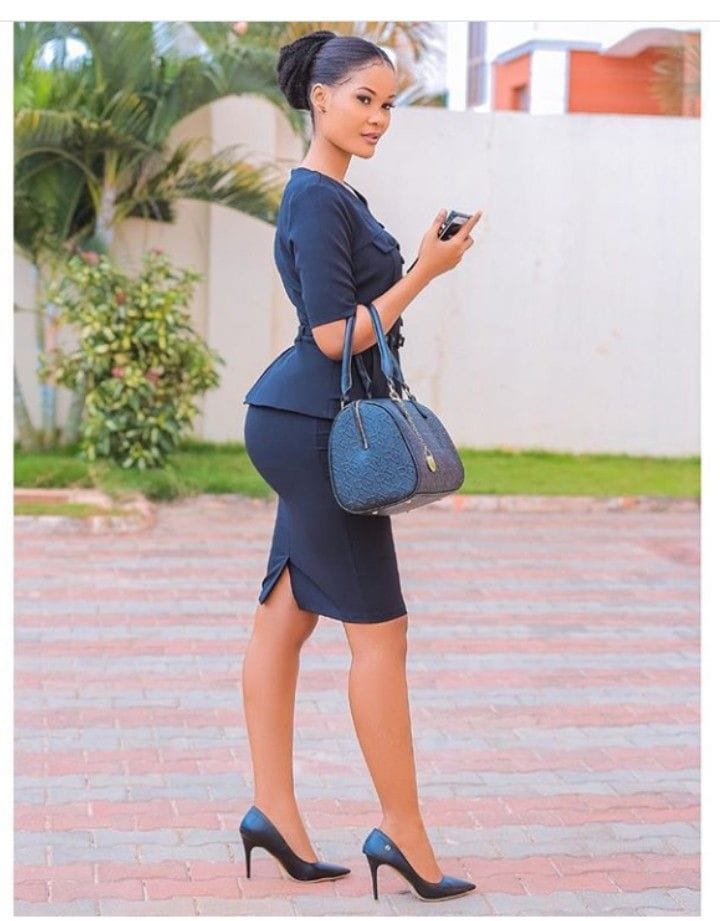 TANASHA DONNA OKETCH
Kenyan Radio presenter and model Tanasha Donna Oketch is the current heartthrob of Diamond. She's one of those Diamond has most engaged PDA with, perhaps only second to Zari in this aspect, and even certain to overtake Zari if what we see is to go on at least some more time. A few months ago the couple announced their plans to get married, set a date but however called off the wedding.