The Head of Legal and Compliance at Uganda Communication Commission (UCC), Waiswa Abudu Sallam yesterday evening revealed that the order to NBS TV on Wednesday to suspend some of its senior journalists was due to the respective journalists' continued unbalanced reporting and editing/production.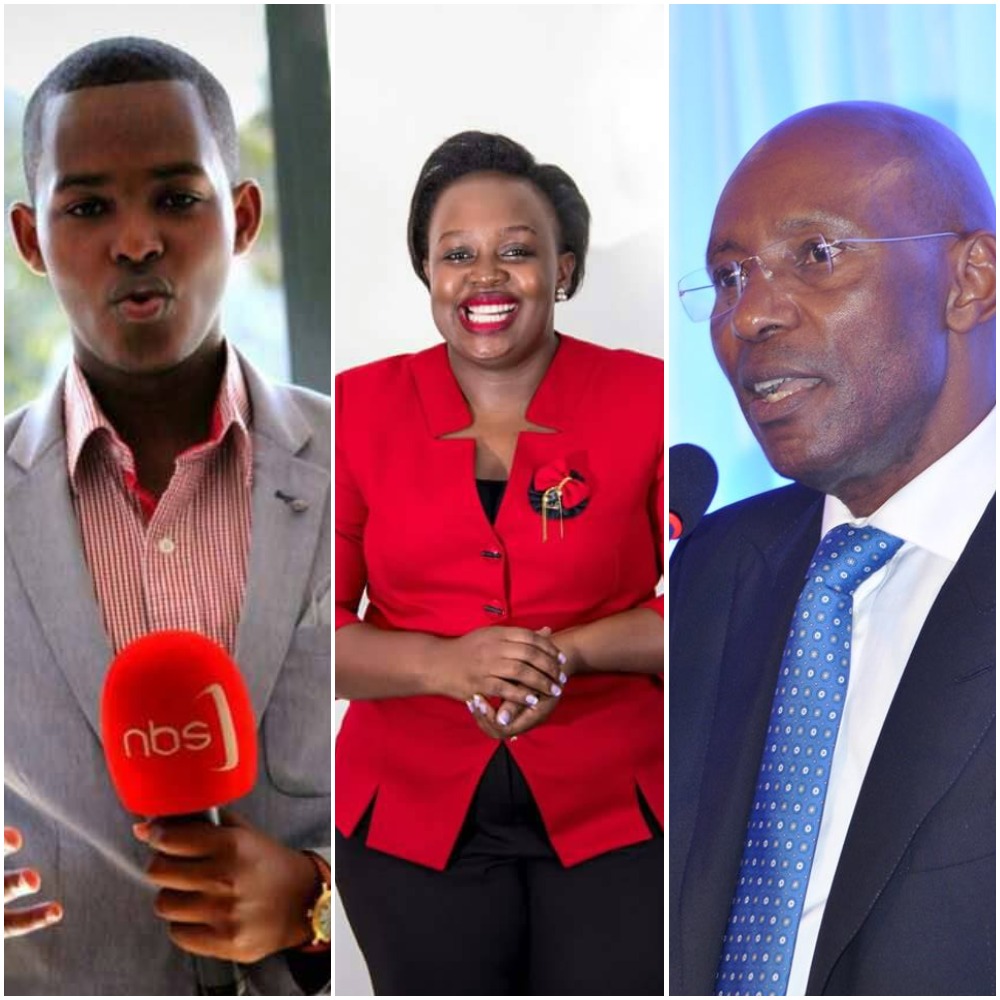 Waiswa contended that coverage must be able to give all camps of people equal times, without being biased towards a single particular camp.
"We looked at the footage of what happened and we realised that most of those broadcasters focused the better part of the day covering Bobi Wine and other political actors," Waiswa said.
"They didn't interview Opondo, they gave the Police Spokesperson like thirty seconds, while giving political actors more minutes," he added.
Waiswa said as UCC, they have anticipated that such unprofessionalism could lead the country into bigger trouble.
The lawyer also said that the media is increasingly becoming a major player in any society and if it is allowed to operate without any regulation, society will be exposed to so many ills.
According to Waiswa, UCC is "not playing hostage to anyone while claiming that we are totally independent." He said their decisions come after thorough processes that abide by the constitution of Uganda.