Last Friday evening, leading importer and distributor of consumer brands African Queen, in partnership with BIC, hosted clients and friends to the 2019 edition of the annual BIC Customer Trade dinner. and it was a classy affair worthy the reputation of African Queen and BIC.
Held at Hotel Africana, there was entertainment from several musicians, a sumptuous African buffet, inspirational speeches on business and trade, among other things. The dinner's high-point was perhaps the Crazy Rush Hour Trade Offer for the attendees, where BIC products were offered at incredible discounts.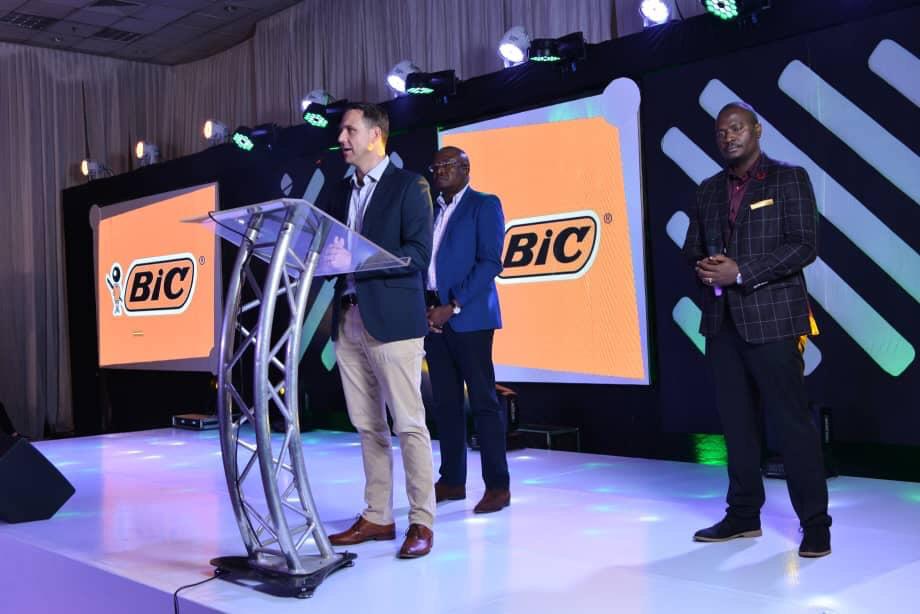 The Managing Director of African Queen NO.1 Distributor, Innocent Tibayeita, inspired the guests to believe that they can go any heights they set their minds after in the world of business. As he narrated how African Queen has, over its 25 years in the import and distributionbusiness, grown from a small shop in Kikuubo to a company that paid Shs18 billion to the government in taxes last year .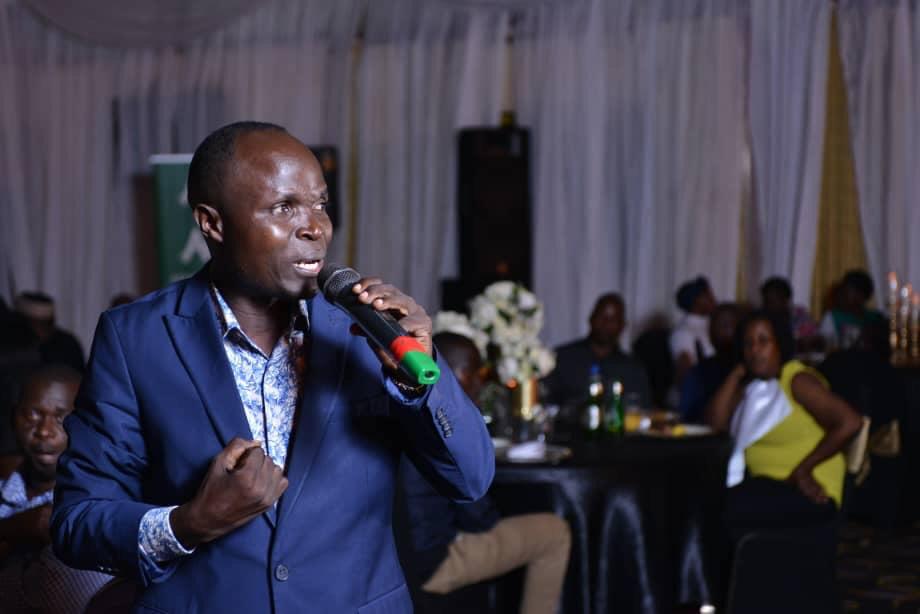 The Managing Director also took the opportunity to apologize to all its clients for having postponed the dinner from January due to unforeseen circumstances.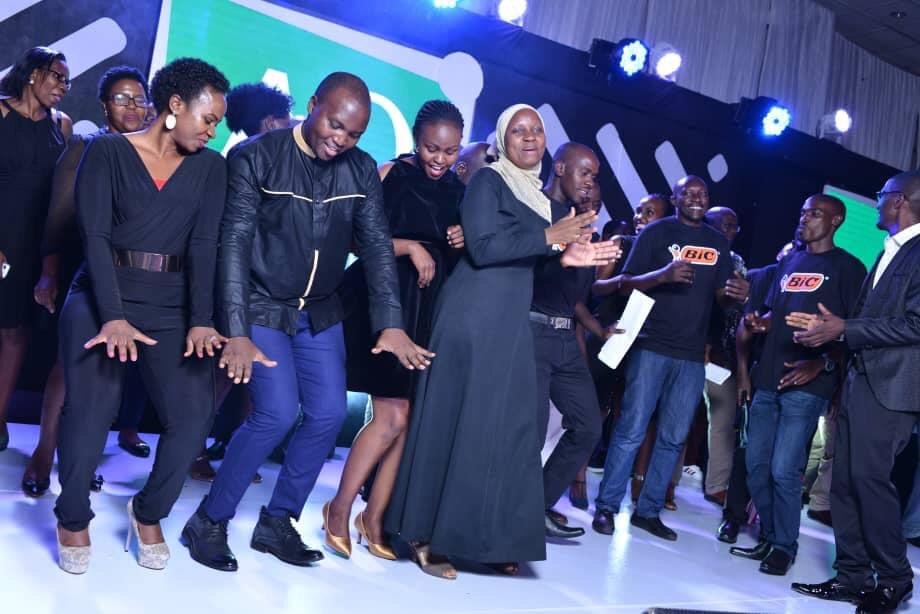 Among the many performances from the live band and famous musicians in the house, were Mescah Semakula, Irene Nantume, Catherine Kusasira…
This year's theme was Black & Gold.