After news broke last month that The Buzz Teeniez Awards will starting this year be held in December instead of May, the awards organiser Buzz Events has revealed that the 'First Term Holiday' vaccum left behind is to be filled with a teens' 'dream fair'.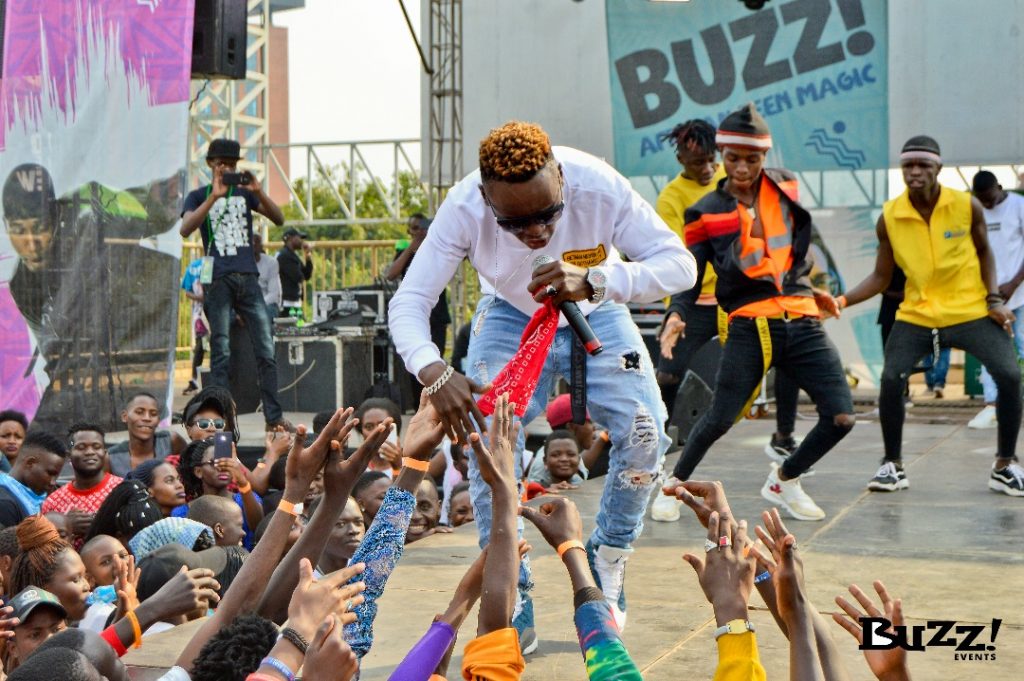 Buzz Events revealed earlier this week that with the aim of inspiring teens, the first 'Buzz Dream Fair' is to be held this Saturday, May 11, at UMA Gardens Lugogo.
The teens' events company says the fair is set to give teens a chance to interact, experience and exhibit current trends in art, fashion, music and technology.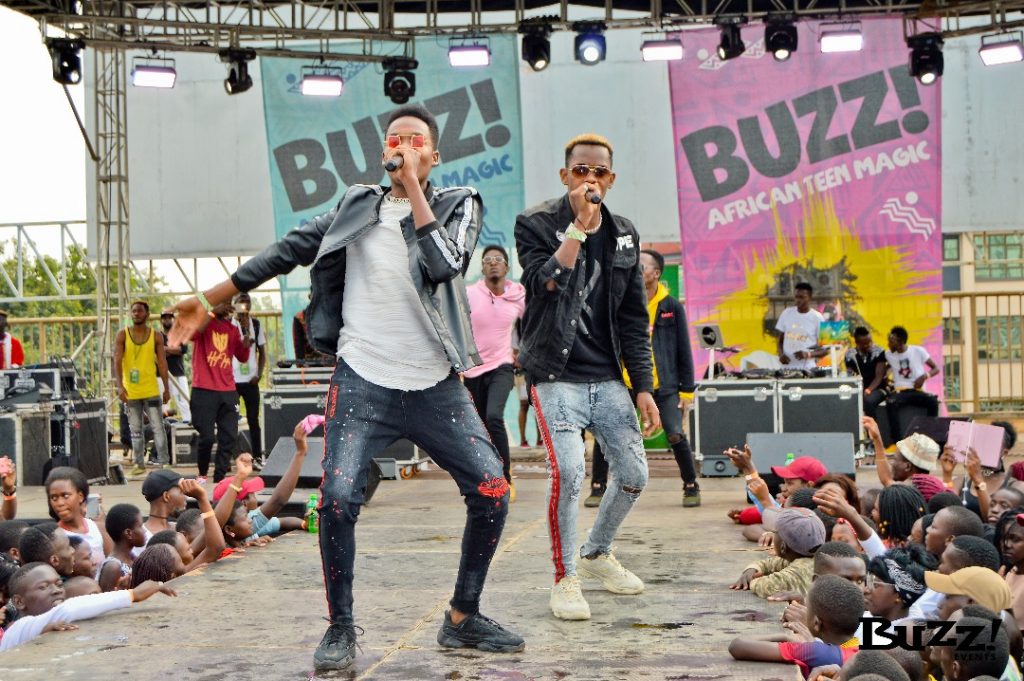 "This decision has been reached after careful considerations to adopt an awarding system based on a calendar year. This will allow flexibility for participation from the teens over the calendar year (January – December) and also give them a chance to celebrate the year's achievements with their mentors and influencers at a better-suited time," says Julius Kyazza, Buzz events CEO.
Abryanz, Benon Mugumbya of Swangz Avenue, Isaac of Wakaliwood, DJ Aludah & others are some of the shining lights lined up to mentor and inspire teens.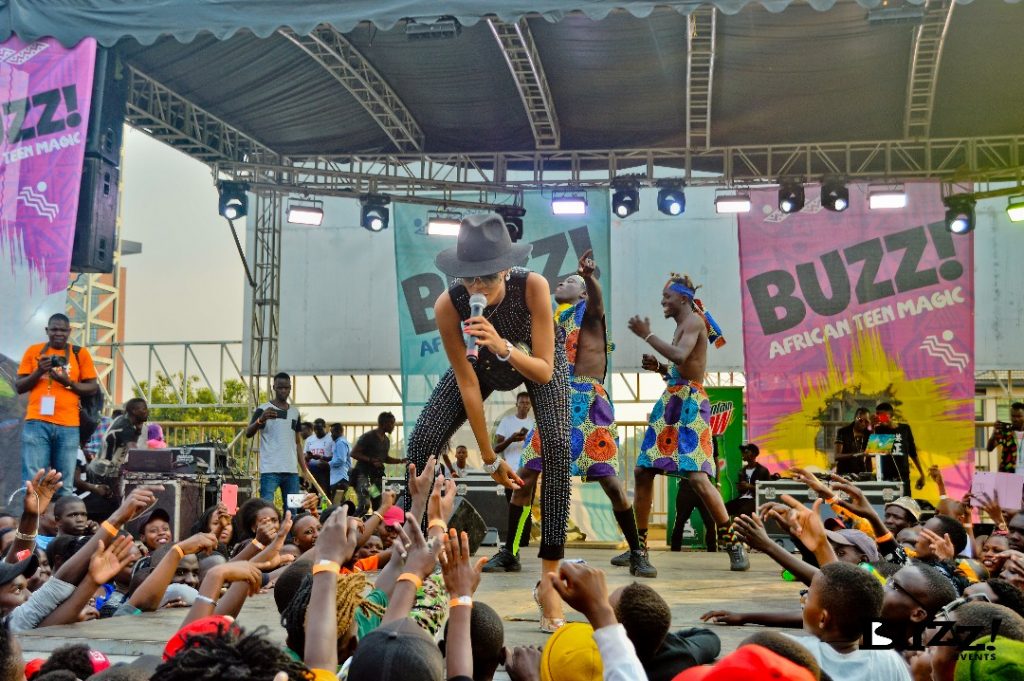 Buzz events reveals that a lot of fun activities are in store, from live performances by Vinka, John Blaq, Nina Roz, Fresh Kid and Grenade, among others, to a first-ever Teen silent Disco that will feature DJ Ali Breezy, DJ XYZL and DJ Lil.