Within a few days of its release, Eddy Kenzo's latest song 'Volongoto' has already courted a river of controversy. There are reports that the song has already been banned by the Uganda Communication Commission (UCC), with an order from the communications regulator to broadcasters not to play it on their radio or Television stations.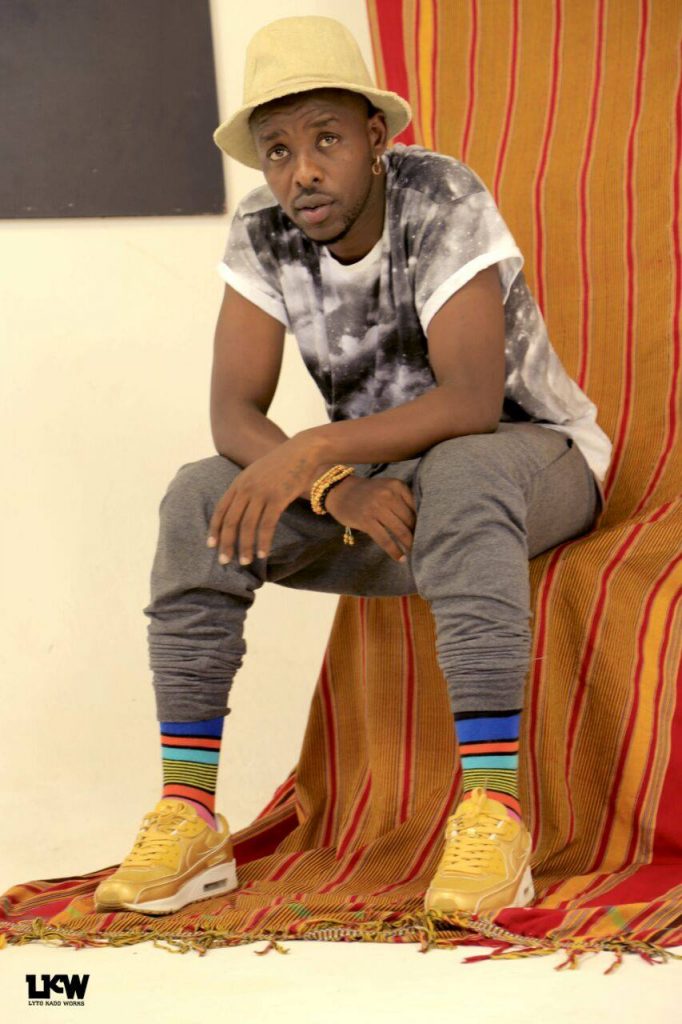 Now Eddy Kenzo himself has come out to put a few things straight about his new track, saying the song isn't meant to attack the government but to raise his voice as a singer about the issues affecting people. He also says he hasn't received any official complaint from any government official about the song.
"As an artiste, I have a task to always raise a voice about issues that affect the community, the day-to-day suffering of the masses " Kenzo says.
"In the song I did not directly hit anyone, be it government. The message in the song is about that individual, any individual, who does things that hurt the community."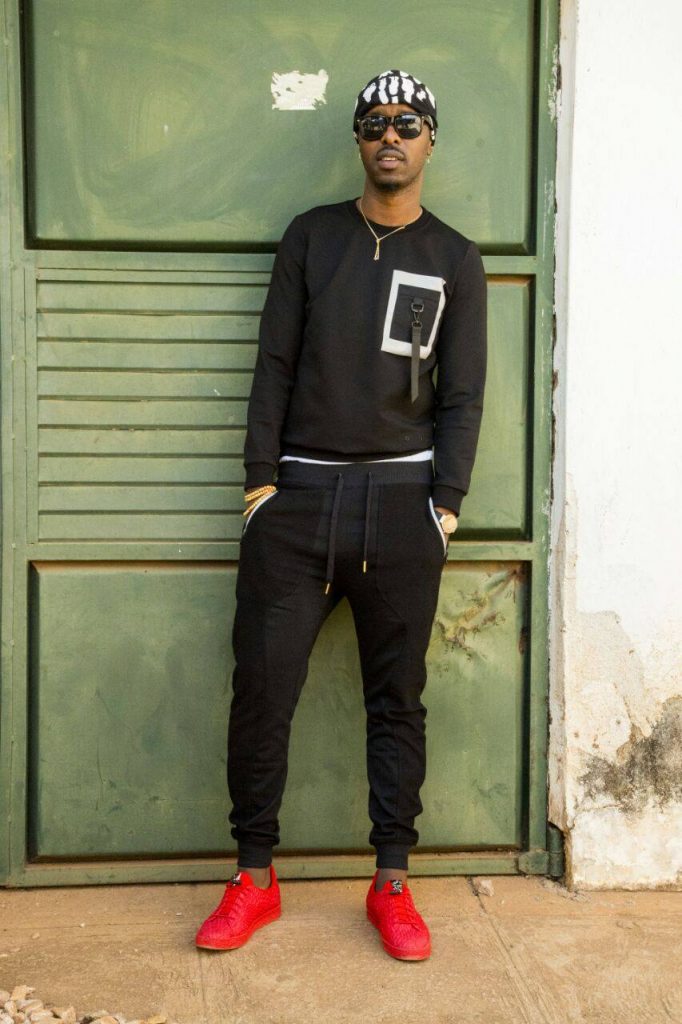 "I Haven't received any letter or other kind of official communication informing me about the banning of the song," Kenzo says.
The BET Award winner also revealed that his songs have nothing to do with whether he is destined to stand for any political position in the near future.
"I am not a politician and I can never stand for any political office," Kenzo said.