The organizers of the "Carolina Music Video Awards" (CMVAs) have released the 2019 nominees list ahead of the awards gala scheduled to be held on the 20th of July in USA. And our own Ugandan seven-year-old rising star Patrick Ssenyonjo, popularly known by his stage name Fresh Kid, has been nominated for his music video Bambi.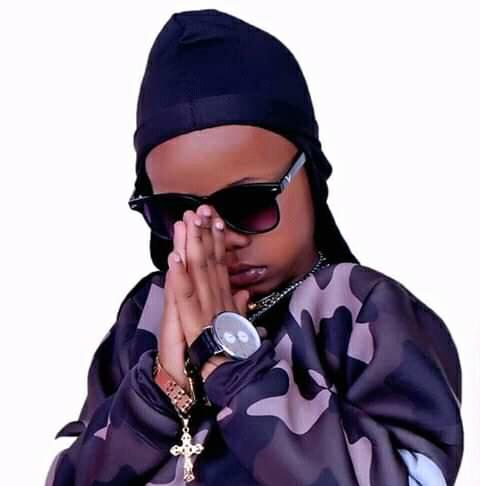 Last night the rapper posted on his social media pages to let his fans know about his scooping the overseas nomination, informing them that all he needs now is their support by way of voting.
"Hey guys, I need your support please vote for me I need to bring this award home. Share as much as you can," Fresh Kid posted
The young star has not had a bad 2019 he has new songs out which are also the reason he was nominated amongst the many. Fresh Kid is currently busy to vote for him in the award while trying to promote his new song 'Sibirimu'
Fresh Kid has been nominated alongside other Ugandans like Ykee Benda, Feffe Busi and Lydia Jazmine.
The goal of the "Carolina Music Video Awards" is aimed at offering worldwide recognition to artists who deserve to be honored for not only their creative works but also as hardworking individuals who excel in debuting with their talents through visual performance and media.