Controversial Pastor Augustine Yiga of Revival Church Kawala has demanded his followers to contribute amounts of shillings and build him a house.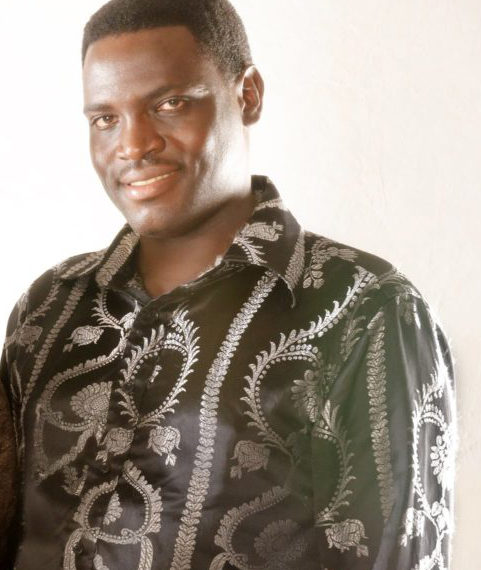 According to Yiga, he is not like other pastors who rush to fulfill their personal desires at the expense of God's interests. He says he opted to sacrifice all his money to set up the 'house of the Lord' because he did not want to set up a mansion that would make followers suspicious.
Yiga says he is confident that his followers now know that he has used their money for the right reasons.
"As per our plan, at the time of completion, Revival Church is going to be the biggest church in Uganda," Yiga said.
For his hard work however, Yiga says he deserves a big reward from his followers.
"Since I sacrificed a lot to build this church for them (followers), I requested them to appreciate me by contributing towards the construction of my personal house," Yiga said.
The Abizaayo pastor further claimed that the reason why he specifically asked for a house it is because he has no home and the yet to be completed church acts as his base.
"I sleep in one of the rooms in church," he claimed.