City socialite Bryan Kirumira, alias Bryan White, has urged the youths not to be taken up with leaders who want to use them for self-interests, advising them to instead set eyes on President Yoweri Museveni who "still has a lot in his package designed to benefit the youths".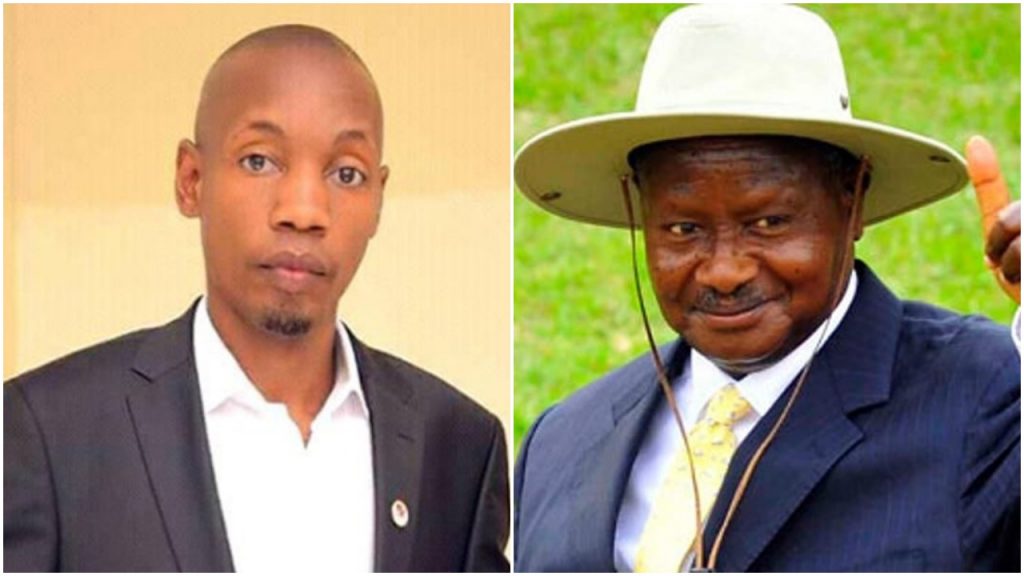 "Our youths must not lose hope because the president thinks about them. President Museveni has a lot of programmes designed to uplift the youths of this nation. We have to believe in and work with him," Bryan White said as he arrived in Jinja where Museveni commissioned at least 10 factories as part of his wealth and job creation gospel.
During the commissioning, Investment Minister Ms Evelyn Anite said Uganda needs serious investors who can add value to the local raw materials. She also said that the commissioning of a chain of factories is going to help reduce Uganda's trade deficit.
Some of the factories that were commissioned include; Auromeera Industries (U) Ltd which manufactures Plastic products & Chemical products such as Solid & Sodium Silicate – Liquid, MMP industrial park Buikwe Ltd, Shree modern textiles Ltd, Modern distilleries Ltd, Nile Aluminum Ltd, Nile batteries Ltd, Nile transformers Ltd and a plastic packaging factory.
The factories are tipped to provide over 3000 job opportunities to Ugandans.