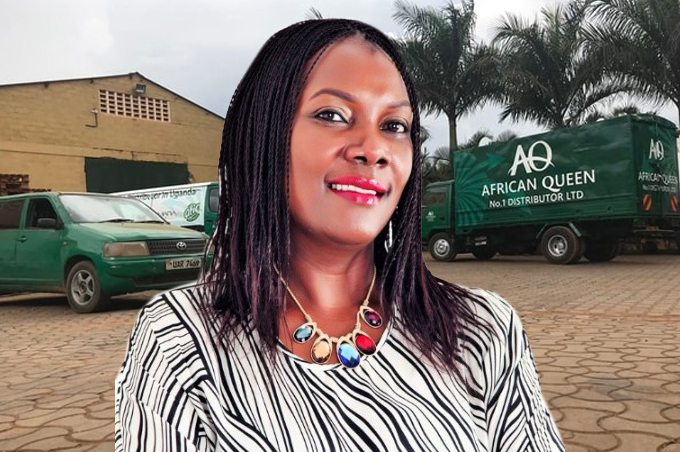 In the mid-1990s, Sophie Nantongo started a small shop dealing in cosmetics in Kikuubo and 25 years later, her African Queen company is among the country's top distributors of consumer goods in the country.
Aptly named African Queen No. 1 Distributor Ltd, the company has a claim to the name as they now gross $25m (more than Shs90billion)are among the top taxpayers in the country.
During the company's annual BIC customer trade dinner at Hotel Africana last weekend, the company's Managing Director Innocent Tibayeita revealed that African Queen remitted over Shs18billion in taxes last financial year. That puts them among the top 50 companies in the country.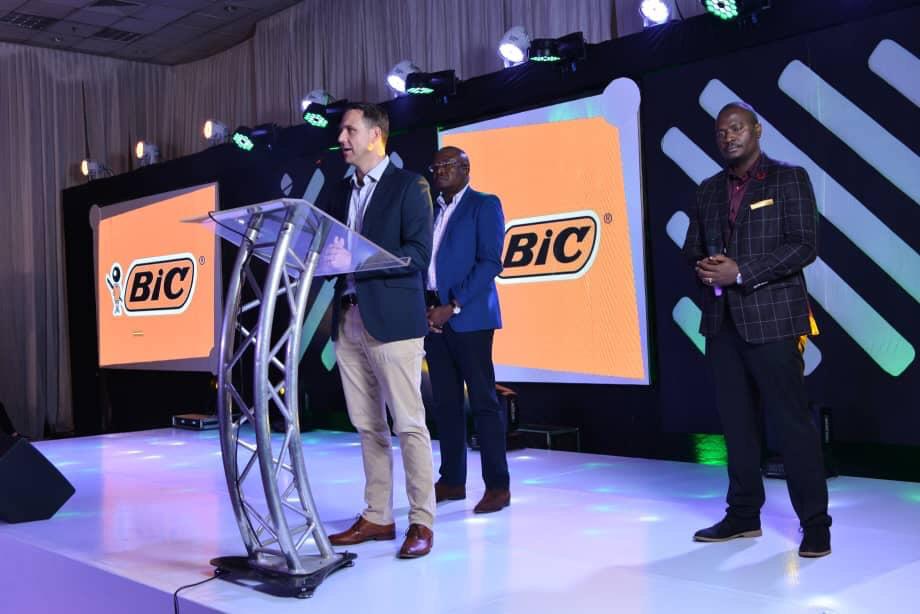 BIC is a French family owned company listed on the Paris stock Exchange and a world leader in stationery, lighters and shavers. African Queen is licensed to distribute their products in the country. But before they started gaining the trust of international brands, African Queen had humble beginnings in Kikuubo.
As the business grew, Nantongo started importing products from Kenya and soon she had secured distributorship for PZ Cussons to distribute their products like Imperial Leather Soap, Cussons Baby and Robb. She also started distributing Haco Tiger's brands like Miadi haircare products and Amara skincare products.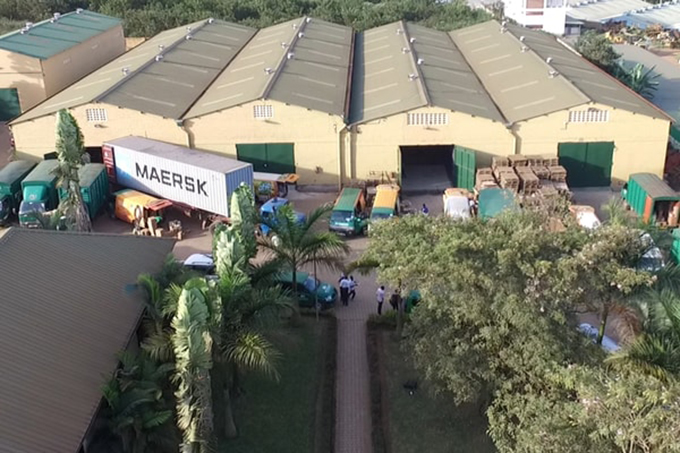 African Queen is now a fast-moving consumer goods distributor with goods that vary from personal care (hair and skin), stationery, home care, plus foods and beverages.
They have grown to become distributors for international companies like Kimberly-Clark the makers Huggies pampers plus Glaxo Smith Kline the makers of Sensodyne, Aqua Fresh, Panadol, Eno etc.
They also distribute Lo' Real beauty products, Protor & Allan cornflakes, Trufoods the makers of Zesta and Kevian the makers of Afia and Peek N Peel juice among other products. Most probably, every urban home is using at least a product distributed by African Queen as they contribute about 25 percent of the stock in most supermarkets.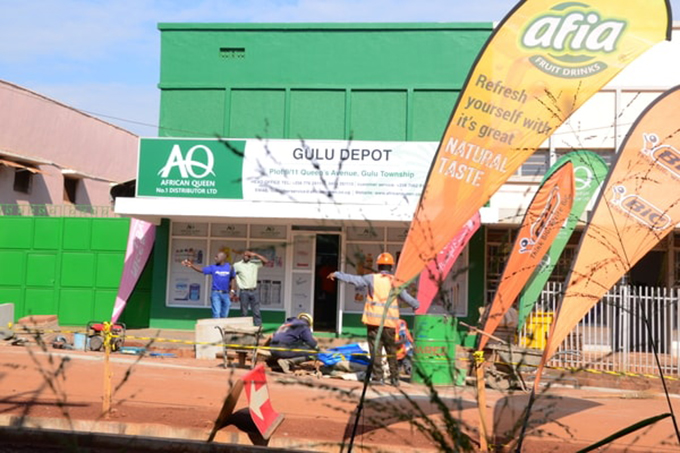 From humble beginnings, African Queen would not have grown without the vision and focus of the company's CEO Sophie Nantongo. And what is her secret? "I'm very passionate about entrepreneurship and focused start-ups. I believe in positive thinking, creativity, and teamwork. I try and foster the spirit of parallel effort and like the phrase "United we stand and divided we fall"," goes her mantra posted on her Linkedin page. Nantongo is a true African Queen – at least when it comes to business.
Little wonder she is able to attract top talent like the company's Managing Director Innocent Tabayeita who has vast experience in the fast-moving consumer goods business. He has previously served as a marketing manager in Uganda Breweries as well as Commercial Director at Crown Beverages.