After being named mouthpiece of opposition political pressure group People Power, seasoned media personality Joel Senyonyi has immediately embarked on his role with gusto, appearing on different platforms speaking for the Bobi Wine-led political movement.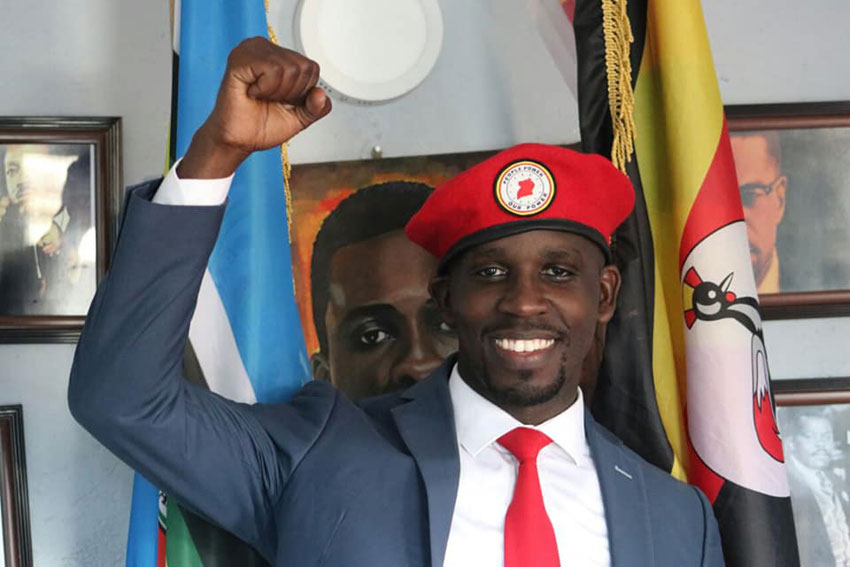 However, Ssenyonyi is not only speaking 'People Power'. There's more to catch from the recently-retired news anchor for those who can listen carefully, perhaps information that should rivet those who like to learn whatever they can catch wind of.
Appearing on a local TV Talk show earlier today, Joel Senyonyi revealed that his parents named him after sitting Ugandan President Yoweri Kaguta Museveni, who at that time the entire country saw as a hero.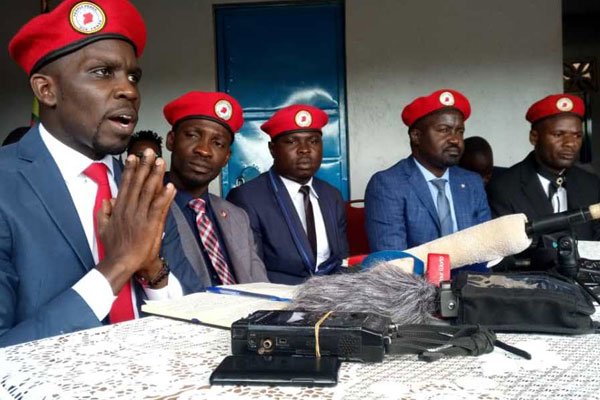 According to Senyonyi, his parents named him Joel because he was born the same year President Museveni took power in Uganda following a protracted guerrilla war. The People Power mouthpiece says he should actually have been called 'Yoweri', but when he arrived in this world in December 1886 his parents reasoned that the 'vernacular' version of the Biblical name Joel sounded 'uncool' and might turn out problematic for their in the near future.
"Instead of calling me Yoweri, they opted for the English version and named me Joel." Senyonyi said.
Further answering questions about his personal life, the People Power Spokesperson went on to say that presently he has no plans of contesting for any position because he doesn't need anything that might distract him from his People Power mandate.