The Kabaka of Buganda, His Highness Ronald Muwenda Mutebi II has revealed that the music of local singer Stabua Natooro is what he listens to when working out for body fitness.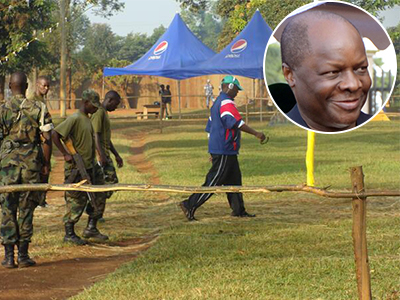 This Kabaka made the revelation yesterday at Hotel Africana as he gave his remarks at the end of Buganda kingdom's women's conference dubbed Ttabamiruka, where the king was the chief guest.
" I eoutinely do roadwork, AND whenever I am working out I listen to Stabua's music on my phone," the Kabaka stated, also taking a second to hail the singer for her hardwork and creativity as he encouraged the women to work for body fitness.
The king encouraged the people at the conference to put effort into ensuring they have body fitness, saying it is a way of eradicating body illnesses and diseases that attack unfit bodies.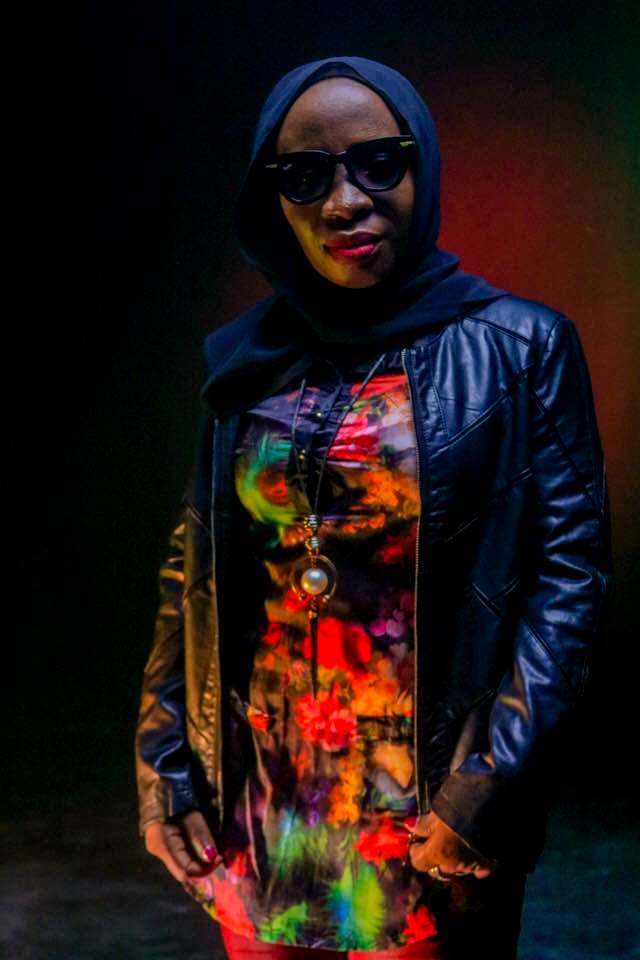 The Buganda's Women Ttabamiruka Conference is an international Baganda ladies' conference organised by Queen Sylvia Naginda, the Nabagereka of Buganda that brings mothers together all over the world to discuss issues affecting their gender and Kingdom in addition to celebrating their culture and achievements