For lovers of golf, last night's Singleton Challenge 19th-hole experience
at the Entebbe Golf Course was the epitome of bliss. As golfers showed off some hip fashion sense going about their business on a grueling day on the green, and thereafter wound down in style.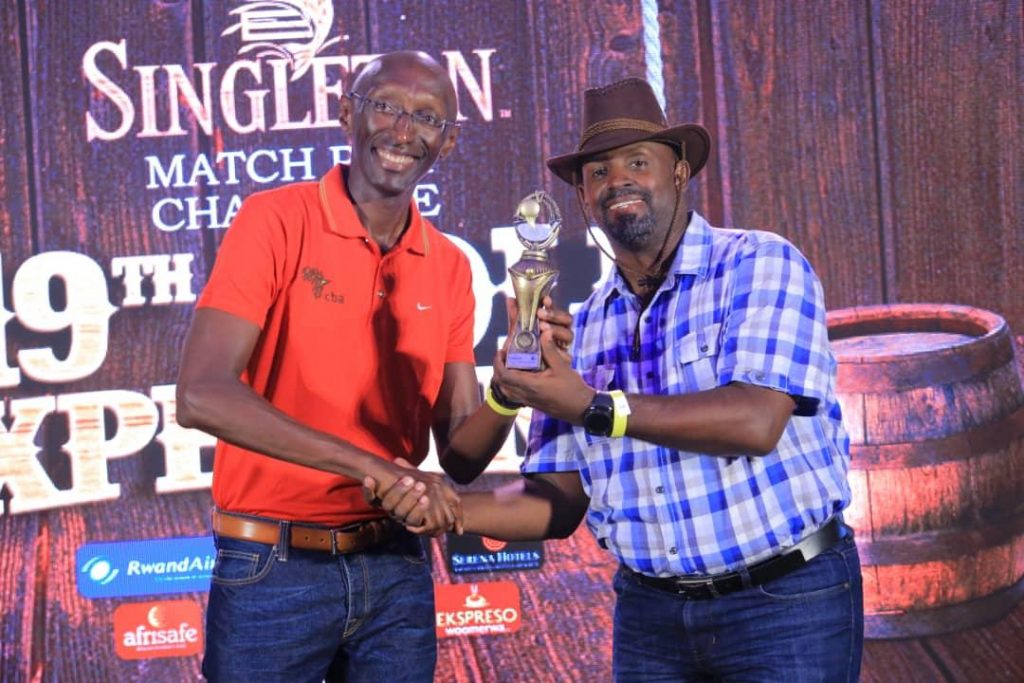 The event had guests dressed in cool cowboy and denim outfits to go with the day's  "Urban Cowboy" theme, while the night featured appearances  from severala rtistes, most notably comedian Ronnie Mcvex who kept guests laughing throughout the night as he hosted the show.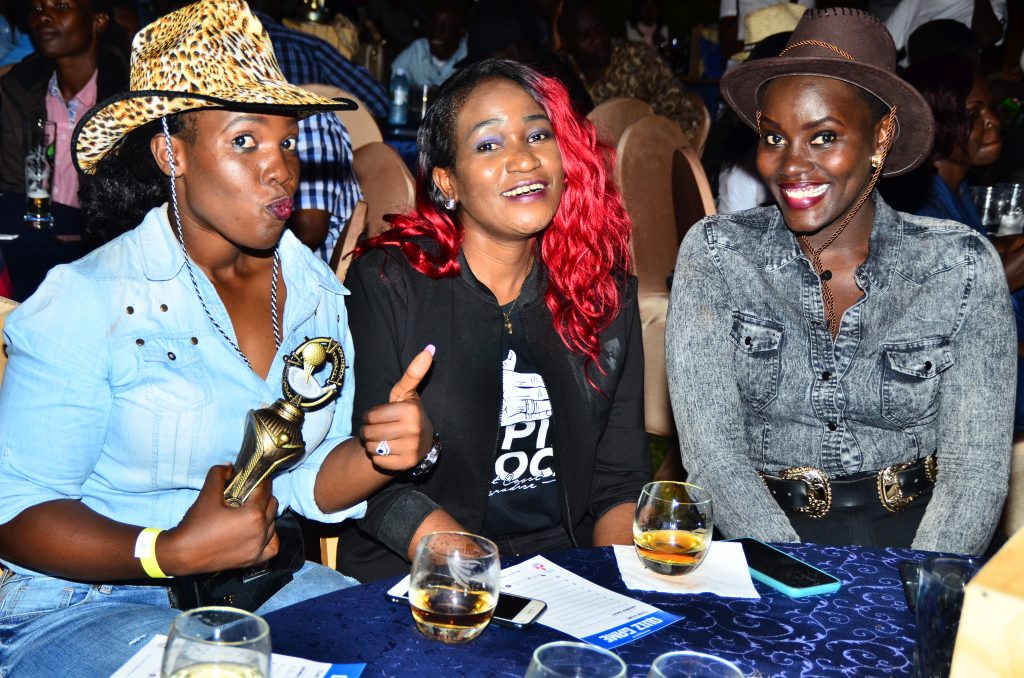 The celebrations followed mouth-watering quarter finals action which had taken place earlier in the day with the pair of Samuel Kato and Charles Odere facing off with Martha Babirye and Maureen Okura in the amateur category and Rugumayo taking on Wanzala, Ainemani challenging Kamulindwa, while Mutawe locked horns with Kabuye in the professionals' category.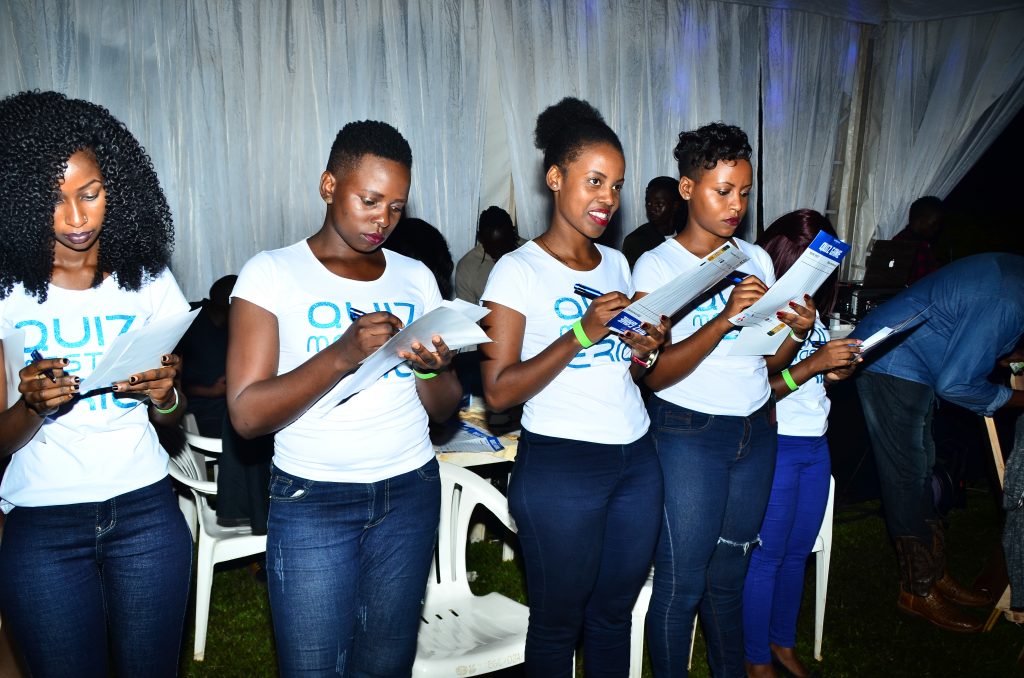 The event also featured a quiz night that saw golfers and guests alike pit their wits against each other.
"I congratulate all the golfers that have made it this far in the competition. We can all attest to the fact that it has not been easy. With victory in sight all I can say is buckle up for the fight to the top," said Annette Nakiyaga, UBL's Head of Luxury Portfolio.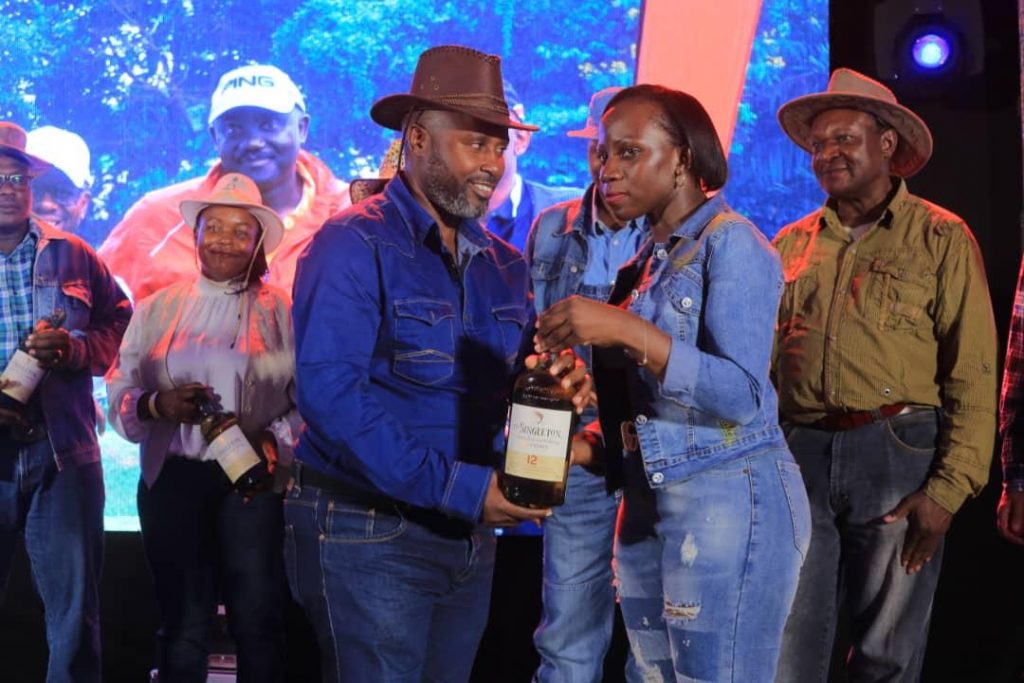 The tourney which is slated to end on July 13 will see the winning pair fly to Dubai to watch the OMEGA Dubai Desert Classic, a series which has featured some of golf's best players, including Tiger Woods. The series includes a prize of a Pajero Sport which awaits any golfer who manages a hole in one, courtesy of Victoria Motors.