Singer Joseph Mayanja, popularly known as Jose Chameleone, must be drawing closer and closer to God. Or you could say, getting closer and closer to becoming a Mulokole (Born-Again/Pentecostal Christian).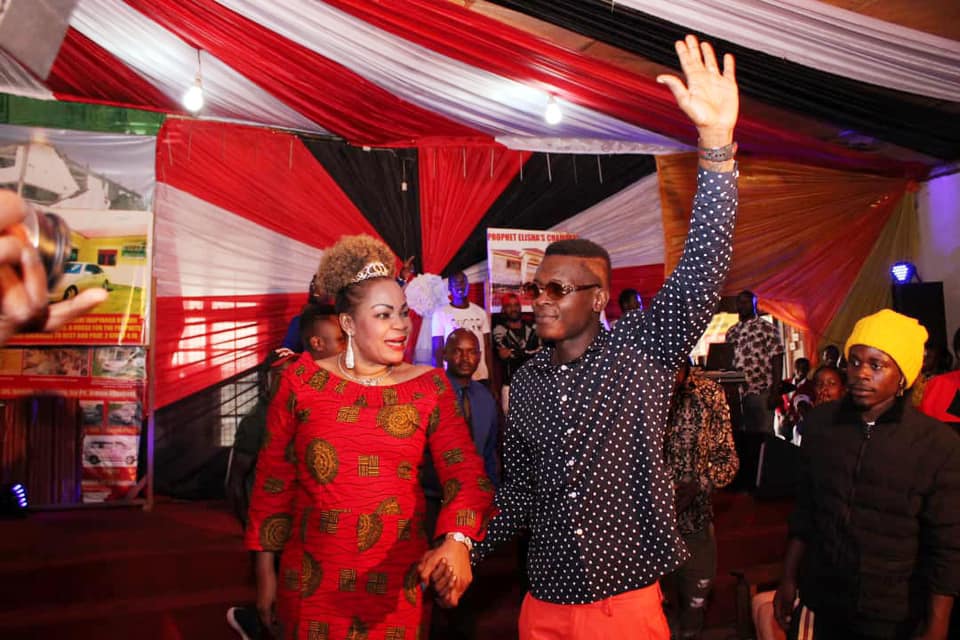 Over the weekend, Chameleone not only paid a late night visit to Pr. Irene Manjeri's Bethel Christian Centre along Entebbe Road. Chameleone actually showed himself to be growing spiritually in 'Pentecostal' fashion, as he prayed with the faithful there for hours and also took to the podium to testify of what God has done for him.
"I am not here for politics, I am here for prayers and it's not my first time to attend night prayers, even my friend pastor Manjeri knows that well," the Tubonge hitmaker began off once he had been handed the microphone.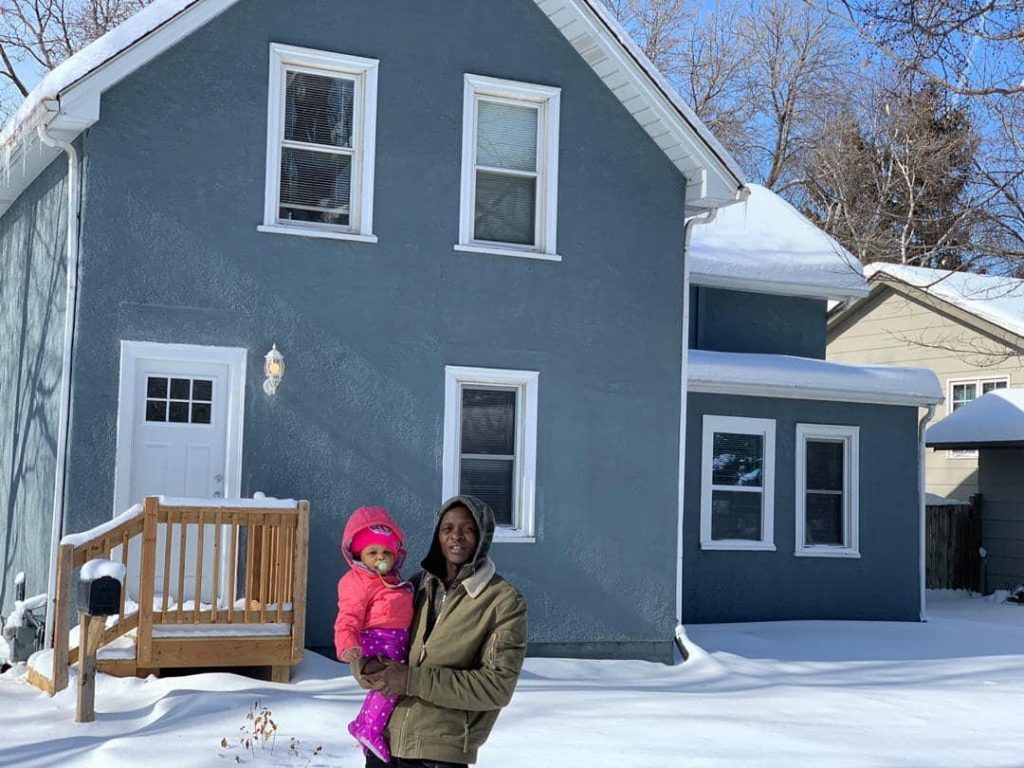 "I also pray, and I am a very prayerful person who sometimes even spends my time at overnights somewhere," the singer continued. 'Let me even give a testimony of what prayers have done for me.
"Not long ago my son Abba won a scholarship to the U.S because of his swimming talent, and after taking him to the U.S myself and my wife left him there, alongside his brother who follows him. But when we were leaving Abba and his brother alone in the U.S, I and my wife thought of how children who stay alone in a place like the U.S get spoilt, with no one to play the parental role in their lives. We were so worried, so we agreed with my wife that she also moves to the U.S so that she might be near the children and look after them. But we had no house in the U.S, and since she ahd to move with all the children, I left her and all our family children at a friend's house, where they were occupying almost one room –all six of them, Daniella and the children.
"But then I went on my knees and prayed to God to provide, and that house that all of you saw in the media that I bought for my family, where they live now, is God's answer to my prayers," Chameleone said, to cheers from the church crowd.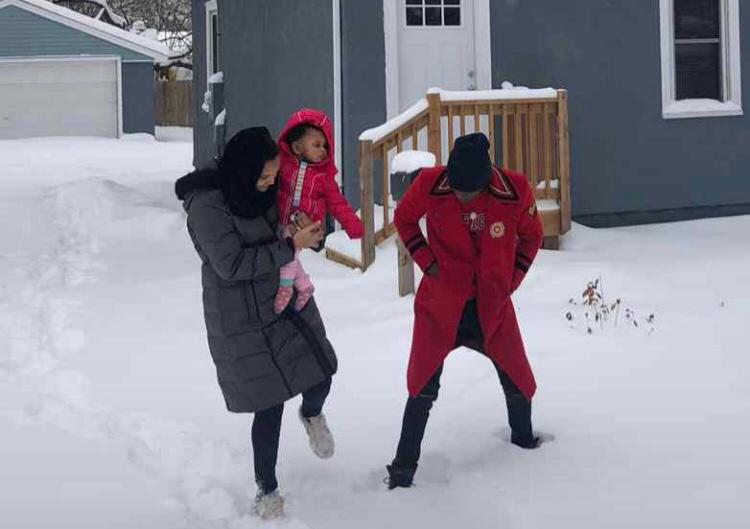 The singer also referenced former Amarula member Eddy Kigere(who was in the church crowd) as further evidence of God's saving power, saying Kigere is a man who had been destroyed by alcohol, but now God has turned him around into a responsible man who is even becoming a church leader.
Chameleone went on to ask Pastor Irene Manjeri to pray for him to receive more blessings as he continues to prepare for life in the political arena, and also promised to become a regular at the church. Afterward he led the church in some gospel tracks.
It should be noted that it is not the first time for the music star has shown himself a Born-Again Christian, let alone seemed to cross to another religion. Less than two years ago, the singer publicly proclaimed to have become a Mulokole (Born-Again), during the 77 Days of Glory prayer season helf at pastor Robert Kayanja's Miracle Centre church. And many years back, the singer temporarily converted to Islam and even changed his names to Jaffar Gadafi Mayanja, however pressure from varied sources (especially his family, including his wife and kids who packed their bags and left him all by himself) Chameleone back to professing Catholicism.