The relationship between Uganda Police and opposition political camps isn't the most cordial, especially when it comes to the opposition camps trying to hold public meetings. The dispersing of opposition rallies and related activities, which often results in chaos in the affected area, is a common occurrence.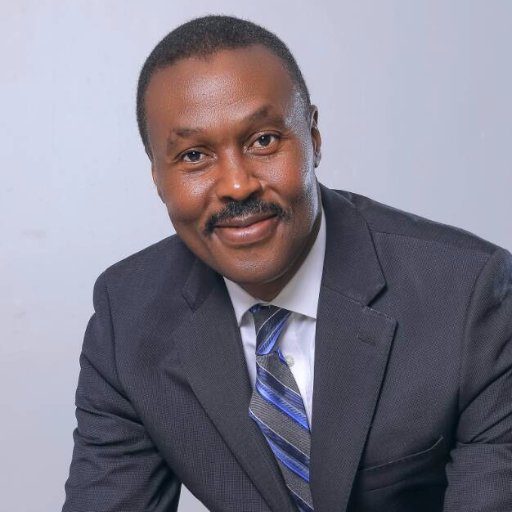 Gen. Mugisha Muntu's new political party, Alliance for National Transformation, is however seeming to be kicking off on a better note. Police has today given the new party the green light to hold public meetings and related party activities ahead of the party's launch scheduled for this month.
"This is to inform the public, that the territorial police at Kampala Metropolitan Headquarters is working with the organizers from the Alliance for National Transformation, who formally notified it of their plans to hold a promoters' meeting on Tuesday, 21st, May 2019, at Nsambya, and thereafter launch the Alliance for National Transformation, as a political party, on Wednesday, 22nd, May 2019, at the Serena International Conference Center," reads part of a press release published by Police today.
"We want to welcome and assure the intending participants, that their safety at both events is guaranteed. We would also like to praise the efforts of the organizers, for their peaceful engagement towards addressing their outstanding political issues, in a sincere, mature and sustained manner," it adds.
Police also went ahead to recommend and encourage other political groupings to always engage the concerned authorities to ensure peaceful engagements.