Controversial journalist and political economy analyst Andrew Mwenda has today morning publicly withdrawn an insulting comment he used about Kyadondo East MP and People Power honcho Robert Kyagukanyi aka Bobi Wine several weeks ago. Mwenda was appearing on NBS TV, the same station where he referred to Bobi Wine as "empty-headed" now many weeks ago.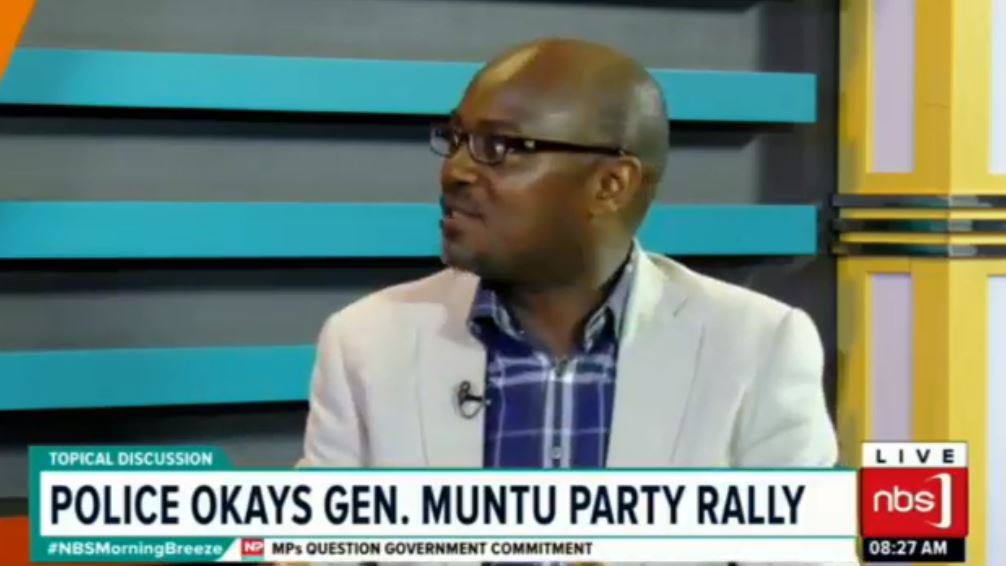 "I withdraw the word "empty headed" that I used to address you earlier on the show, I apologize. Bobi Wine, you know I love you so much and your wife, I think she is very pretty. I just find you (Bobi Wine) less informed about factors/issues affecting our country," Mwenda said, yet again ceasing the opportunity to throw another jibe at the singer-cum-politician, albeit a certainly less corrosive piece of invective than the one he has withdrawn.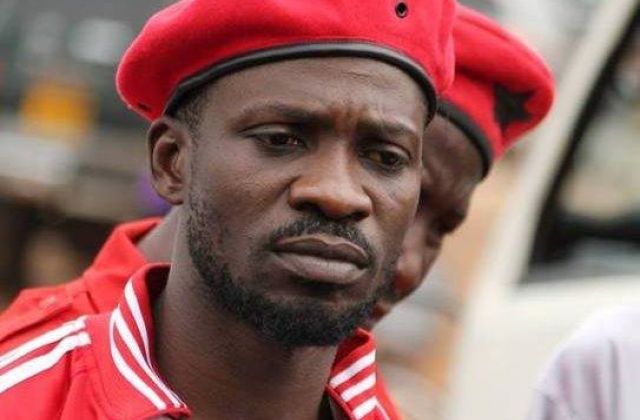 Still keeping it Bobi Wine, Mwenda threw some more shade at the Kyadondo East legislator when the journalist was talking about the present efforts of some Ugandans to get clearance from government to invest in marijuana growing and export. Expressing the opinion that Uganda can invest in health/medical marijuana, that in fact by delaying to engage in the sector Uganda is sleeping on a gold mine it is not willing to tap, Mwenda found space to squeeze in Bobi Wine.
" I personally think that the criminalization of marijuana is the worst thing to happen to humanity. I am told Bobi Wine takes it sometimes. There are many health benefits of weed," the journalist said, as if to indicate that the Kyadondo legislator is evidence of the benefits of taking the drug.