The leader of opposition pressure group People Power and Kyadondo East MP, Hon. Robert Kyagulanyi, has expressed the view that long-serving Ugandan President Yoweri Kaguta Museveni has already been weakened by the forces of change. Bobi expressed this view while speaking in an interview at local radio station Radio Simba today evening, asserting that President Museveni is currently having sleepless nights and will soon bow to the weight they have place on his shoulders.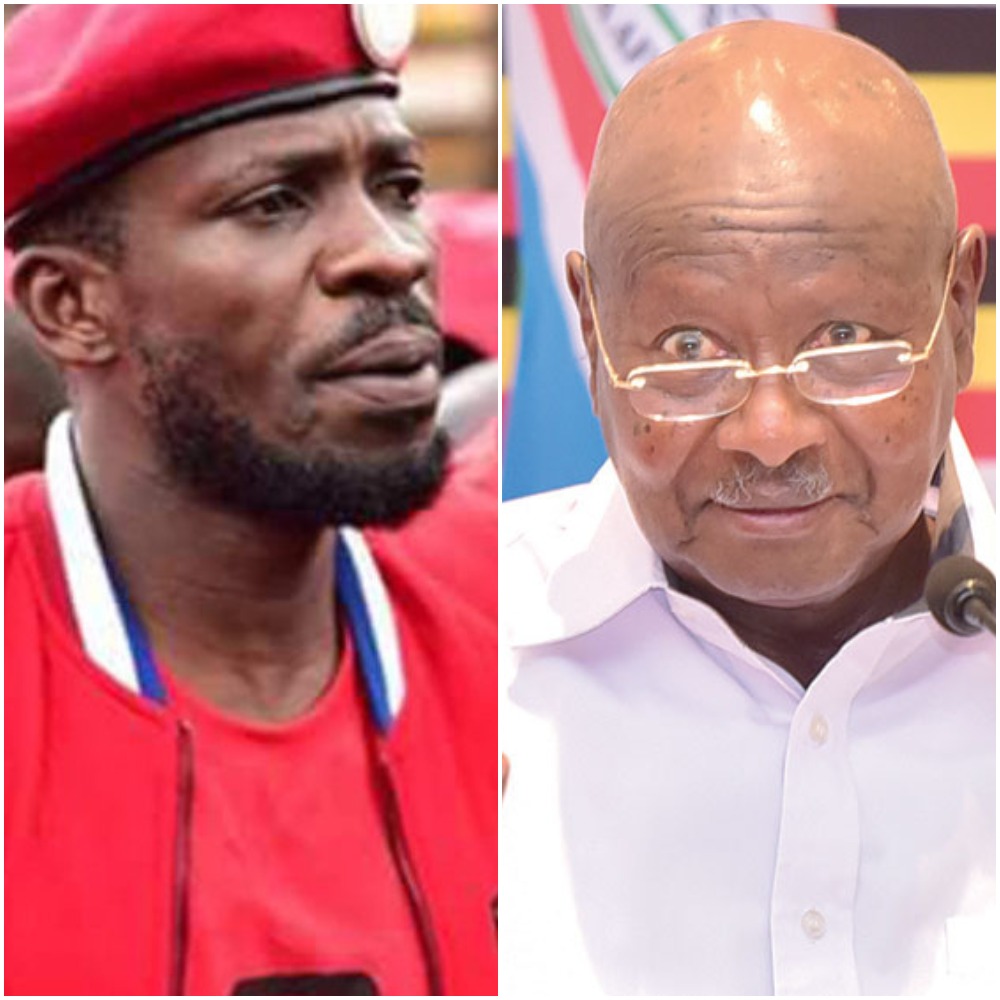 "The pressure we're putting on Museveni is making him older and tired. As opposition, we must continue speaking a similar language to finish off the job,"Bobi states.
The president also said that president Museveni is using force on the people who are challenging him because he realizes he has no more legitimacy and must use force to rule against the people's will. Saying the president is now resorting to the violent ways he used back when he was a rebel, Bobi Wine also said the people of Uganda must also rebel against him –albeit non-violently.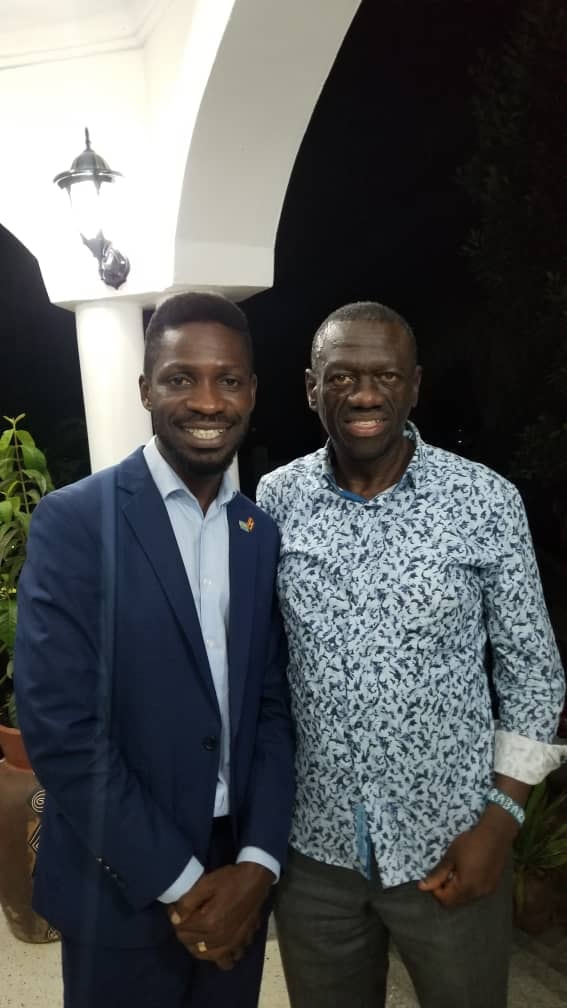 The legislator urged the public not to embrace government tactics of using violence to crash their opponents, saying Ugandans should oppose the regime within the lines of the law, particularly by voting it out as a block so it can have no room to rig.
"We shall not use guns to put down Museveni. We are going to use votes, to defeat him by a very big land slide. Our convincing voices and bravery from the masses will see us through the battle," Bobi Wine said.
Bobi Wine reckoned that the recent resolution by a lager section of the opposition to join hands to oust President Museveni has added more misery, panic and confusion in the Head of State's camp.