Yesterday a city businessman, one Hamidu Kamanzi, came into the limelight claiming that the car that was given to the winner of the recent Miss Curvy pageant (Belinda Nansaasi) was cunningly acquired by the pageant organizers from his bond and used to create a dishonest impression. A controversy that has since engulfed the recently-concluded pageant, with many rubbishing it on social media.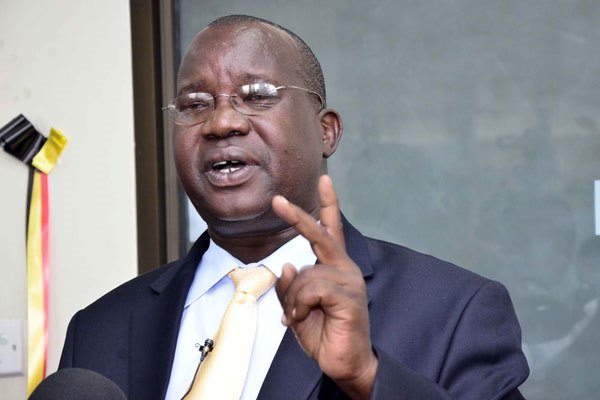 Now, minister of Ethics and Integrity, Father Simon Lokodo has expressed pleasure at the rather not-very-impressive way things have turned out for the pageant right from its launch.
"I wasn't comfortable with this arrangement," Father Lokodo told journalists at parliament earlier today.
"I was against it, so I am even happy it failed that way because I knew it wasn't going to yield anything good," the minister added, saying he is not even surprised that allegations of foul play by the organizers have now arisen.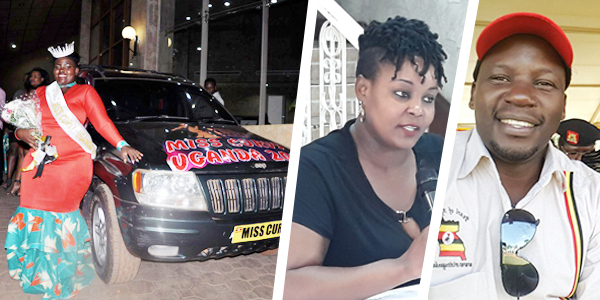 It might be recalled that soon as news broke early this year that a Miss Curvy pageant would be organized in Uganda, Father Lokodo threatened to cancel the pageant, calling it "scandalous and shameful to the country."
This was in the wake of a controversy that engulfed the pageant right at the press conference that announced it to the public, when the pageant's patron and Minister of State for Tourism Godfrey Kiwanda made remarks to the effect that Uganda's curvaceous women can be a tourism attraction.

Father Lokodo threw shade at his fellow minister saying Kiwanda was misguided because Uganda is a moral country with many things that they could use instead of women's bodies. The ethics minister also termed his fellow minister as irresponsible for supporting the Pageant.