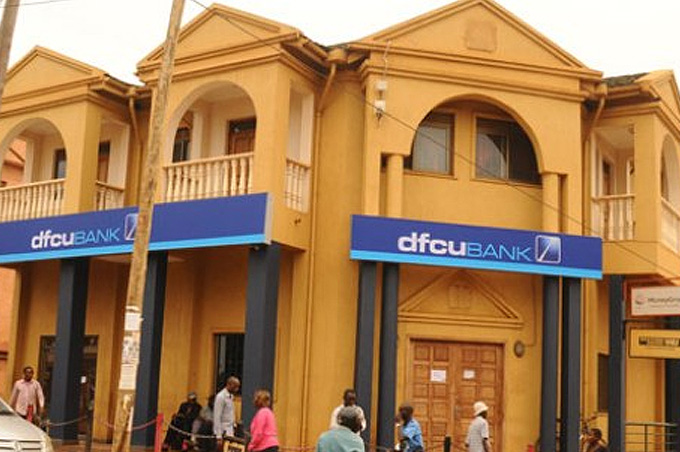 Bank of Uganda has given Dfcu Bank leeway to occupy freehold properties belonging to Meera Investments for two more years after the initial 34 months elapsed.
Despite the fact that the matter is still under contention and is the subject of two court cases, Dfcu was granted "extra time" after BoU Governor Emmanuel Tumusiime-Mutebile, Deputy Governor Dr Louis Kasekende and Head of Legal Margaret Kasule and top Dfcu bosses inked an agreement earlier this week.
BoU took over Crane Bank Limited in October 2016 citing undercapitalization, placed it under receivership and controversially handed it over to Dfcu in January 2017.
As a result, Dfcu took over several Crane Bank branches that were operating in premises belonging to Meera Investments, a company owned by tycoon Sudhir Ruparelia.
Bou officials have granted the two-year extension as Sudhir is in a court battle to have his properties returned to him. BoU alleged in their suit that the said properties originally belonged to Crane Bank and were transferred to Meera and leased back to Crane Bank. However, Sudhir through his lawyers contends that Crane Bank had no legal basis to own freehold property as it was 51% foreign owned, as the Land Act clearly spells out.
Background
Between 2012 and 2016, Meera Investments leased the 46 properties to now defunct Crane Bank Limited (CBL) on different terms with the leases being duly registered as encumbrances on Meera's freehold and mailo interest.
The lease titles were subsequently processed and issued to CBL which agreed to pay US$6,000 as ground rent for each of the properties effective on or before the January 1, of every year to the property owners (Meera Investments).
However, when BoU handed over CBL to Dfcu bank, which was the new tenant, it moved to take over the 46 properties, without the consent of the owners Meera Investments.
Through a subsequent search at the relevant land registries, Meera Investments discovered that; without it's prior written consent, Dfcu in addition to taking possession of the suit properties, caused the leasehold interest to be transferred into its names and had been registered thereon as the proprietor of the leasehold interest.
They add that at the execution of the transfers in favour of Dfcu and at the time of causing the transfer of the leasehold interest into the names of Dfcu, the registration of Meera as the proprietor of the freehold and mailo was and is still intact.
Meera says Dfcu was aware of this fact or could have ascertained by way of a simple search.