What's arguably the most exciting step of the FUFA Big League is on today as the four teams that finished second and third in the regular season from the Rwenzori and Elgon groups battle for the remaining promotion spot to the Uganda Premier League (UPL).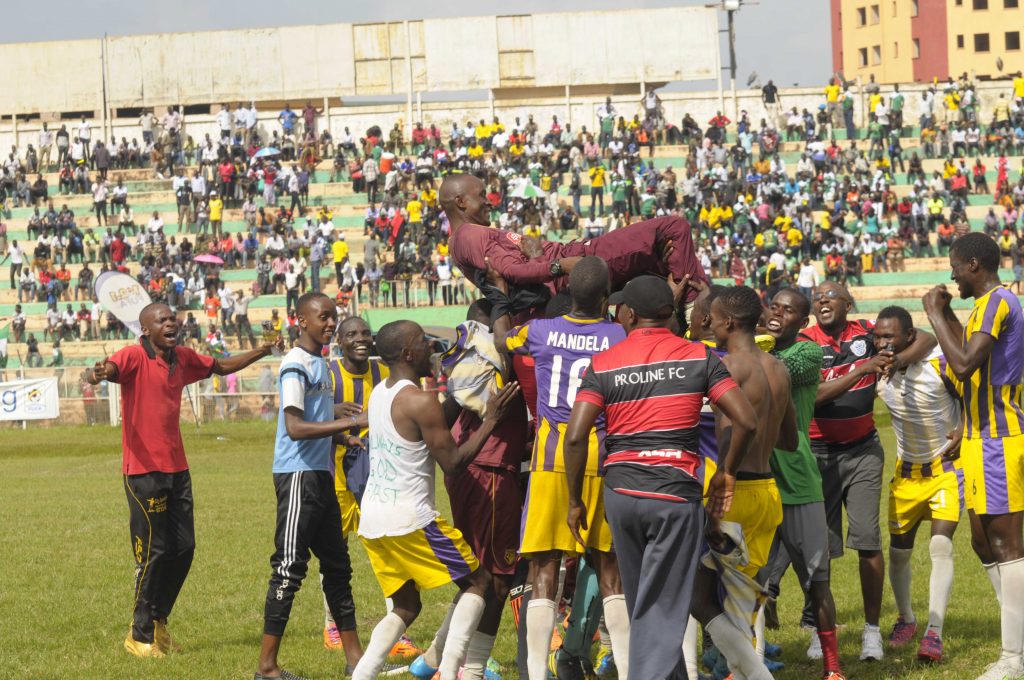 The first two teams in each of the two Big League groups, Wakiso Giant in Elgon Group and Proline in Rwenzori Group, already booked their places in next season's UPL. However, they will also be in action on Saturday, to determine the overall winner of the 2018/2019 Big League season.
Kyetume FC, Dove FC, Kansai Plascon FC and UPDF FC are the four teams that will battle at the Startimes Stadium Lugogo artificial turf today, Thursday, in the semi-final play-offs.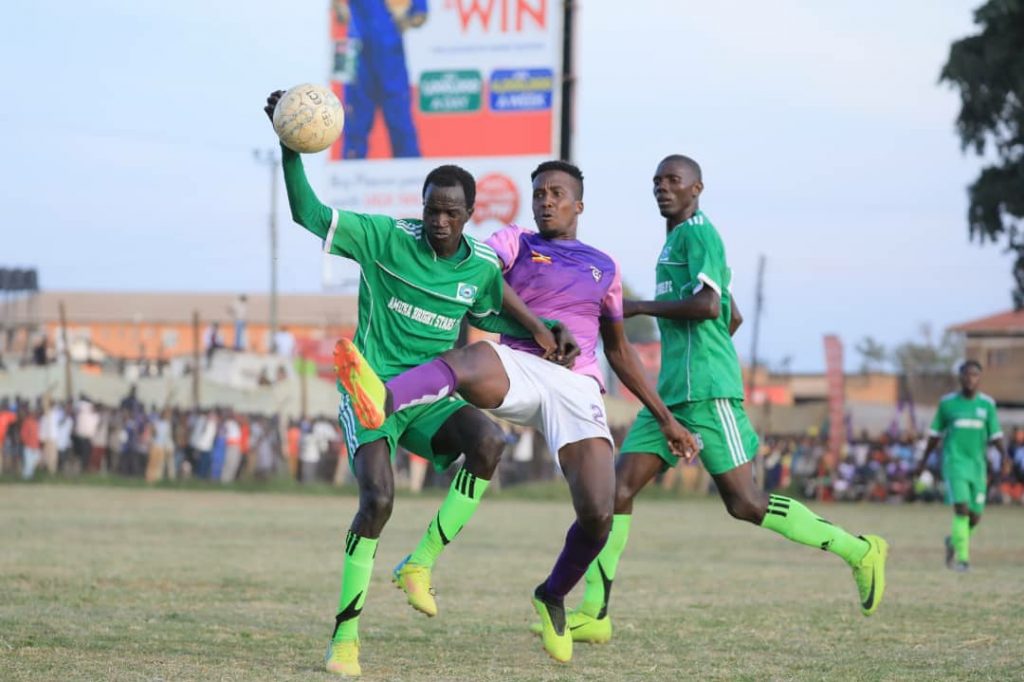 Kyetume take on Dove FC while Kansai Plascon plays against UPDF FC at 2pm and 4pm respectively.
The winners from both fixtures will face off on Saturday at the same venue to determine who joins Proline and Wakiso Giant on the road to next season's UPL. The two promotion play-off finalists will take to the pitch first on Saturday, at 2pm, which means after the semi-finals they have only one day to rest and get back into the ring.
After the 2pm kick-off promotion cracker on Saturday, regular season group winners Wakiso Giants and Proline FC will lock horns at 4pm., to determine the 'real boss' of the 2018/2019 FUFA Big League season.