Following the news that broke yesterday that Parliament has awarded MTN a contract to supply the country's 458 legislators with monthly data and OTT tax, and the public's loud criticism of the whole development, the august house's Communications Director Chris Obore has come out to clarify that MPs aren't being given data and OTT tax to go about their personal issues on the internet.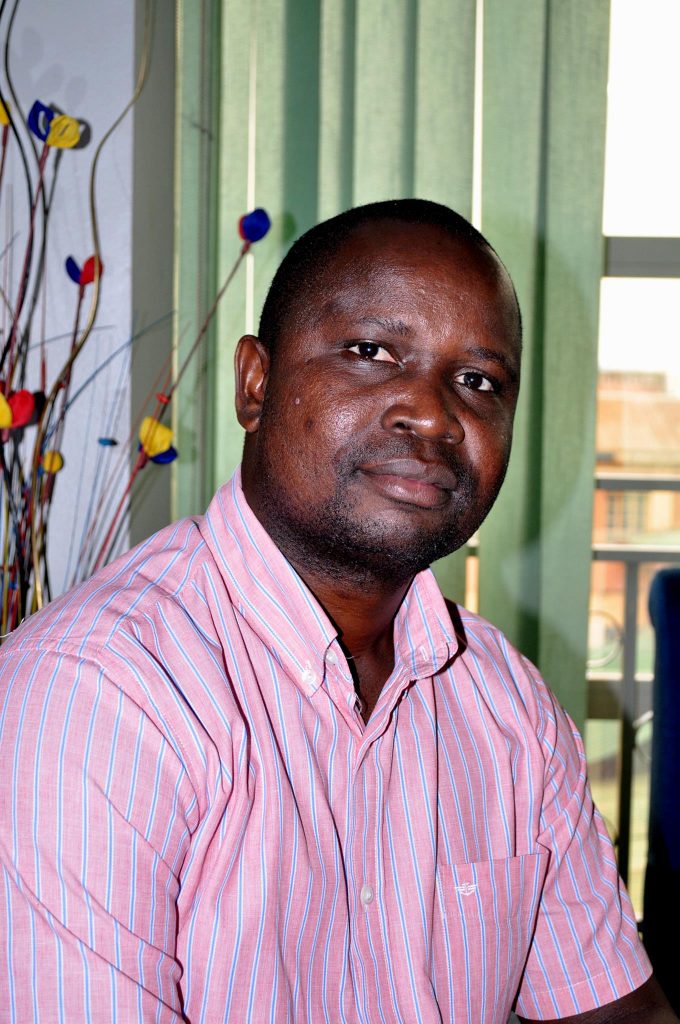 Obore says that rather, it is to facilitate the MPs' work, and for that matter the data and OTT is going to be activated not on the legislators' personal phones but rather on their official phones and iPads.
"Parliament provides MPs with Ipads for official use…It is these Ipads that Parliament is providing data to through MTN. It's not on MPs personal phones. "Obore said.
Obore also revealed that the phones and iPads that parliament gives to the legislators don't become their personal property, but property of their offices, which they are mandated to return to the institution of parliament once their term expires. In case one intends to keep The phone of iPad, they pays for it.
The social media tax bill was passed in 2018 amidst public criticism and dismay towards. A total of shs200million has been included in the upcoming financial year that kicks off on July1,2019 to foot the OTT and 5GB monthly data for each legislator.