Last Saturday Entebbe Golf Club members re-ignited popular 80s style- the Urban Cowboy.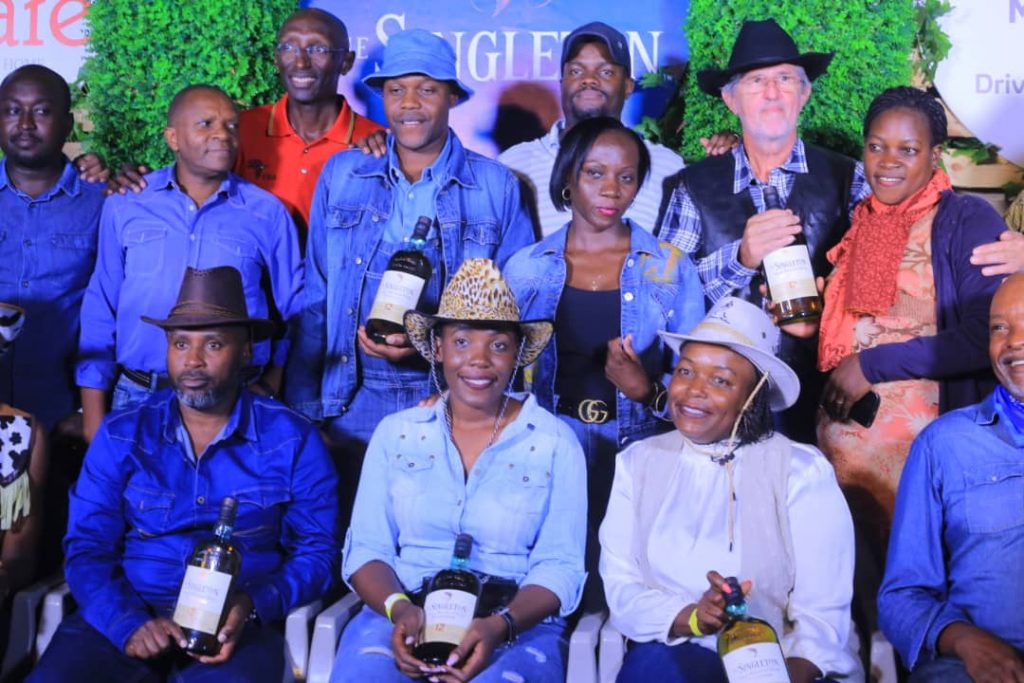 The organisers had communicated to the golfers prior about the evening's theme; Urban Cowboy, and the dress code; Denim!
Urban cowboy was inspired by a 1980s movie that starred American actor John Travolta, and had mechanical bulls, country music, and Western couture.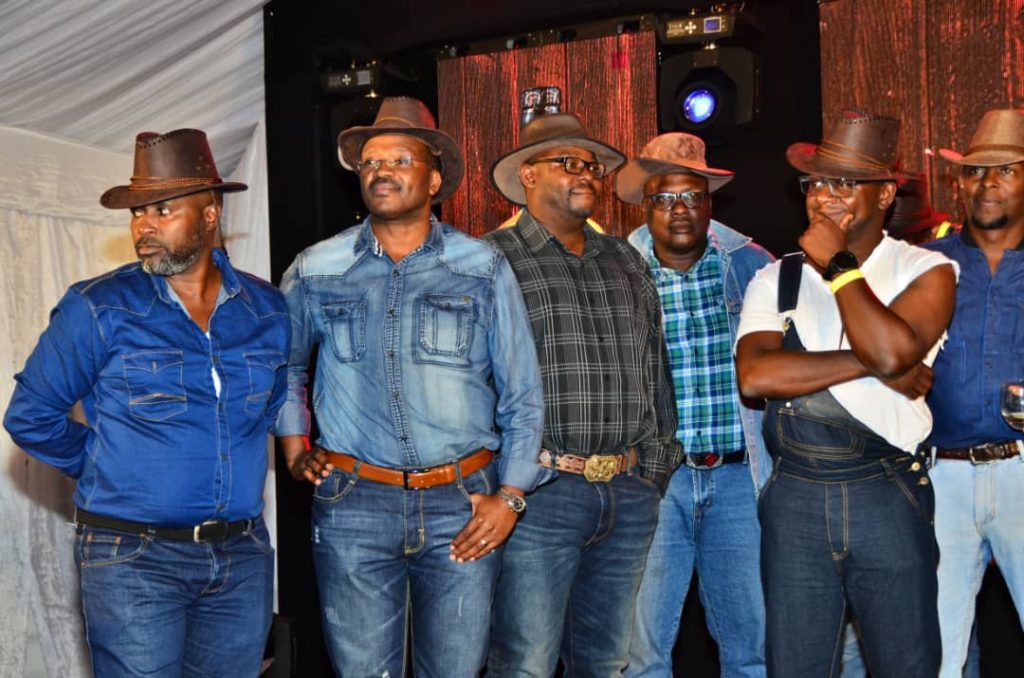 The Urban cowboy fashion blended the functional informal wear of real cowboys, with the glitz and glamour of city fashion.
And in this case, Denim perfectly suited the description of 'city fashion.'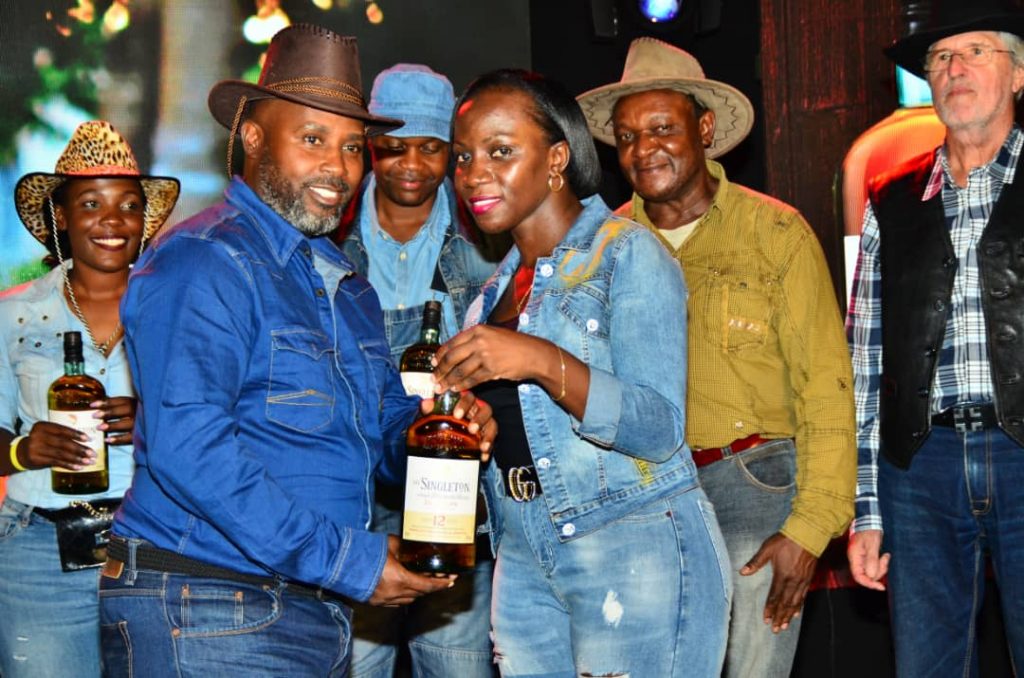 So, on Saturday evening, after cheering their favorite pairs at the quarter finals of the ongoing Singleton Golf Challenge, the golfers went ahead and outdid themselves as they showcased their best understanding of the 'Urban Cowboy/ Denim fusion.'
The youthful golfers did not disappoint as many went out of their way to pull off perfect fusions, some of which we felt couldn't go unnoticed!
More pics below;