The Prime Minister Dr. Ruhakana Rugunda has urged Uganda Police to only stick to their mandate of keeping law and order and stop unnecessarily clashing with citizens. Dr. Rugunda was speaking to journalist after an Inter Party Organisation for Dialogue (IPOD) meeting at his office on Wednesday, and he stressed that Police is charged with the responsibility of ensuring a peaceful environment for all citizens, which means it has to follow the constitutionally-recommended guidelines while going about its duties.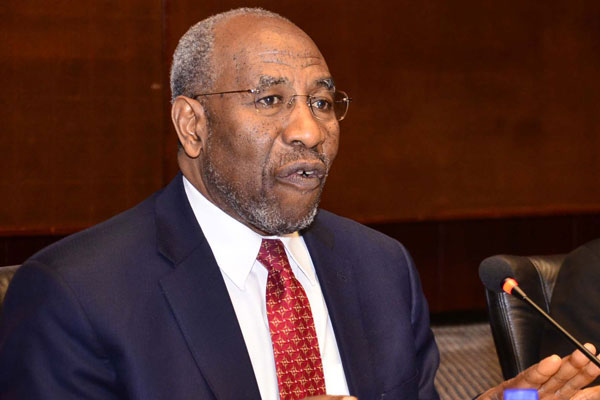 "It is the responsibility of security agencies, especially Police, to ensure that we have a peaceful environment. We don't need to have clashes with the citizens who only want to sit down and listen to their leaders without any hindrance," Ruganda told journalist after a meeting of the Inter Party Organisation for Dialogue (IPOD) at his office on Wednesday.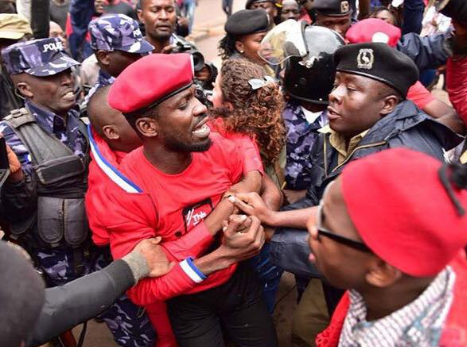 Rugunda expressed belief that political disagreements can always be solved without engaging in any kind of violence, and he commended all political players to embrace dialogue whenever they get issues.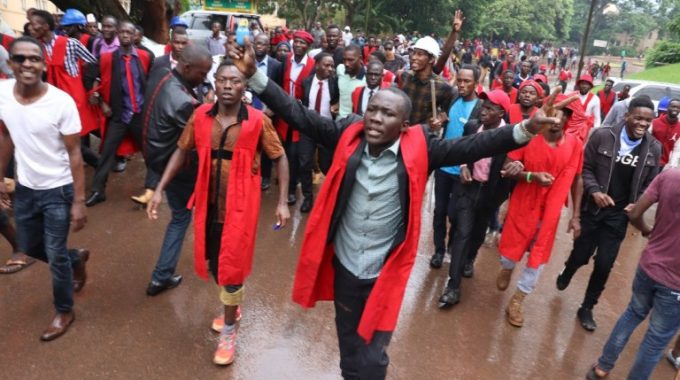 Rugunda's comments come after continued outcries from opposition leaders who blame the Police of being partisan and imposing their own arbitrary standards while implementing the Public Order Management Act (POMA).