Wakiso Giants FC, the fast-growing team that alongside Proline FC has just won promotion from the Big League to the Uganda Premier League (UPL), has today unveiled its new gift of a team bus, donated to them by overseas well-wishers through singer Jose Chameleone.
The big-spending club, which will be one of the newcomers in next season's UPL, has been using a minibus as it negotiated its way out the FUFA Big League in tantalizing fashion. But the minibus nonetheless made Wakiso Giants one of the most organized and richest clubs in the Big League, given most clubs in the division only hire the vehicles that transport them around.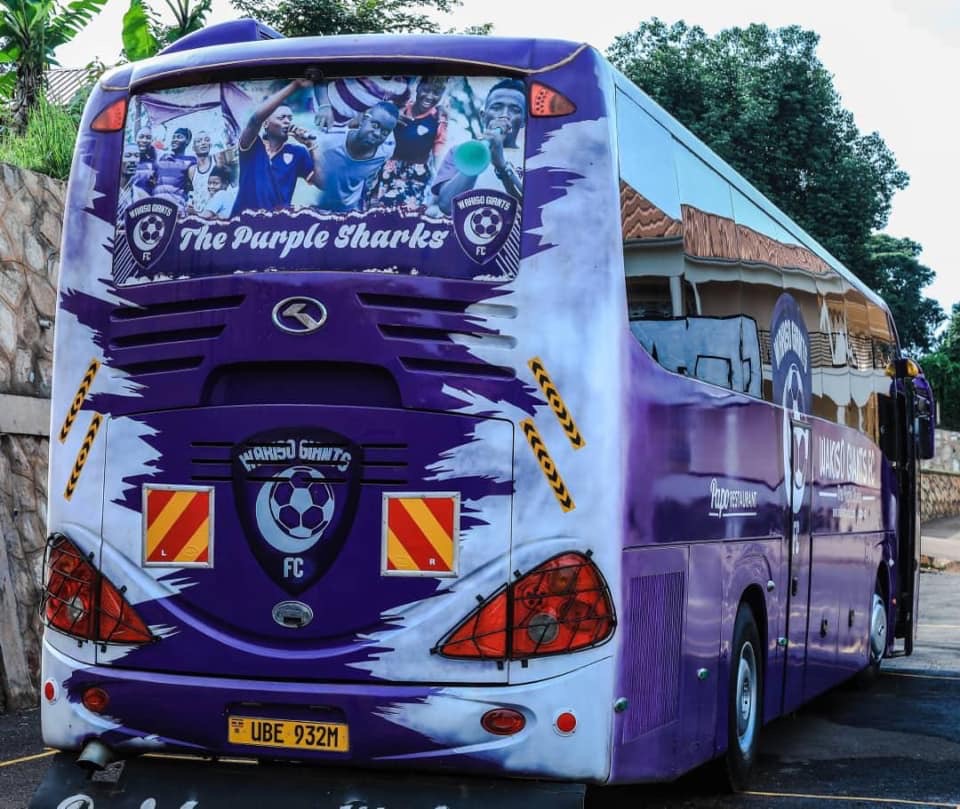 Now the acquisition of better and bigger transportation means will make Wakiso Giants only the second UPL club to have a team bus, joining KCCA FC. Other clubs with their own remarkable transport means include Vipers, Bright Stars, Sc Villa and URA, who have mini-buses, while Police FC and Jinja SS use their mother institutions' buses to take it around.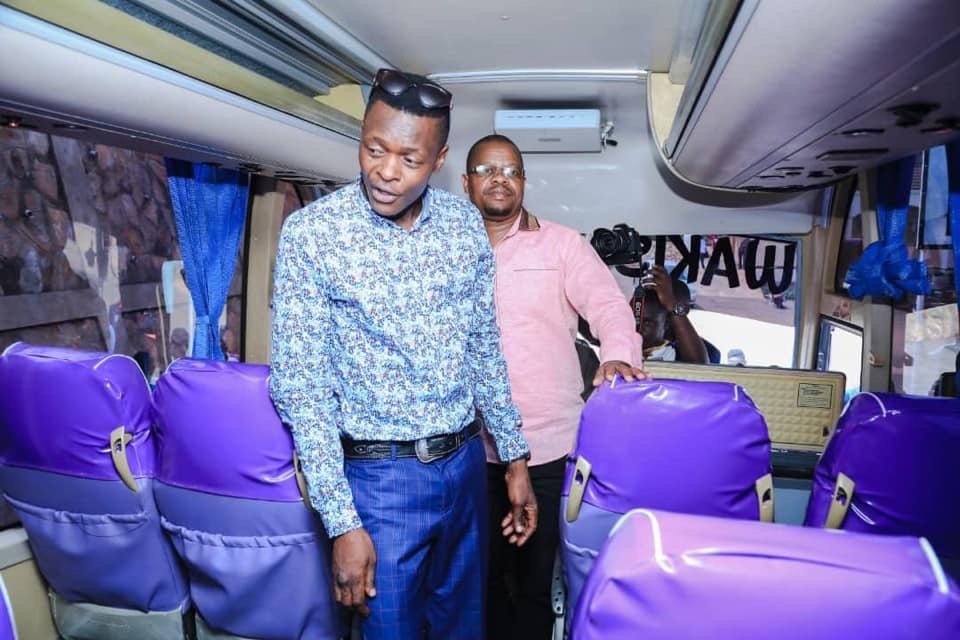 Jose Chameleone, who is the brain behind the new development, says these are some of fruits from his recent travels to the USA.
"As I was on my way to Phoenix, I fortunately sat next to one kind man. As we chatted he took me though an adventure of his businesses. I also shared with him who I was, which got him overwhelmed and upon disembarking from the flight we shared contacts and promised to reach out each other again," part of Jose Chameloene's post reads.
Chameleone says he again met the Good Samaritan once again in Oregon and that's where the ideal of gifting Wakiso Giants a bus was birthed.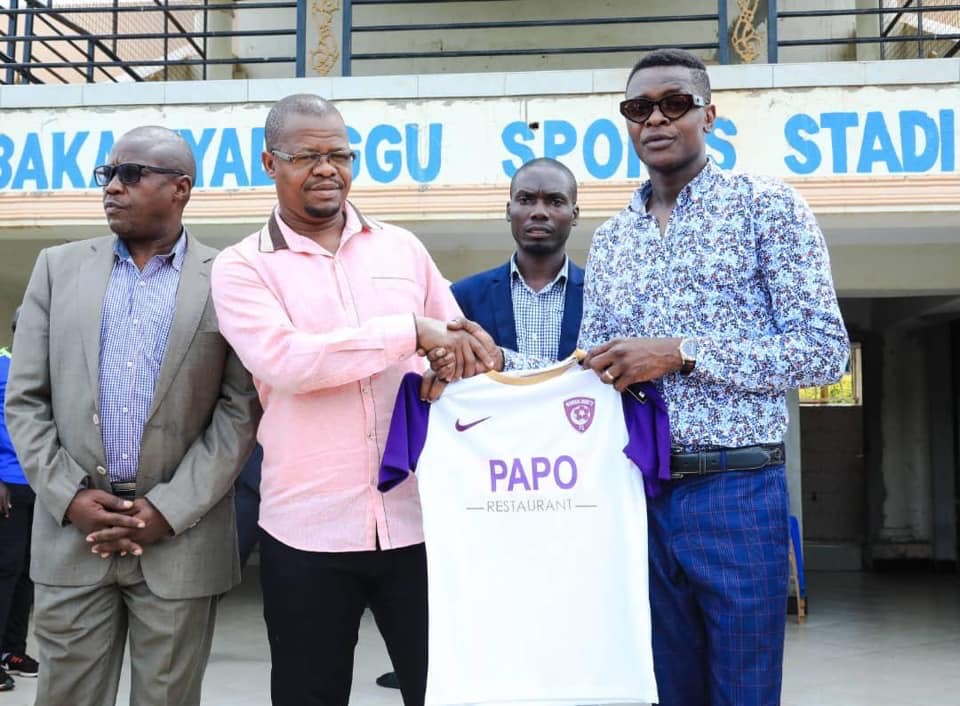 "He picked a lot of interest and asked me what best he can contribute to us. Upon more discussions he mentioned that he had a bus company and asked me whether giving WAKISO GIANTS one would make a change. I was so happy and immediately reached the administration of this team because he only gave a bus to the team and wasn't responsible for shipping it and clearing its taxes," Chameleone wrote.
Wakiso Giants has today joined a few UPL clubs that have mega buses, with KCCA FC being the only one that can match their grade.