A cabinet sub-committee set up by President Museveni to study how Uganda should go about the growing of medical marijuana has recommended the licensing of more companies to enter the sector –sources in the Ministry of Health have told Matooke Republic.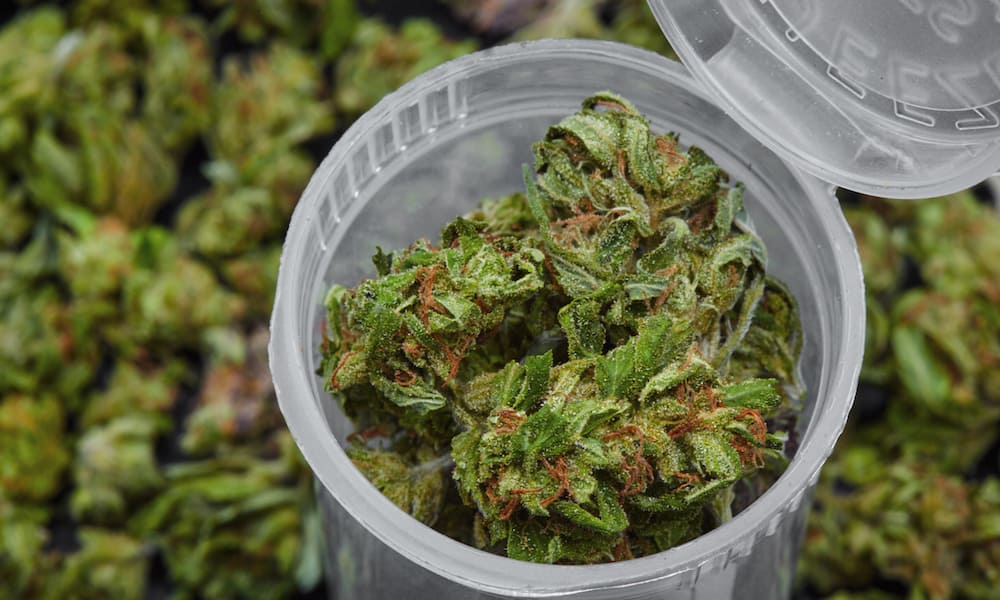 Apparently, this is to stop the current situation where Industrial Hemp (U) Ltd enjoys monopoly of growing the 'controversial' drug for medical purposes in the country. Industrial Hemp Uganda Ltd, a private company based in Hima, Kasese District, has since 2017 been working with Industrial Globus Pharma Uganda Ltd (a subsidiary of Together Pharma from Israel) to grow medical marijuana for export to Germany and Canada. The authority to plant marijuana was given to the company by former Agriculture minister Tress Bucyanayandi, basing on the Narcotic Drugs and Psychotropic Substances Act 2016, which allows the cultivation, production and exportation of medical marijuana and mandates the minister to issue written consent for medical marijuana.
Speaking to Matooke Republic, the Ministry of Health sources have said that the cabinet sub-committee reached the conclusion that if more companies are licensed to engage in the business, it will enable government to better forestall possible abuse, especially as having more companies will make the sector bigger and make it worth committing resources to enforce the regulations and other safeguards that have been developed to control the sector.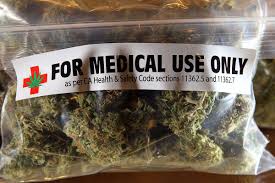 All of this follows a present stand-off between the Ministry of Health and 24 local companies that have applied for licenses to also participate in the production of medical marijuana. The companies applications were based on the said Narcotic and Psychotropic Substances (Control) Act 2016, which permits the growing of medical marijuana in Uganda.

Health Minister Jane Ruth Aceng is yet to respond to the 24 companies indicating either acceptance of or objection to their requests to join the medical marijuana business, and our sources tell us that although the cabinet sub-committee has reached an agreement it is yet to officially present its position to cabinet and to the president who tasked it. Apparently it is that against this status Health Minister Dr. Aceng insists the applications will have to wait for the final decision of Cabinet.
While all this goes on, Industrial Hemp Uganda Ltd, an Israeli-linked private company based in Hima, Kasese District, has already indicated that it is in the process of exporting medical marijuana to Canada and Germany to a tune of Shs600b. The marijuana exports from the company farm in Kasese include Cannabinol (CBD) and Tetrahydrocannabinol (THC) with mixture of 2.7mg THC and 2.5mg CBD for Sativex drugs approved in USA, Europe and Canada. Oil Risin contain Dronabinol for making Marinol and syndros capsules and CBD enriched creams for various skin disorders.
Some of the companies that applied for licenses to grow medical marijuana in Uganda

1. Industrial Hemp (U) Ltd
2. Together Pharma Ltd
Pending licence
3. Natgro Phama (U) Ltd
4. Medraw (U) SMC Ltd
5. Urban Properties (U) Ltd
6. Prime Ranchers
7. Silver Seeds (U) Ltd
8. Dave and Dave Group
9. Seven Blades
10. Cannops Africa
11. Quest Worths International Group
12. Premier Hemp
13.Sativa Agro-tech Ltd
14. Zeus Agro Ltd
15. Owesia U Ltd.