When the new pubescent sensation of the local music industry, Patrick Ssenyonjo aka Fresh Kid, last week met the Permanent Secretary of the Ministry of Gender and Social Affiars, Pius Bigirimana, the details of the closed-door meeting proved elusive for the media.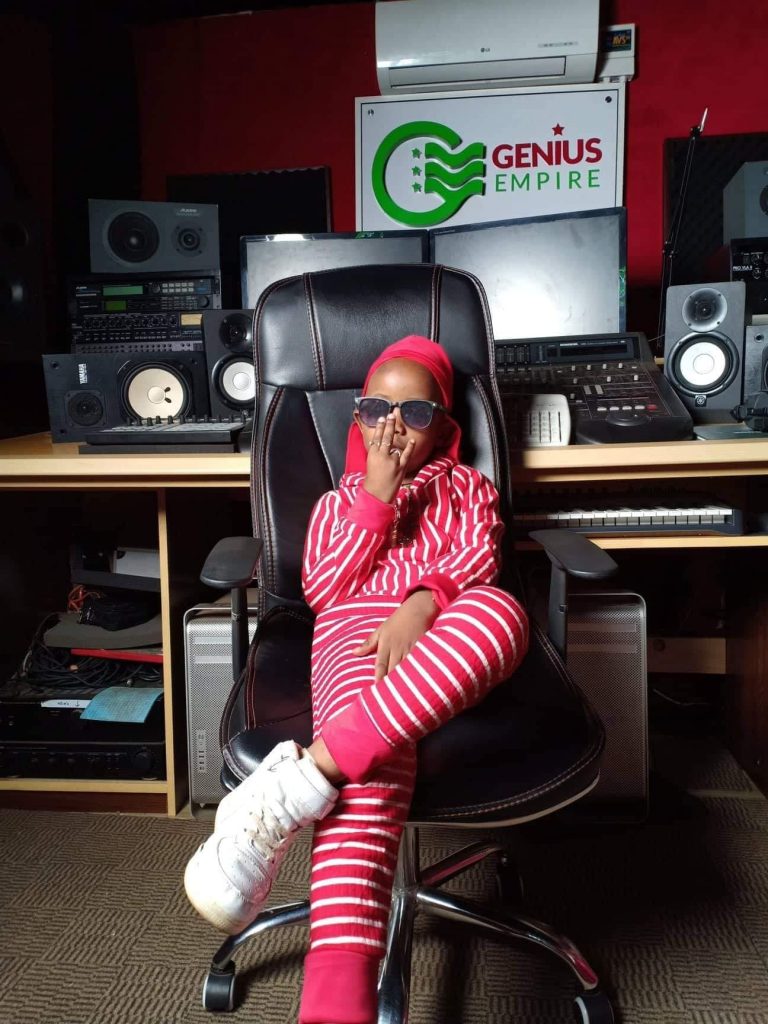 All that was let was that the PS and the child rapper and his management had reached key agreements, even signed a memorandum of understanding in regard to how Fresh Kid should go about his business as a famous child entertainer.
Now some more details of what transpired in that meeting have began to emerge –you might even say the fruits of that meeting have began to manifest.
We have learnt that Fresh Kid these days moves around with bodyguards assigned him by the Ministry of Gender PS. That these plain-clothed operatives are in Fresh Kid's life as a result of the agreements reached between the child rapper and the PS –for purposes of proving the child prodigy security (remember how some kid punched him as he performed somewhere recently), as well as being PS Bigirimana's eyes and ears on the ground to ensure that Fresh Kid only performs during day and out of school hours as per the agreement the child rapper and his management reached with the Gender ministry.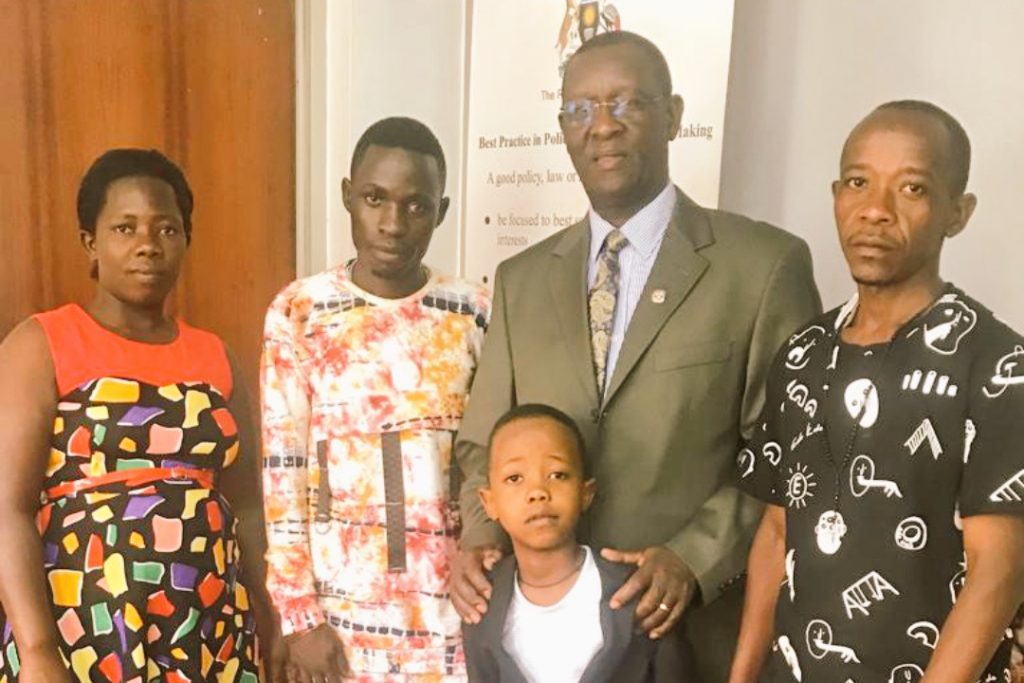 These bodyguards have been seen around Fresh Kid since last weekend, including when he performed at the Teeniez Buzz Fair at Lugogo UMA Grounds on Saturday, and when he stole the show at the Mothers' day fete at Kati Kati on Sunday.