The Tusker Light Neon Rave party series is once again on the move, this time with fans of the event headed to "Lite the Way" in Fort Portal with King Saha as the headlining entertainer, come Saturday May 18 (tomorrow).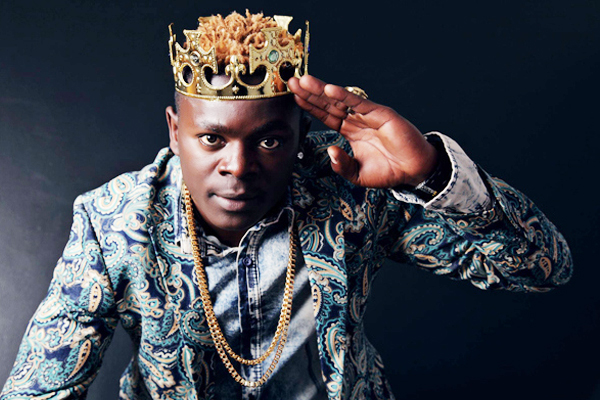 The fun glow-themed event has been growing a fanbase ever since its first edition held at the New Nile Bridge and continues to traverse through popular regional cities and towns around the country.
The event will have party goers, both locals and thrill-seekers all the way from Kampala, dancing the night away at the Gardens Restaurant, Fort Portal, with performances from "Mpa Love" hit maker King Saha, Neon Dancers and Neon DJs (DJ Crim and DJ Bash).
"The Tusker Lite Neon Rave party experience has been taking these cities by storm and we cannot wait to bring the fun to the rich and beautiful hills of Fort Portal. Our parties are a way of spending time with our loyal consumers and appreciating them for being the vibrant and fun consumers that they have always been," said Cathy Twesigye, Brand Manager–Premium Beers, UBL.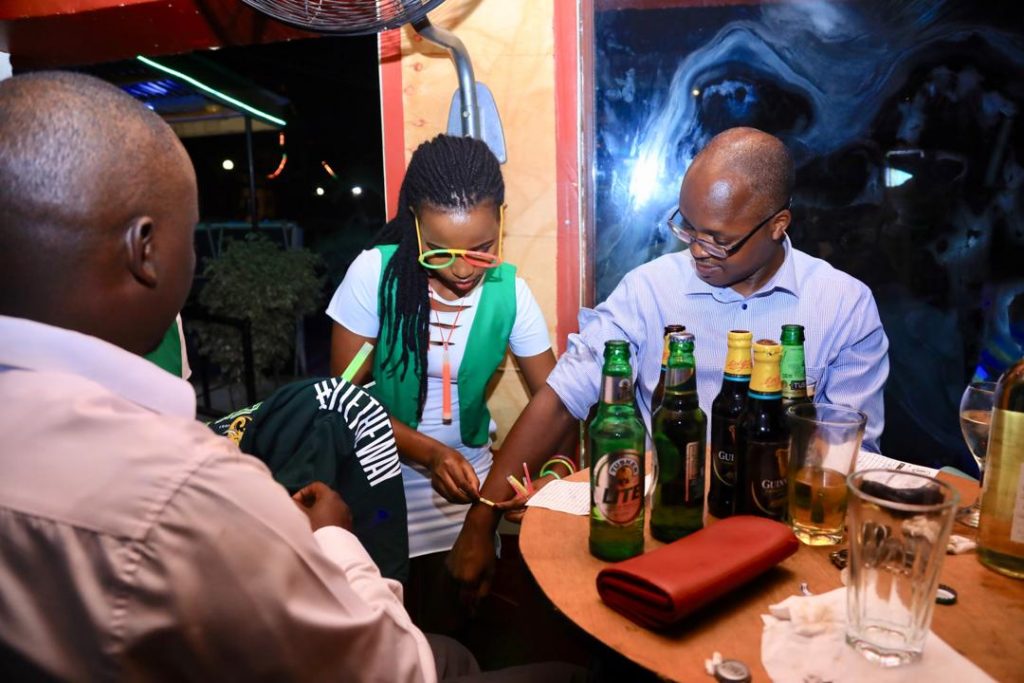 This will be the third edition of the Tusker Lite Neon Rave series, having previously visited Jinja and Mbarara cities. The event will continue featuring in the major regions around the country with Gulu coming up next.
Entry tickets are being sold at only Shs10,000 and come with two free Tusker Lite Drinks.