Since the Besigye-Bobi Wine camps agreed to work together earlier this month, a lot has been said about what exactly their united efforts could achieve, many seeing it as an arrangement from which the Ugandan opposition has a lot to benefit.  Veteran academic and political analyst, Dr. A A Kaliisa, however, is not a 'fan' of the arrangement, and is of the view that it only catered for the cease-fire factor.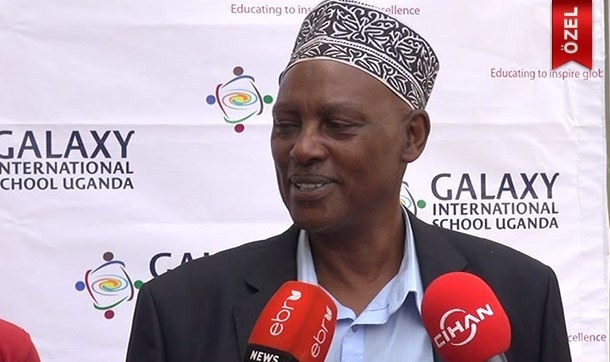 Speaking to the media yesterday evening, Kaliisa trashed the recent Besigye–Bobi Wine on the grounds that it is a merger of totally different ideologies when it comes on how to capture power. Herein he expressed his belief that the Besigye camp can never be convinced to divert from their defiance strategy, and he also asserted that he thinks Besigye is hungry for power and therefore can't let anyone else from the opposition to take the lead.
"Besigye has created 'People's Government' so that he is ever ready to take over government when the chance comes, which is quite different from Bobi Wine's strategy," Kaliisa said.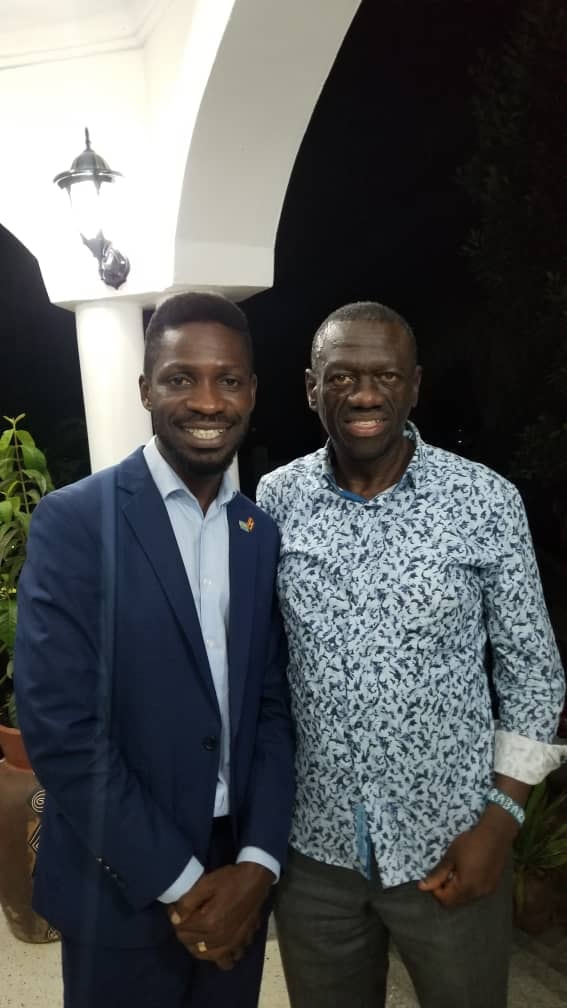 Dr. Kaliisa also submitted that in terms of political alliance, Bobi Wine and Mugisha Muntu would make a better combination because they both don't have 'baggage'.
"Every honorable person who wishes well for this country would join Mugisha Muntu," Kaliisa said, adding that to him the Bobi–Muntu combination would be a hard one for the government to break and would give the incumbent and his government nightmares in the presidential race.
"That combination can win any office in the country if they continue handling matters the way they do," Dr. Kaliisa said.