Rubaga South MP aspirant Sadat Mukiibi, popularly known for his stage name Kalifah Aganaga, has said that having joined Law School so he can make an informed and able leader, the recent woes of fellow singer Geosteady have made him realize that he will have to help troubled people with cases. He actually says he will be looking to particularly help musicians with legal problems. (Perhaps the musician has learnt that Nelson Mandela was such a leader –a lawyer who helped his people with their legal problems?)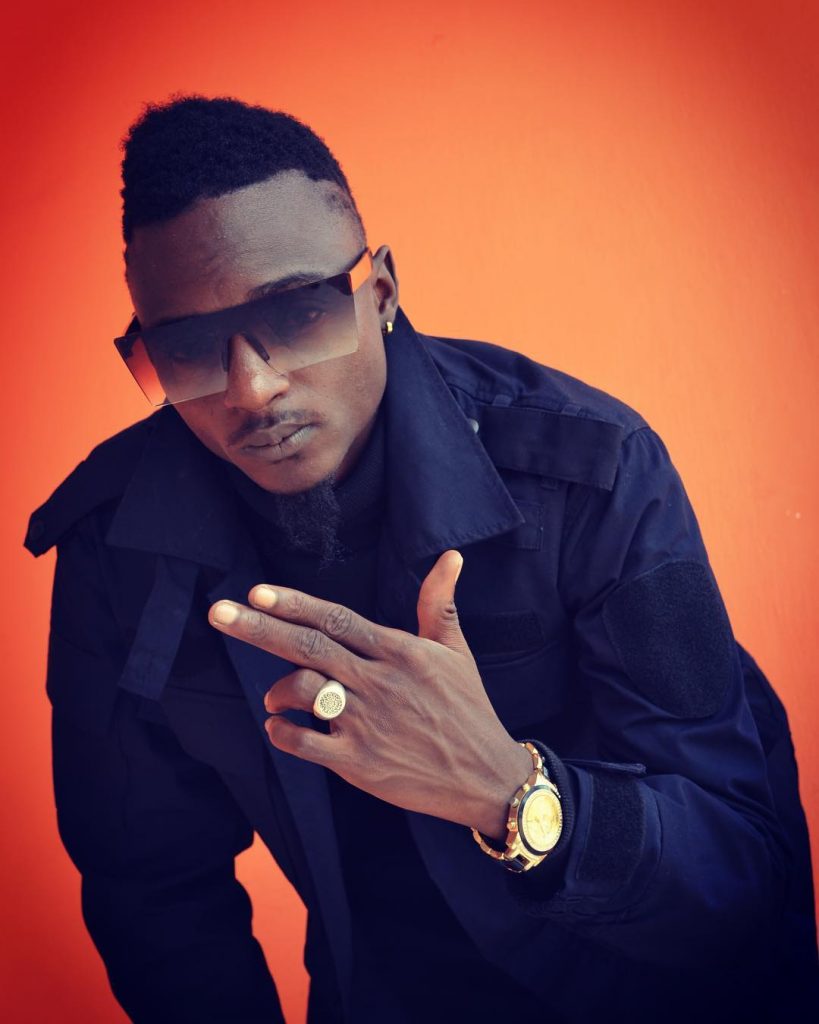 "I am studying law and anytime I am becoming a lawyer, so I can help people with problems," Aganaga said. "People like Geosteady, who find themselves in disputed paternity and child neglect challenges are the ones I'm talking of here. Pregnant ladies whom men have impregnated and dropped, and men being given children who are not theirs, I am going to help them. Especially the people of Rubaga South, be ready when I become a member of parliament I will be working on your cases too," Kalifah said while speaking on a local radio station (Radio 4) earlier today.
The Katono hitmaker, who this year revealed his political ambitions of standing against Kato Lubwama for the Rubaga South MP seat come 2021, has also advised his fellow musicians who want to join politics not to be tempted to join when they don't have satisfying academic papers.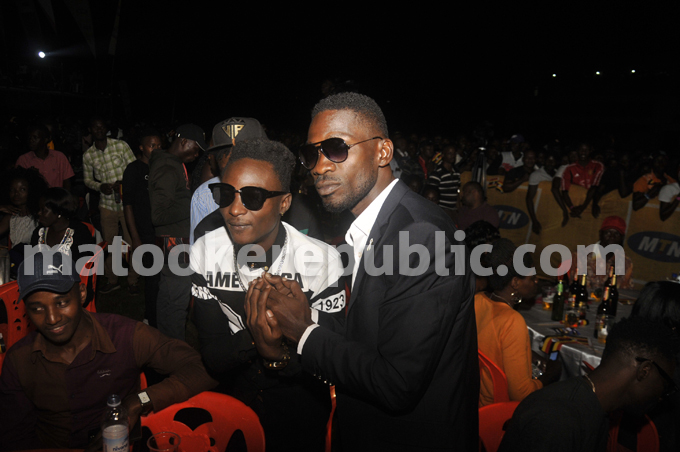 "If you're a musician who wants to join politics, please don't be tempted to join when you don't have satisfying academic papers, because in politics voters not only look at popularity but also your level of education because it determines ho well you will be able to represent and lead them" Kalifah stated.