If you're yet to notice, our very own 18-year-old Jacob Kiplimo is fast becoming a dominant force on the global athletics front.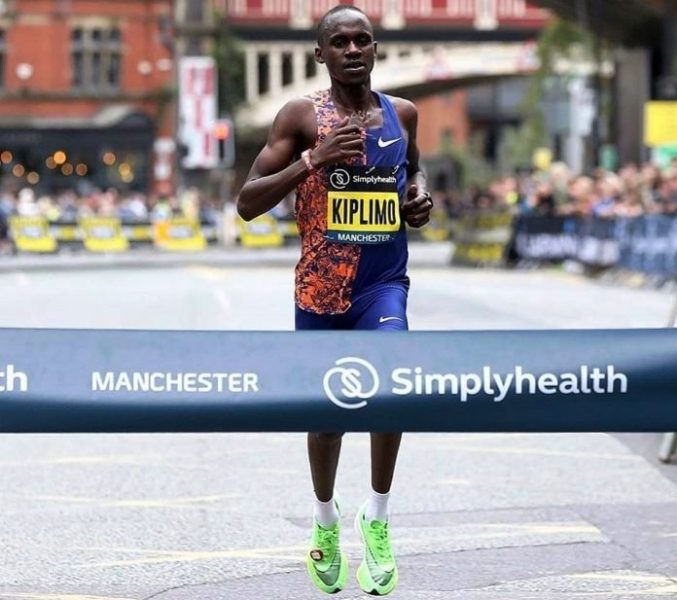 Yesterday, the teenager added more gas to his meteoric rise as he bossed and won the men's event at The Great Manchester Run – an annual road cruise that is one of the biggest competitions of the athletics calendar in the UK, even in Europe and the entire world.
And for his efforts the 18-year-old is smiling back home with Shs38 million –the token of appreciation he was awarded by the organizers of the charity run.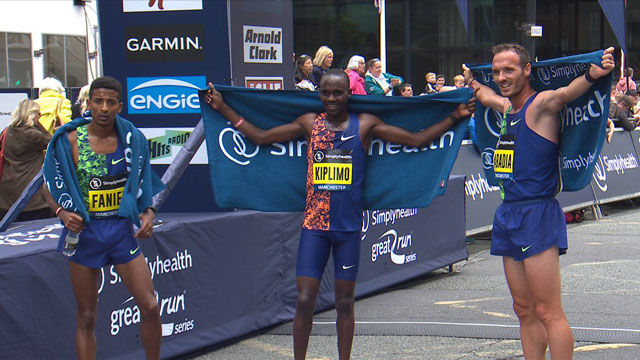 Only a few weeks after winning silver at the IAAF World Cross-country Championships (where he came behind compatriot Joshua Cheptegei), Kiplimo hit the front early and never looked back as he posted the fourth-fastest time for the 10km on the roads this year.
It was 27:31 on the clock as the world's second-best cross-country runner crossed the finishing line, ahead of Italian Eyob Faniel (28:24) and 2016 European 10,000m champion Antonio Abadia of Spain (28:39).
Clearly it is all shaping up well for Kiplimo as he gears up for the seventeenth edition of the IAAF World Championships, scheduled to be held between September 27 and October 6 2019 in Doha, Qatar. Him and Joshua Cheptegei will definitely have the world in absolute fright going into the 5,000 and 10,000m races at the biennial event.