The chairperson of the Inter Party Organization for Dialogue (IPOD) Norbert Mao has cautioned Forum for Democratic Change (FDC) tendencies of snubbing the IPOD summits. Mao further said that the act will not deter their goal of preaching legitimate practice of democracy in Uganda.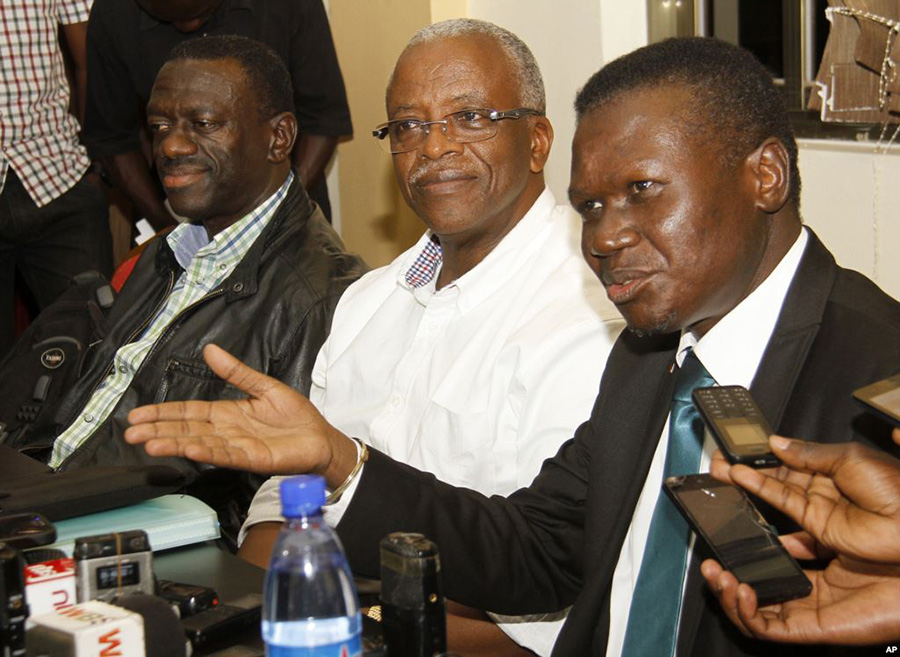 According to Mao, FDC should stop thinking that sitting with President Museveni will water down their image because it instead gives them mileage to dig him down.
"Even little bets can lead to big wins. We cannot address the Pharaoh from the fringes and sidelines. We have to stand boldly in his presence and proclaim the Truth and demand Justice," Mao said.
Mao also criticized FDC for always accepting the Shs1 billion token from the IPOD funders in Netherlands but snub the meetings.
Yesterday, as the chairperson, Mao opened the second IPOD summit at Protea Hotel in Entebbe and representatives from the ruling party NRM, JEEMA, DP and UPC all attended the summit.