The Alliance for National Transformation has today proved to have not suffered a still birth but claimed to have given birth to an elephant as they officially launched the party today at the Kampala Serena Hotel.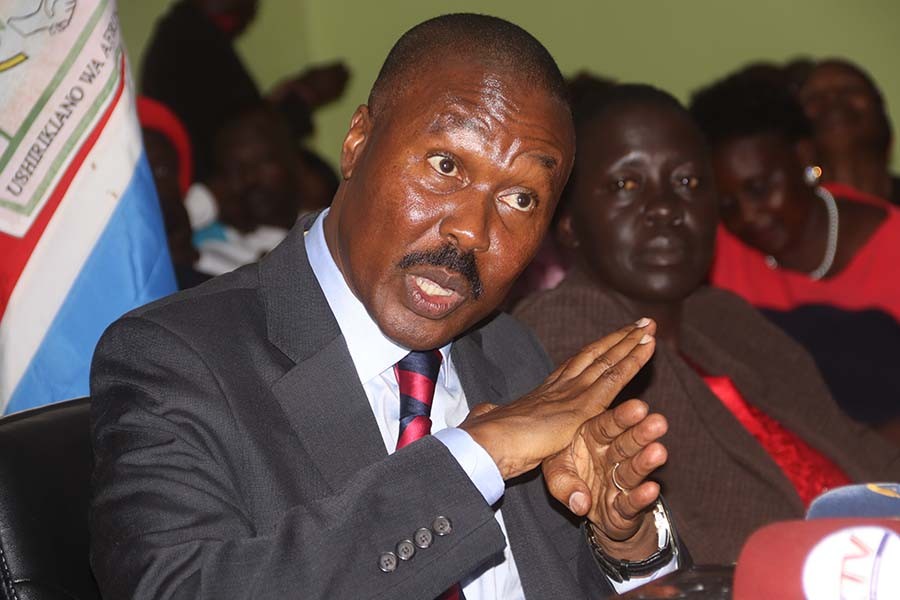 Gen. Mugisha Muntu and Alice Alaso have been unveiled as the party leader and deputy respectively together with a team of regional coordinators. While addressing the guests, Muntu said that unity is the only war worth fighting and ATN has been formed on that foundation.
Nevertheless, he says they are not in the political arena to dream, ask or offer the impossibilities.
"ANT will be a party that delivers what it has promised. We are not asking Ugandans to do the impossible, we want Ugandans to realize that when working together, even the most difficult problems can be overcome," Mugisha Muntu said.
"Most times, we criticize the current regime over many things that are physical but to me, the worst form of damage is when you crash the spirits of the people. That is what we must change in this country," he added.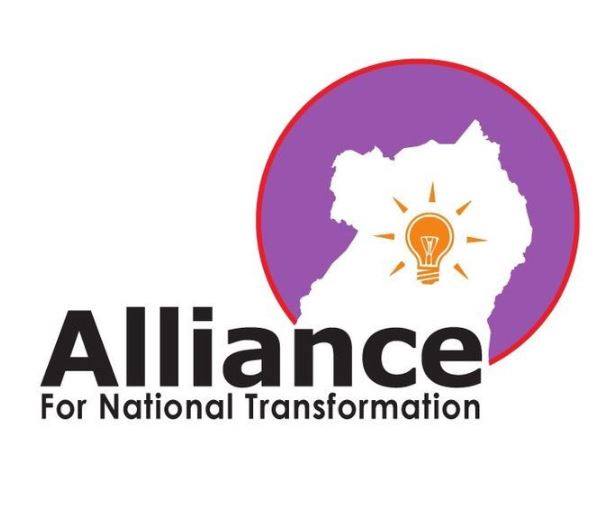 ATN also officially unveiled the party colors (red, orange and purple) and their symbolism. Alaso the Party deputy President stated that integrity, hard-work, gender and equity, internal democracy will be their daily menu discourse.
Bobi Wine, Abed Bwanika, Nobert Mao, Winnie Kiiza and Mike Mabikke were among opposition heavyweights that graced the event.