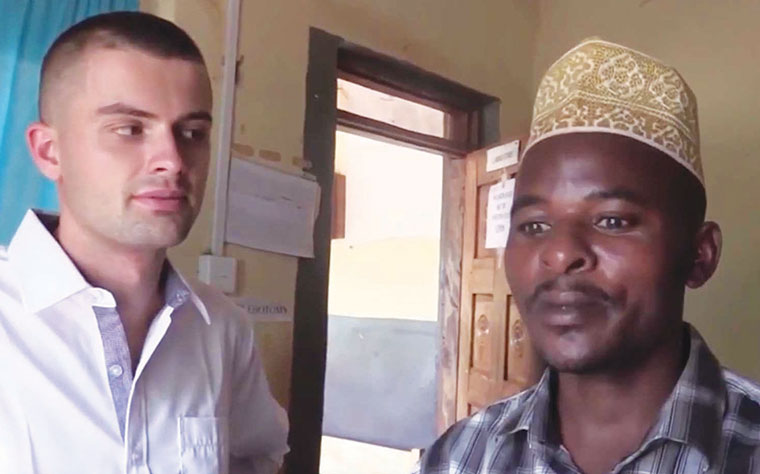 Police in Fort Portal has arrested a United States national in the names of Little Sam who is behind the 'miracle cure' that has been making rounds on social media. The "miracle cure" is made from industrial bleach material and through his local agents, Sam has been convincing Ugandans around the country to drink the toxic fluids claiming that they cure cancer, HIV/Aids, malaria and most other diseases.
According to police, they had to swing into action following various reports from concerned individuals. Little Sam has been put in police custody as investigations into the matter are ongoing.
Earlier this week UK based news site The Guardian reported that Little Sam comes from New Jersey and is funded by Pastor Robert Baldwin, a British former spiritual preacher. It further indicated that over 50,000 Ugandans had graced the "miracle mineral solution" network and were freely consuming the fluids.
At the time of his arrest the American pastor had "trained" over 1,200 clerics in Uganda on how to administer the "miracle cure" and each in turn uses it to treat about 50 congregants, usually after Sunday service.
Founder, Baldwin is said to be operating under a ministry he founded called Global Healing. The "church" advertises itself as "using the power of Almighty God … to greatly reduce the loss of life" in Africa.