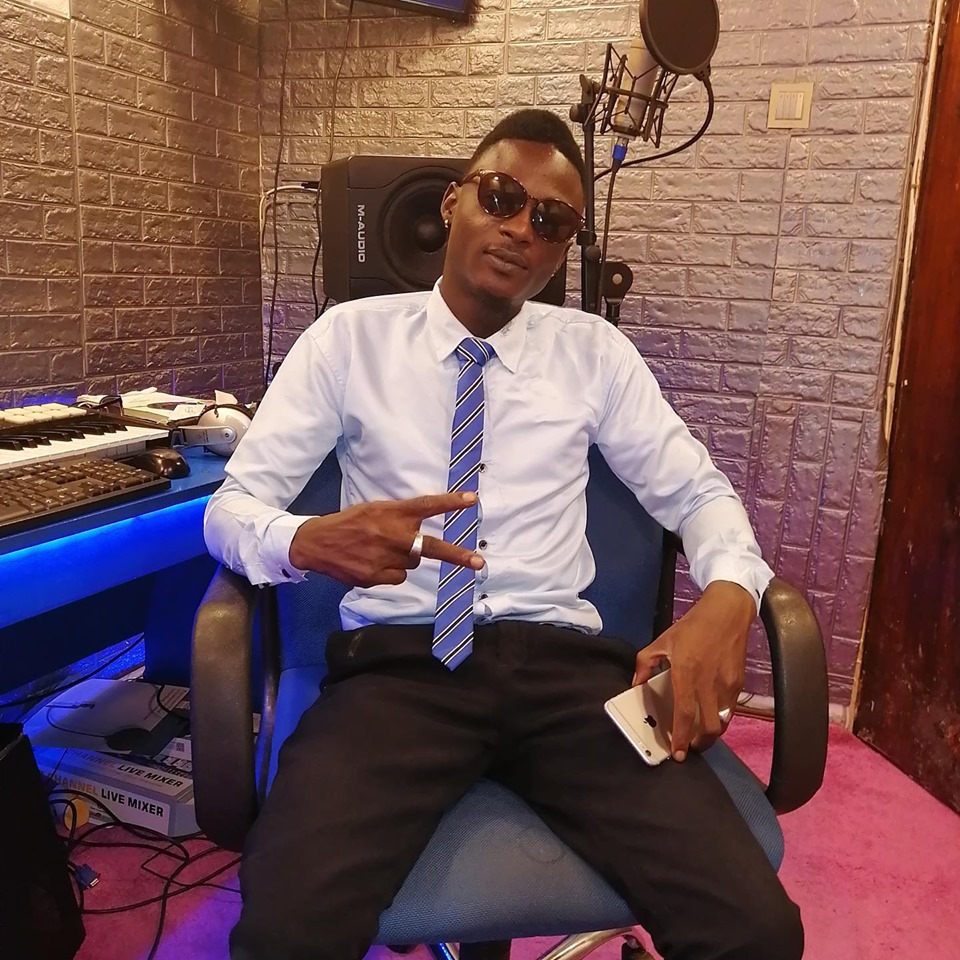 As he continues to make his political ambitions relevant, singer Kalifah Aganaga claims that politics is the suitable retirement route for musicians.
Kalifah, who is trying to become a common sight in the political arena states for long artistes have been cuffed on what to do next after their active career, but currently politics has proved to be the best way to go.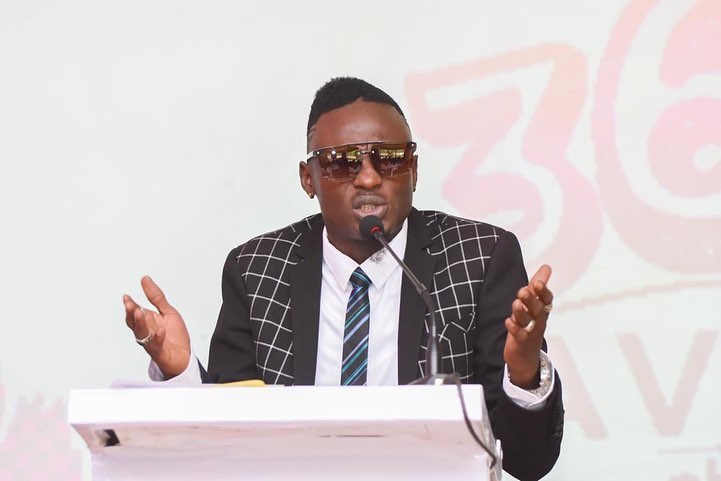 "Politics is now a continuity job for musicians," Kalifah said as he also emphasized that artistes need no serious introduction if they decide to join political movements.
"An artiste does not need to print posters, bribe masses to make him known to the public if he decides to stand for any political office," Kalifah said.
"Very soon maybe in five years' time, being a musician will be part of the qualifications to becoming a politician," he foresighted.
The 'Katono' hit maker is set to run for the Rubaga South parliamentary seat come 2021 general elections, a post that is currently held by Hon. Kato Lubwama.