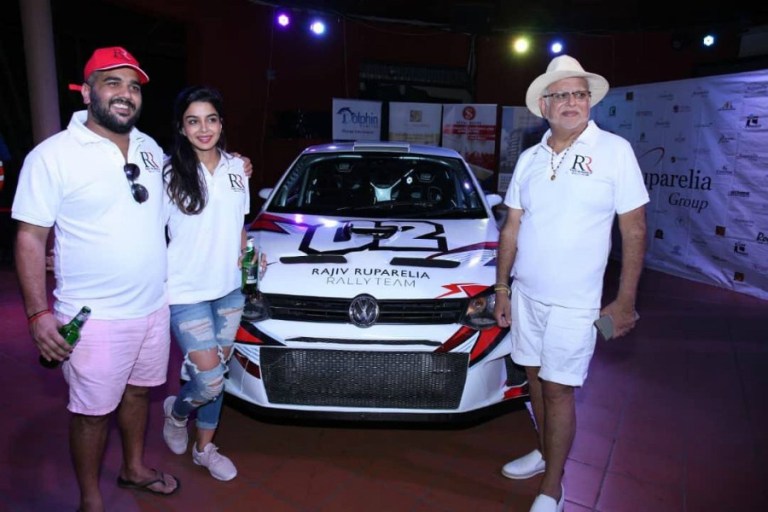 Rajiv Ruparelia, a businessman turned rally driver will tomorrow Sunday make his debut and get the first feel of the National Autocross, Enduro and 4×4 Challenge championship that will happen at Zion Estate, Sisa.
In his newly launched VW Polo Proto, Rajiv hopes to make a 'bold statement' on the track.
"Sports has always been in me and I am competitive. But I am just here to have fun and finish rallies; that is my main focus," Rajiv said during an Interview with local sports website Kawowo Sports.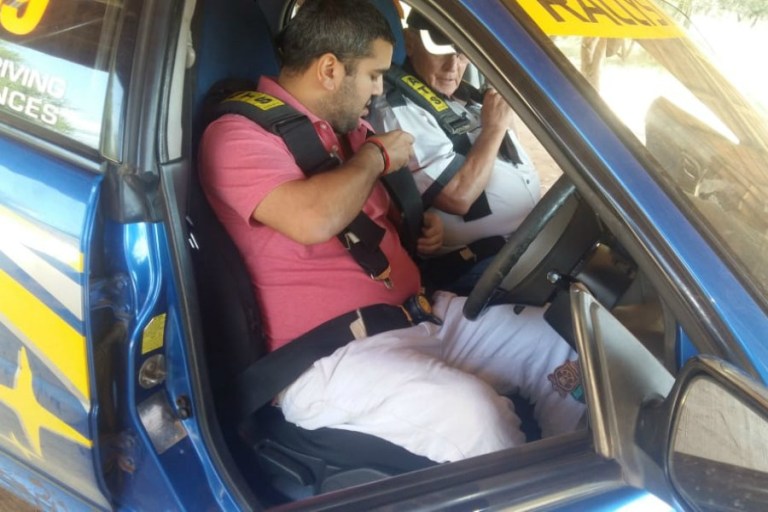 Over fifteen notable crews have signed up for the weekend second round Autocross race. These include; Round one winner Jonas Kasiime, Christakis Fitidis, Samuel Bwete, Andy Musoke, Satvinder Singh, Kavuma Kamiri, Peter Gensi and Faisal Kayiwa among others.
Entries to both the junior and senior disciplines are ongoing until the event day.