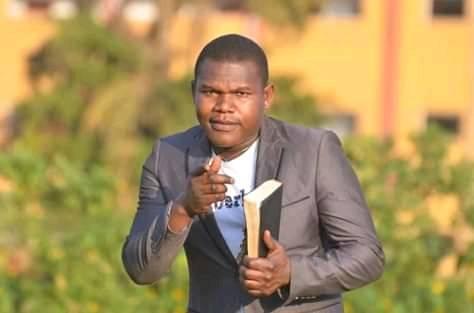 Comedian Mc Kaberenge real name Hassan Ssenyonjo commonly known for imitating Pastor Aloysius Bugingo of House of Prayer Ministries is going to lose his private parts (man hood) to cancer.
Speaking on a local Radio interview, the comedian said that at first he thought he had contracted a mere infection in his private parts. But after undergoing several scans at Mulago Hospital, he was diagnosed with penile cancer.
"I started feeling pain in my private parts especially when urinating. This forced me to go to hospital where I was told that I have cancer and was immediately put on medication," Mc Kaberenge sorely said.
"A few months later, doctors told me that the situation was getting worse hence recommending me to get money and go to India for an operation," he further said.
The tearful comedian said that despite his ever deteriorating health condition, people think he is making fun out of the situation.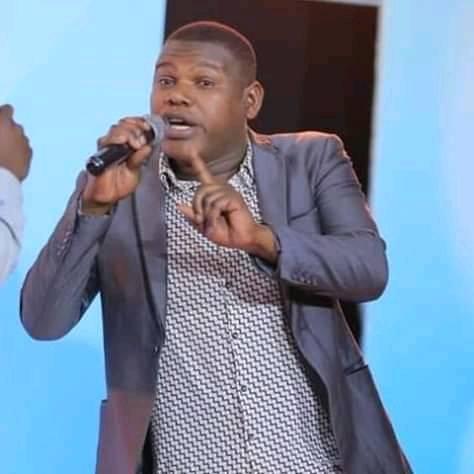 "Right now I am helpless and whenever I tell people about my problem they think I am trying to make jokes.  But truth is that my private parts were diagnosed with cancer and I am looking for money to go to India," he said.