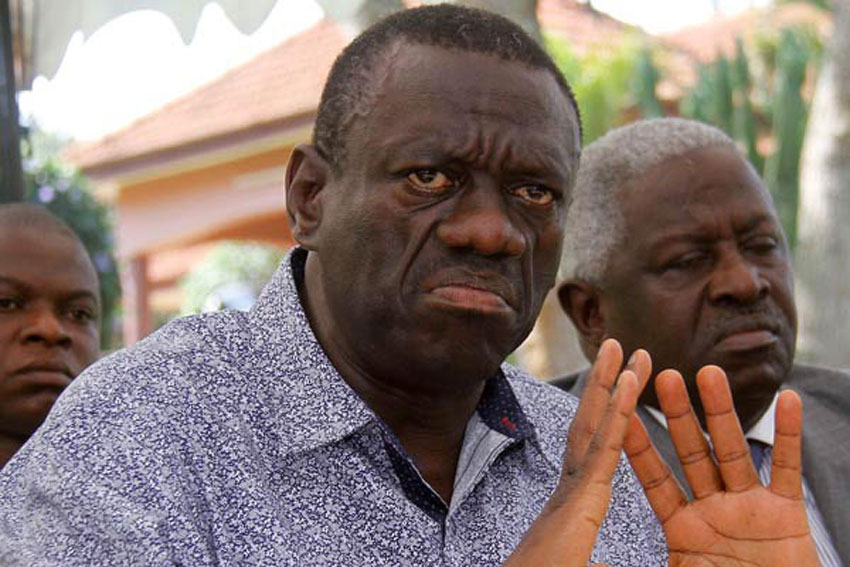 Four time presidential candidate Dr Kizza Besigye has reassured Ugandans that the regime change will not be fixed through an election. He says Museveni determines everything in the country.
"Mr. Museveni didn't become the president through an Election , he became president through the use of Gun power. So, Ugandans shouldn't put their hopes in elections. Elections won't bring about regime change in Uganda," Besigye said in an Interview with NTV.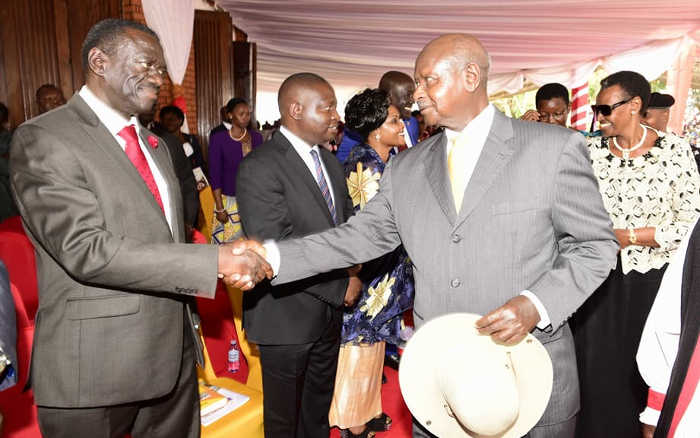 Besigye believes coming together and putting up a united fight is more of a threat to the 'military' regime than going to the polls.
"Since 1962 we have never had a leader peacefully handover power, every leader has had to be forcefully bombed out of office," he said.
However, Besigye says he can rally behind anyone in a free and fair election.
"I have no problem supporting another opposition party leader in elections; I am actually the only party leader that has ever surrendered power (party presidency) to another person," he said.
On the impact of the Inter Party Organization for Dialogue (IPOD) on regime change, the former Forum for Democratic Change party president says it's meaningless without FDC.