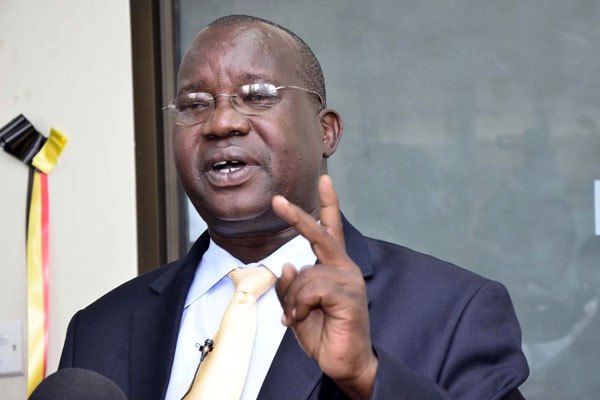 The Minister of Ethics and integrity Father Simon Lokodo has finally spoken out on Comedian Martha Kay's nudes that leaked yesterday.
Speaking to Matooke Republic in a phone call interview, Fr. Lokodo says he is not yet aware of the incident.
"I don't know anything about that story and I have no comment," briefly said Lokodo as he ended the call immediately.
Lokodo's ministry has encountered a series of nudity incidents in the recent past. There was a time when the minister threatened to arrest singer Desire Luzinda before claiming to have arrested Franklin Emoubor, a Nigerian national and an ex-lover to Desire who was alleged to have circulated the nudes.
In 2017, Fr. Lokodo also ordered for the arrest of two Makerere Students whom he said had destroyed the image and integrity of the university; "……they should either apologize publicly or face the full wrath of the law," he said.