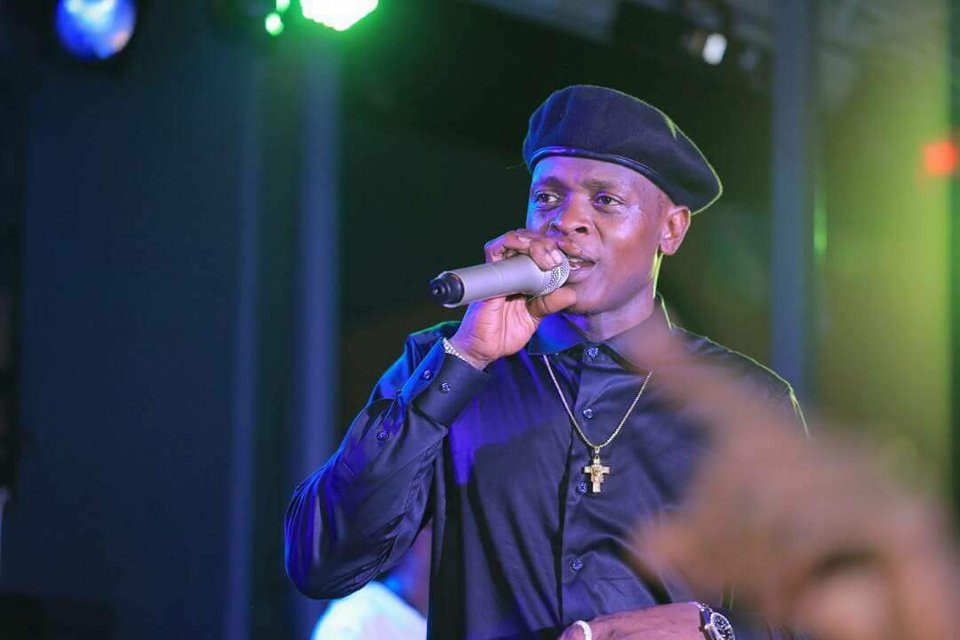 Celebrated musician Joseph Mayanja popularly known for his stage name Jose Chameleone has come out and revealed that he is running for mayor to make a difference in the city that he loves.
While speaking in an interview during the Martyrs' Day celebrations at Namugongo, Jose Chameleone said that Kampala is a home of opportunities.
"I just want to make a difference in the city that I love. Kampala can be alive with new energy, new people, new businesses, great food, music and arts. I am running for mayor to make Kampala a magnet of opportunity for young people and families, and a more hopeful place for those who have been left behind," Chameleone said.
The singer also said that young people are coming to Kampala because it is the place where they can make a difference in their lives and also be part of a caring community.
Chameleone who revealed that he has lived in Kampala for all his life further said that he has the leadership qualities that can transform the City.
"I know I am that leader because I can work with anyone, I listen to everyone, and I am beholden to no one that's the type of leadership this city has been lacking in the past and needs now," he said.