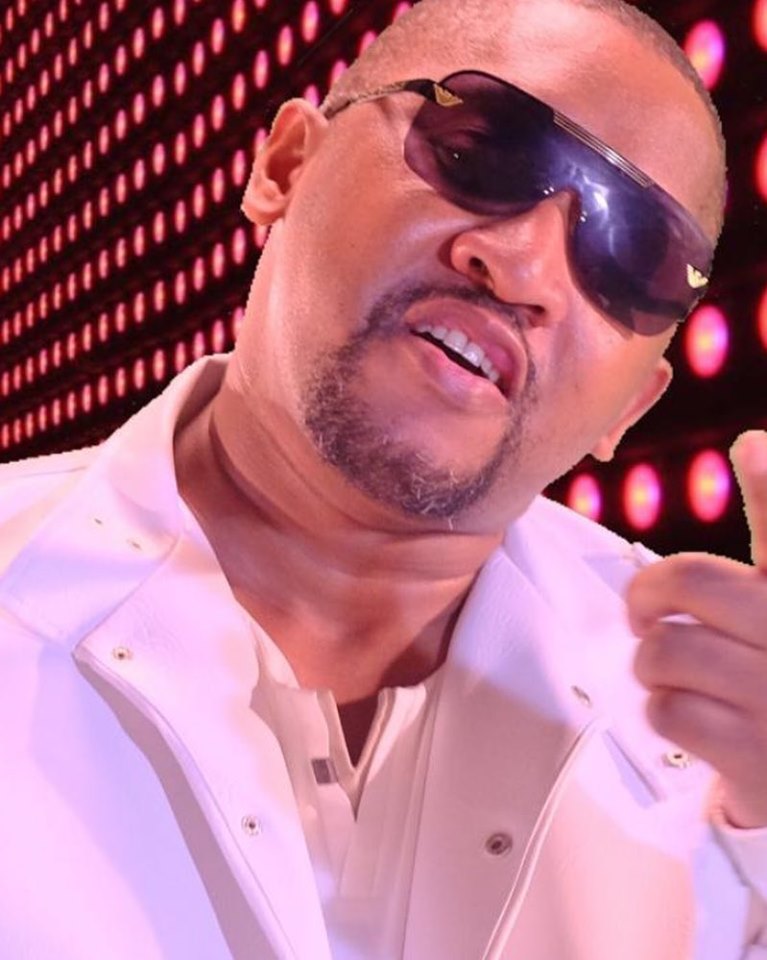 Gabriel Kakuru currently the CEO of Brand Active has been in the local entertainment industry for a long time as a Television and Radio presenter (WBS TV, Monitor FM currently KFM). However, his love for music has lured him back to the industry this time not as a presenter but a serious vocalist. Matooke Republic caught up with him in an interview and this is what he had to say.
You deal in advertising professionally, where did the love for music come from?
Music has always been a hobby, I sang in my younger years. In fact, I shared the same stage with the icons Juliana and Chameleone in the early 2000s. There was no money then in music so I moved on to business. I realised recently that I had left what i really loved, so I am back!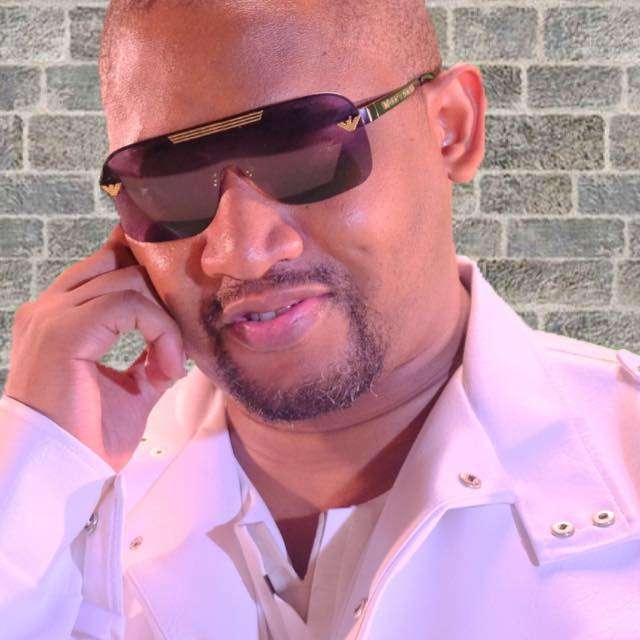 Should we take it that you're now full focused to doing commercial music?
Not for now. To me it's a hobby, not a profession. Just like one goes to the gym or golf club, for me I go to studio.
Since you just go to studio then who writes your music?
I don't have anyone in particular. I have worked with Tusker Fame Project Winner, Esther Nabaasa; amazing songwriters like Ray Signature, Yese Oman Rafiki, Smart Keys and Doctor Brain among others.
"We just want love" the lyrics are amazing, the video was on point, tells us the chemistry behind it?
This was a perfect collaboration with the amazing Esther Nabaasa and production guru Michael Fingaz! With a good sound from the duo, I had to use Sasha Vybz for the video – the one person I consider the best in the industry.
What are your next plans musically?
I am honestly not looking that far in the future yet. Right now i just want to do good music and hopefully have the world accept it. First 16 track album is out and videos for most of the songs are in the works! Whatever opportunities that come along, we shall weigh them.
Well established musicians are currently turning away from music to politics. Do you want to emulate a similar trend?
Well, music comes with fame. And fame comes with numbers. Numbers seem to convince many that they can win an election. Personally, I will never take that route. Family, Music and business is all i am into.
Do you think the music industry can stand without the likes of the big named stars, Jose Chameleon, Bebe Cool, and Bobi Wine now that they're turning into politicians?
There is an amazing pool of talent from singers, songwriters, and producers. Music is destined to be a big industry with or without the 3 legends. But my prayer is that they never hang up the mic! They are so talented.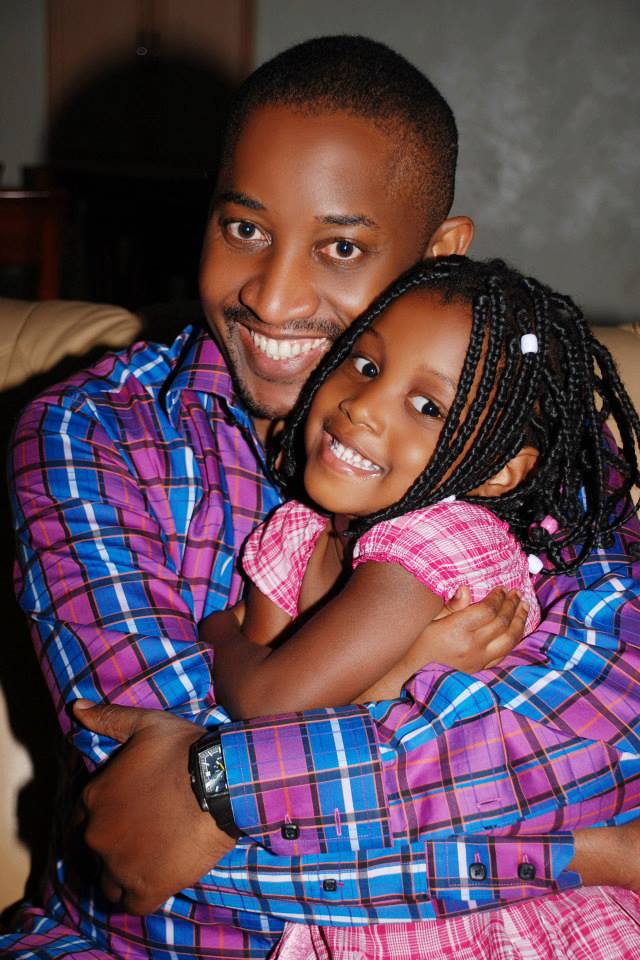 So far, what is your success story?
God has blessed me with a beautiful family and a fairly good business in Brand Active. I am thankful. I have a Happy family with 3 amazing kids and their beautiful mom! ..not looking for more than that. I am content.